Apr 29, 2018
TOKYO - The Japan Sumo Association said Saturday it will solicit opinions from experts and the public about its heavily criticized policy of banning women from setting foot in the sumo ring.
The association held an extraordinary meeting of its board of directors to address the tradition but did not reach a resolution, participants said. But it clarified that women can enter the sumo ring in times of emergency as an "exception."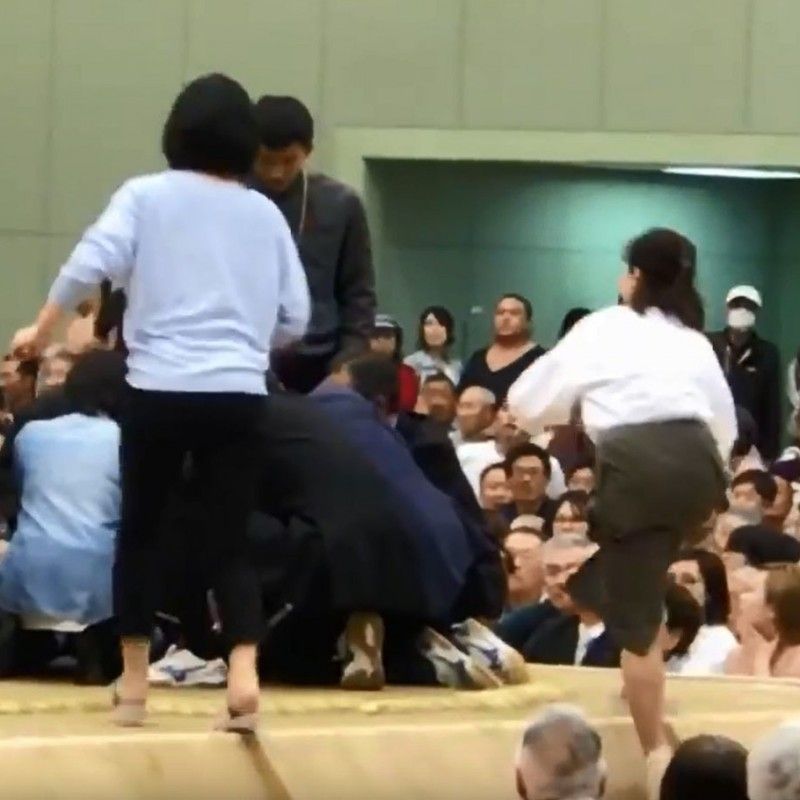 (Women step on to a sumo ring to help a local mayor who suffered a stroke on April 4)
[Scene from a video clip uploaded to YouTube]
The raised sumo ring, or dohyo, is regarded as sacred in the male-only sport. It is off-limits to women because they are considered "ritually unclean."
The meeting was scheduled following an incident in April in which a referee demanded female medics leave the competition area at a sumo venue while they were providing emergency treatment to a local mayor who had collapsed from a stroke.
Amid worldwide attention, JSA chairman Hakkaku apologized, saying the referee at the venue in the western Japan city of Maizuru made an "inappropriate response."
In a separate event in April, Tomoko Nakagawa, the mayor of Takarazuka city in western Japan, was stopped from entering the ring to give a speech during a sumo exhibition.
Nakagawa visited the JSA on April 19 and met with public relations chief Shibatayama to ask for the policy to be tabled for discussion.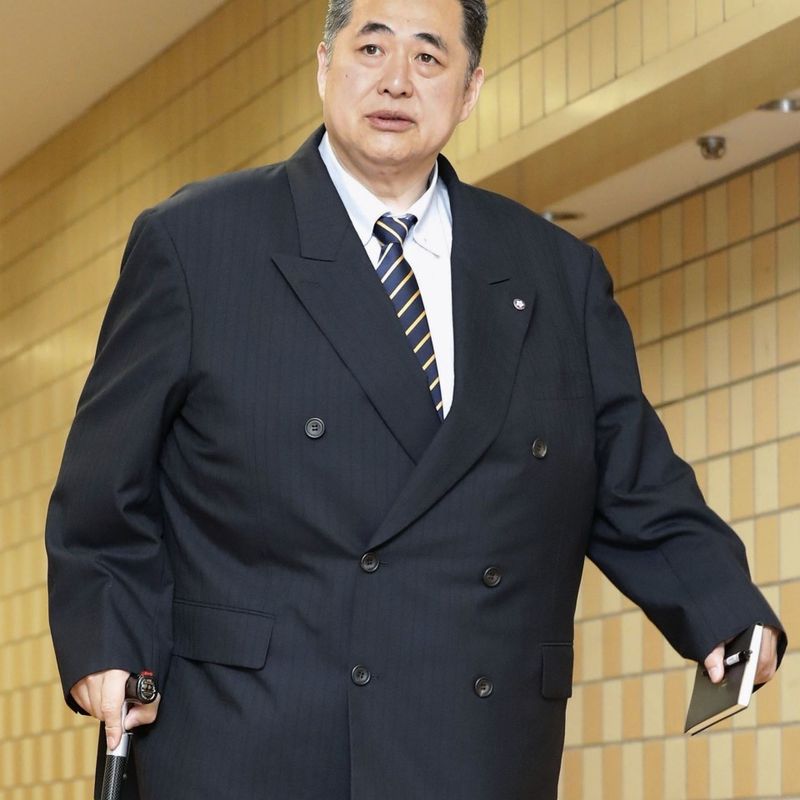 (JSA public relations chief Shibatayama)
Nakagawa said Saturday it is "common sense" that women can set foot in the sumo ring when human life is at risk. She praised the JSA's move to discuss the relevance of the male-only policy and called for an "open" debate.
"Until now, tradition is the only reason why the policy of banning women has been in place," Nakagawa said. "My hope is that (the JSA) will lead the debate in a way that can convince everybody."
JSA director Toshio Takano said he believed more talks were needed following Saturday's meeting.
"Because it is a complex and difficult problem, it's going to take a lot of time," Takano, the former head of the Nagoya High Prosecutors Office, said.
The JSA has also faced calls to allow girls to participate in sumo events for children again.
The association had taken the view that such events where children try sumo with wrestlers should be treated differently from its male-only policy in the sumo ring. But it decided last year to bar girls from taking part after sumo wrestlers expressed concern that the girls may get injured.
Hakkaku said the association will "reconsider" whether to allow the participation of girls, even though children's sumo events will be suspended following reports that boys sustained injuries.
@Kyodo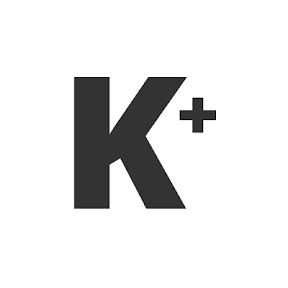 Kyodo News Plus is an online publication delivering the latest news from Japan. Kyodo News Plus collaborates with City-Cost to bring those stories related to lifestyle and culture to foreigners resident in Japan. For the latest news updates visit the official site at https://english.kyodonews.net
---