Jun 24, 2018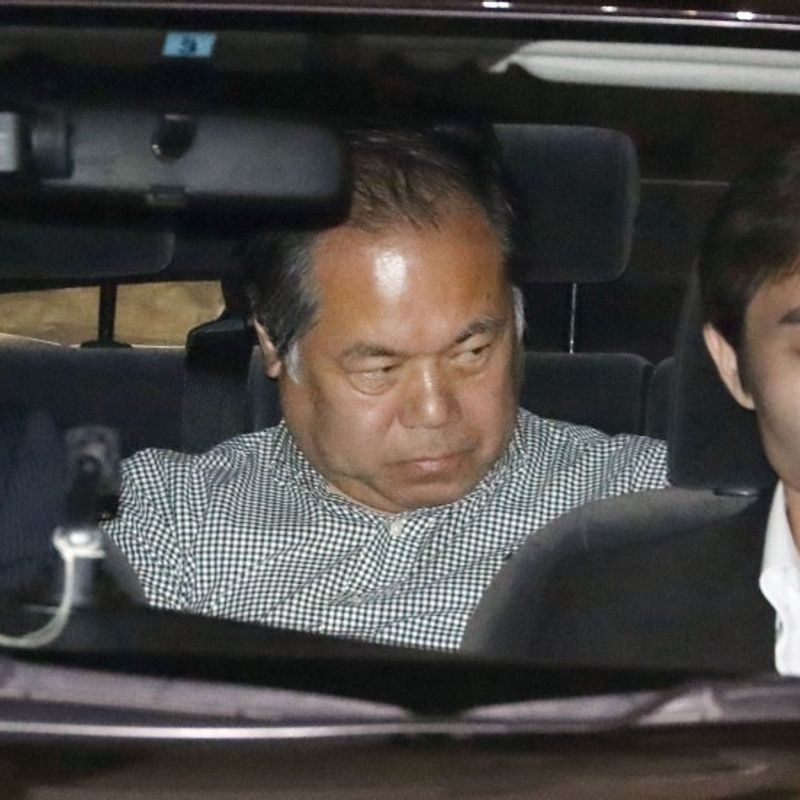 TOKYO - The president of a bankrupt rental kimono firm was arrested Saturday for allegedly falsely obtaining a bank loan before the firm went bust, leaving many young women without formal attire for this year's coming-of-age ceremonies.
The arrest on fraud charges of Yoichiro Shinozaki, president of the Yokohama-based Harenohi, came a few hours after he returned home from the United States and was questioned by police. He is suspected of defrauding a bank of 35 million yen ($318,600) in loans on Sept. 30, 2016, the police said.
The 55-year-old was mum before reporters when he arrived at Narita airport near Tokyo.
Harenohi suddenly closed its shops right before Coming-of-Age Day on Jan. 8, leaving scores of its customers in Yokohama and Tokyo's Hachioji unable to wear kimono for the ceremonies.
The fiasco over the once-in-a-lifetime event sparked anger and tears among the young women and their families eagerly waiting to celebrate the start of adulthood.
Shinozaki is suspected of having borrowed money from a bank by submitting an overstated financial report for the business year through September 2015, according to the sources.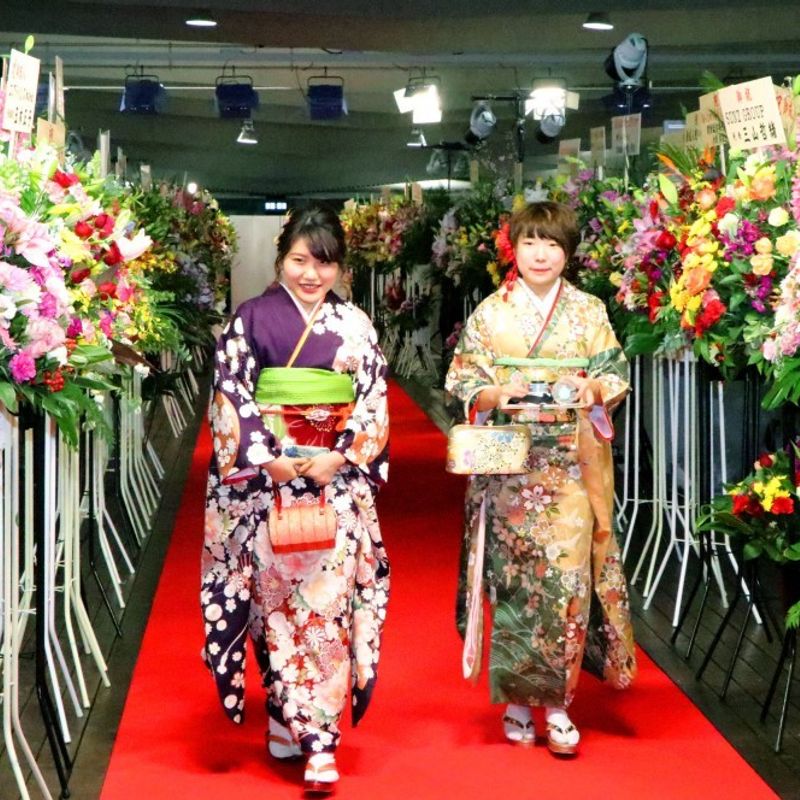 (Victims of the Harenohi debacle celebrate their belated coming-of-age.)
On Jan. 26, the Yokohama District Court began bankruptcy procedures for the company. An administrator said its liabilities are estimated at around 1.09 billion yen ($10 million).
In Japan, women wear lavish "furisode" kimono, often costing several hundred thousand yen if purchased, to mark the day when municipalities hold the celebration for new 20-year-olds around Coming-of-Age Day, designated as the second Monday in January.
Victims remain frustrated as they have yet to be compensated or see Shinozaki making amends.
"The shock of having a once-in-a-lifetime (celebration) ruined will never disappear," said the mother of a university student in Yokohama who was unable to wear a kimono that day.
@Kyodo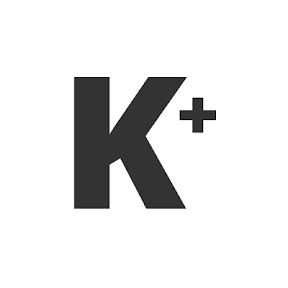 Kyodo News Plus is an online publication delivering the latest news from Japan. Kyodo News Plus collaborates with City-Cost to bring those stories related to lifestyle and culture to foreigners resident in Japan. For the latest news updates visit the official site at https://english.kyodonews.net
---