Oct 17, 2018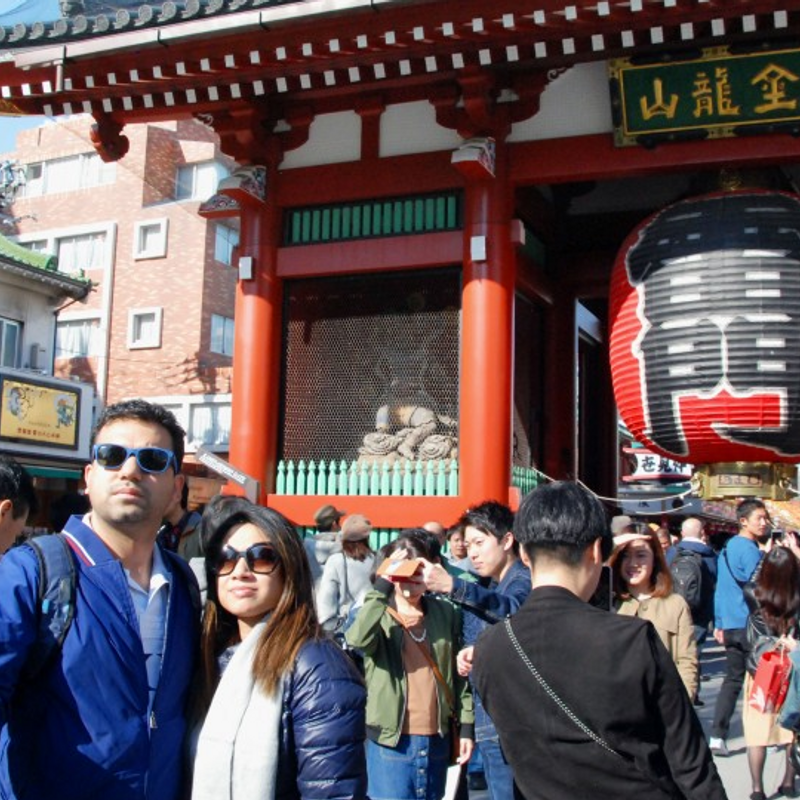 TOKYO - The number of monthly foreign visitors to Japan dropped for the first time since 2013 in September, the fall coming after a slew of natural disasters including a large earthquake and damaging typhoon, government data showed Tuesday.
The estimated number of foreign visitors totaled 2,159,600 in September, down 5.3 percent from the year before, according to the Japan Tourism Agency.
The figure reflects the impact of a magnitude 6.7 earthquake that rocked Japan's northernmost island prefecture of Hokkaido on Sept. 6, killing more than 40 people and triggering a prefecture-wide blackout, the agency said.
A typhoon that forced the temporary closure of Kansai International Airport in Osaka, the main international gateway by air to the western Japan region, also hit the number of visitors, according to the agency.
"It is imperative that we aim for a quick recovery to realize our goal of increasing the number of foreign visitors to 40 million by 2020. We will take any and every measure to do so," Japan Tourism Agency chief Hiroshi Tabata said at a news conference.
The foreign visitor figures posted double-digit year-on-year growth between February and June, but the pace of the increase slowed in July and August following an earthquake that jolted Osaka and torrential rains that devastated wide areas of western Japan.
By country and region, the largest number of tourists came from China at 652,700, down 3.8 percent, followed by South Korea at 479,700, down 13.9 percent, and Taiwan at 329,100, down 5.4 percent.
The total number of foreign travelers to Japan in the January to September period reached 23,468,500, up 10.7 percent from a year earlier, according to the data.
"Western Japan is on the right track toward recovery," Tabata said, but the situation was different for Hokkaido in northern Japan where the number of South Korean and Hong Kong tourists has dropped following the September earthquake.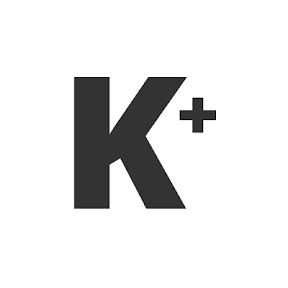 Kyodo News Plus is an online publication delivering the latest news from Japan. Kyodo News Plus collaborates with City-Cost to bring those stories related to lifestyle and culture to foreigners resident in Japan. For the latest news updates visit the official site at https://english.kyodonews.net
---