Nov 12, 2018
YOKOHAMA - A 71-year-old man was arrested Monday for allegedly stabbing a 34-year-old woman in a shopping street in Yokohama near Tokyo the previous day, causing her severe injuries.
Ayu Hirose was stabbed several times in her upper body by Yoshikane Omi in the early hours of Sunday soon after leaving a convenience store, where she had stopped on her way home, investigative sources said. She was found on the street bleeding profusely by Yasuhiko Tamaki, a 60-year-old newspaper delivery man.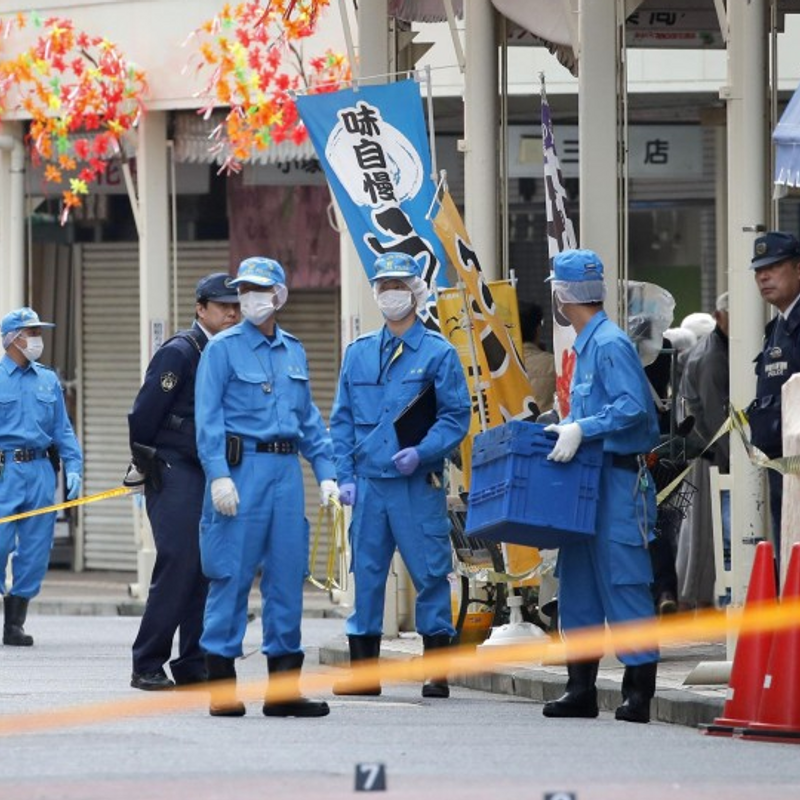 He said he heard a scream and saw her walking toward him calling for help. She was not wearing any shoes and her left side was red with blood, he added.
Hirose told police she was stabbed by "an unknown man" on the street in Yokohama's Kanagawa Ward, the sources said.
Security camera footage has shown a man, wearing a black jacket and holding something resembling a cane, walking behind Hirose, they said.
Police arrested the suspect, who lives in the same ward, for attempted murder.
The location of the attack, 400 meters from Oguchi Station, was near some elementary schools and on Monday morning worried teachers and parents were on the streets to watch their children walk to school.
One elementary school postponed its program for pupils to experience working at the shopping district which was planned to start Monday.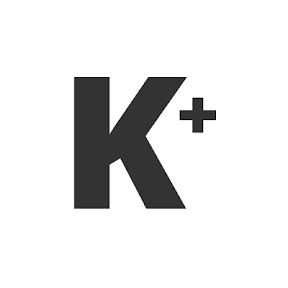 Kyodo News Plus is an online publication delivering the latest news from Japan. Kyodo News Plus collaborates with City-Cost to bring those stories related to lifestyle and culture to foreigners resident in Japan. For the latest news updates visit the official site at https://english.kyodonews.net
---