Sep 29, 2018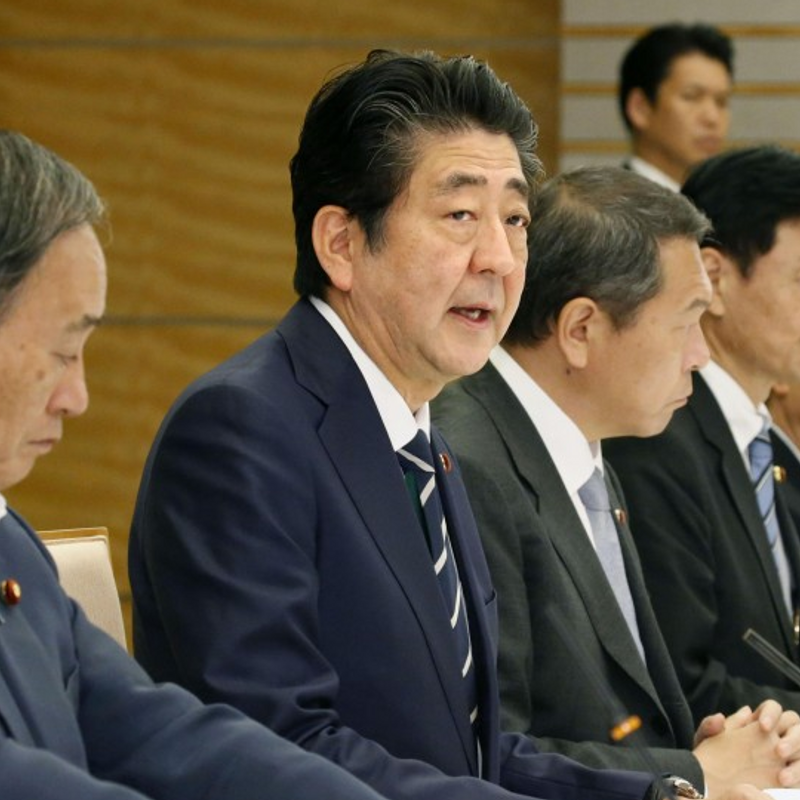 TOKYO - The Japanese government decided Friday to boost financial aid for reconstruction work in areas recently hit by a powerful earthquake and typhoons, including subsidies to boost the tourism industry.
Prime Minister Shinzo Abe said the government will help accelerate the recovery of affected regional economies and improve disaster preparedness including language support for tourists from abroad.
"We will make utmost efforts to firmly back up the disaster victims' steps toward rebuilding their daily lives," Abe said in a meeting of ministers involved in recovery work.
More than 100 billion yen ($885 million) is estimated to be required for recovery from the Hokkaido quake on Sept. 6 and a trio of strong typhoons that battered wide areas of central and western Japan in August and September.
The central government designated the damage in Hokkaido and the typhoon-hit areas as "extremely severe" and will provide 10 to 20 percent more subsidies to hard-hit municipalities than it usually does for smaller disasters, to assist with the repair of infrastructure such as roads, bridges and agricultural facilities.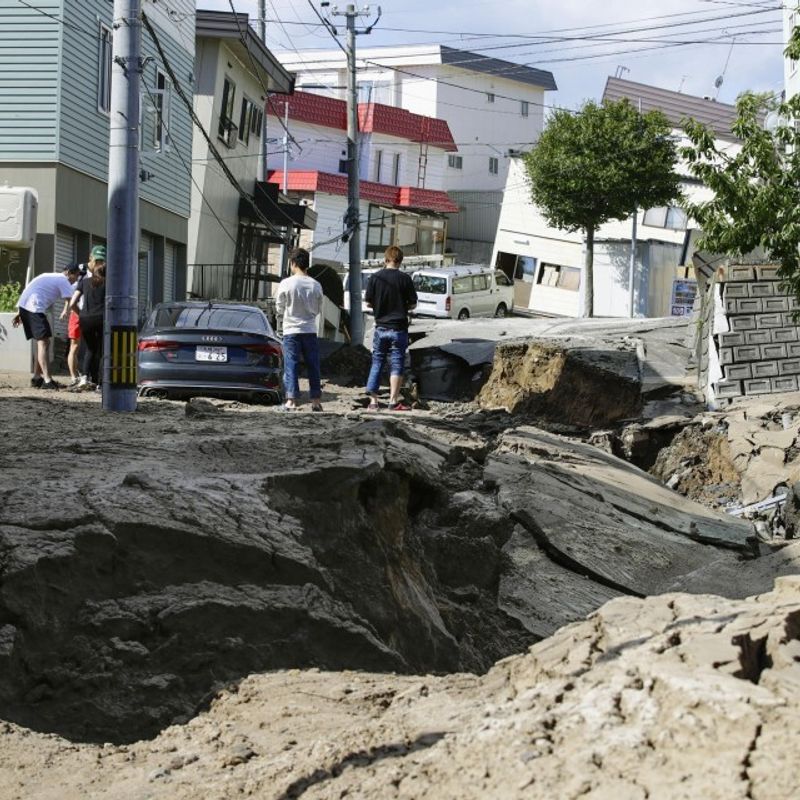 (Quake-hit Sapporo on Sept. 6)
Abe said the government will launch a 24-hour call service in multiple languages and further promote provision of information to foreign visitors when transportation and public services are disrupted. It will help airports increase staff who speak Chinese and Korean, for instance.
The decision comes after foreign tourists voiced concern about the limited availability of guidance in foreign languages at airports, train stations and other facilities at the time of the disasters.
A total of 11.2 billion yen will be provided for steps to support Hokkaido's tourism industry after the magnitude-6.7 quake caused a drop in the number of tourists to the northern main island, one of the country's most popular travel destinations.
From Oct. 1, the central government will shoulder between 50 to 70 percent of lodging costs within the limit of 20,000 yen for domestic travelers for up to three nights and 70 percent for foreign guests for up to five nights.
The infrastructure subsidies will cover nine typhoon-affected municipalities in Niigata, Nagano, Osaka, Nara and Wakayama prefectures.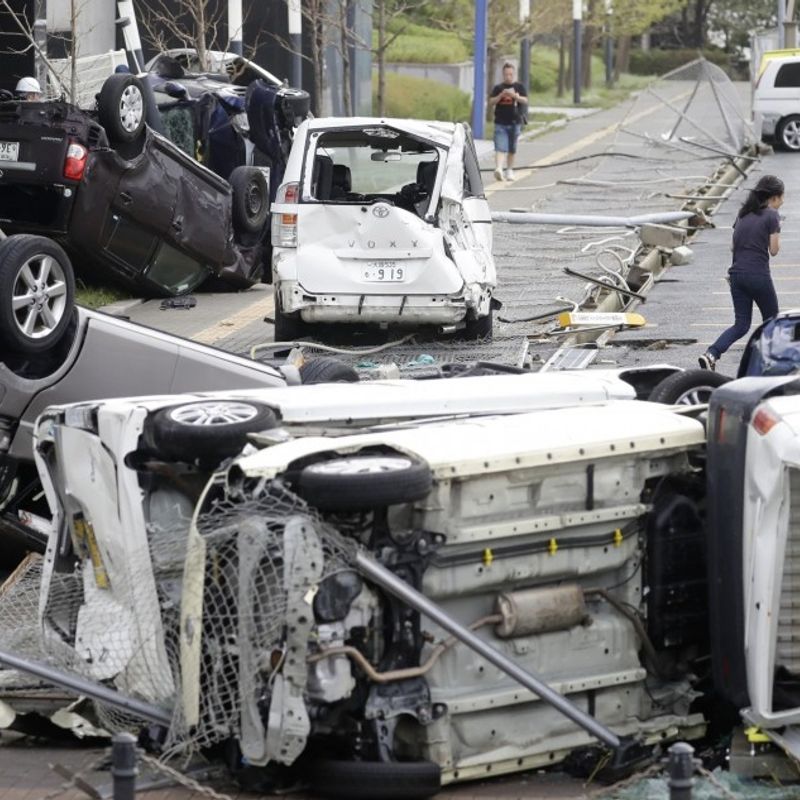 (Typhoon-hit Osaka on Sept. 4)
Among the three typhoons, Jebi left 13 people dead and took a toll on western Japan by causing the temporary closure of Kansai International Airport, the main international air gateway to the region.
The Hokkaido quake killed 41 people and triggered a prefecture-wide blackout. The central government will also ease conditions for small and medium-sized companies in the hardest-hit town of Atsuma as well as neighboring Mukawa and Abira to borrow rebuilding funds.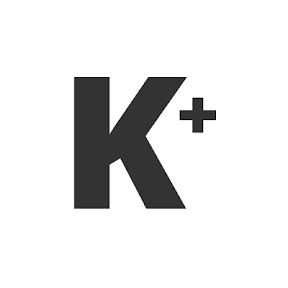 Kyodo News Plus is an online publication delivering the latest news from Japan. Kyodo News Plus collaborates with City-Cost to bring those stories related to lifestyle and culture to foreigners resident in Japan. For the latest news updates visit the official site at https://english.kyodonews.net
---