Jun 19, 2018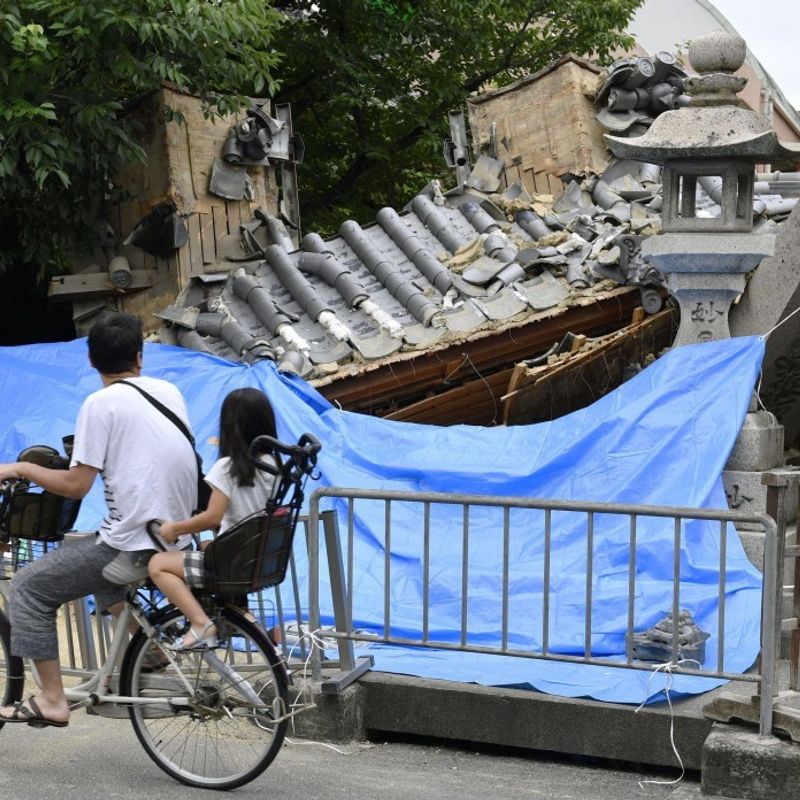 OSAKA - The Osaka prefectural government has urged people not to share groundless information on social media after rumors fanning fears about foreigners spread in the wake of a deadly earthquake that rocked western Japan on Monday.
"False information, such as news about an accident that never happened, is posted and widely shared on social media. Be aware of sources and confirm whether the information is reliable," the Osaka prefectural government said on its website.
Among the rumors were Twitter posts saying foreigners in Japan will start robbing convenience stores and others warning of possible terror attacks by foreigners following the quake.
Aside from provocative tweets about foreigners, another tweet posted news of a train derailment that never happened, and still another claimed that a zebra was on the loose. A photo attached to the latter unsubstantiated tweet is thought to have been copied from an old online news page.
Posts also appeared that were critical of such claims, but had the effect of further fanning the rumors by passing on the tweets. Some online users urged Twitter Japan and other social media operators to eliminate posts that are transparently false.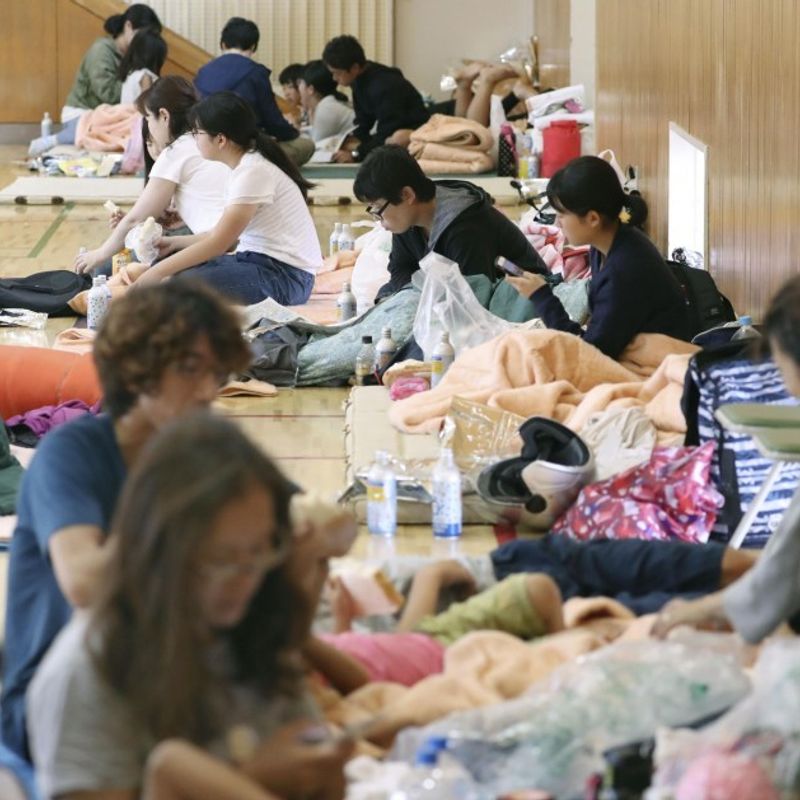 (People rest at a temporary shelter after the quake)
On Monday morning, the magnitude-6.1 quake jolted the northern part of Osaka Prefecture, leaving at least four dead and more than 300 injured while damaging infrastructure.
Rumor-mongering on social media was also seen in the wake of major earthquakes in Kumamoto Prefecture, southwestern Japan, in April 2016.
In one instance, a tweet claiming a lion had escaped from a local zoo went viral. A 20-year-old man who posted the tweet was subsequently arrested for obstructing the zoo's business.
@Kyodo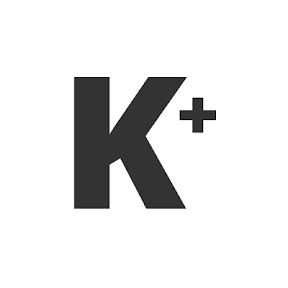 Kyodo News Plus is an online publication delivering the latest news from Japan. Kyodo News Plus collaborates with City-Cost to bring those stories related to lifestyle and culture to foreigners resident in Japan. For the latest news updates visit the official site at https://english.kyodonews.net
---