Jun 5, 2018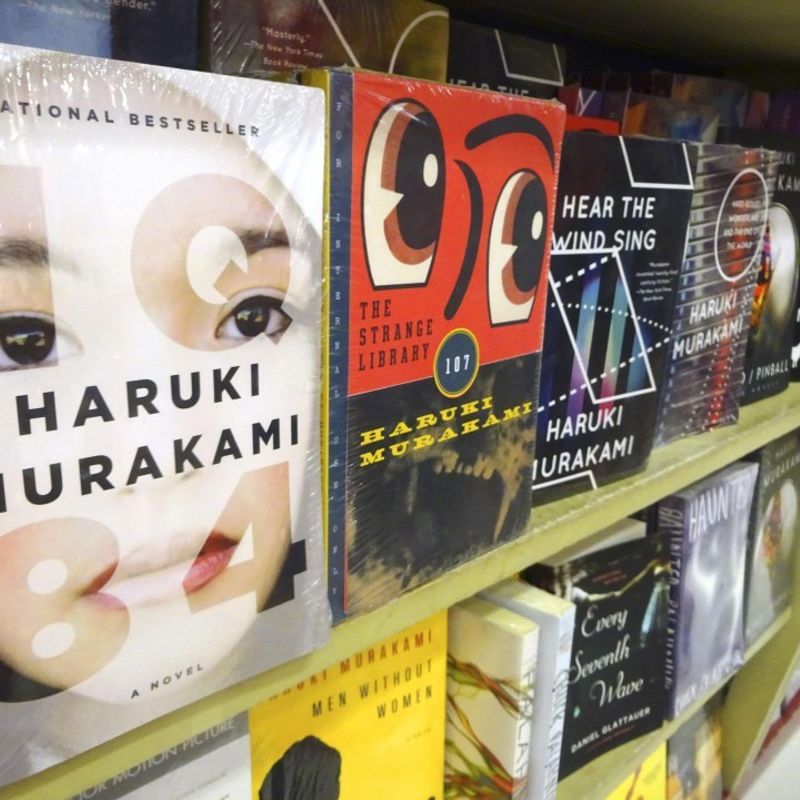 TOKYO - Famous Japanese novelist Haruki Murakami will soon turn his hand to radio, hosting a one-off show in which he will tell listeners about his passion for long-distance running, music and literature, Tokyo FM said Tuesday.
As host of "Murakami Radio -- Run and Songs" to be broadcast on the evening of Aug. 5 across 38 Japanese stations, Murakami will play music from his own collection of CDs and records, putting particular emphasis on music he listens to while running.
"I am aiming to pick music that is seldom featured on other radio programs and which is soothing to the ear," Murakami, who rarely makes public appearances in Japan, said in a statement. "I hope you will enjoy it."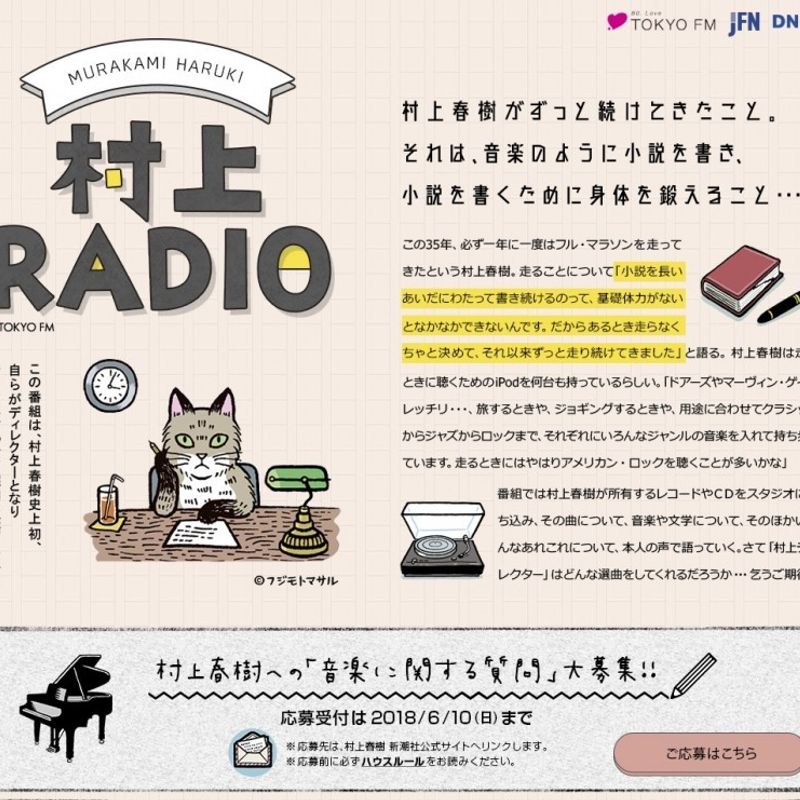 (Screenshot from "Murakami Radio" website)
From Tuesday through Sunday, fans can submit music-related questions online and the author of bestsellers such as "Norwegian Wood" and "1Q84" will answer them while on-air.
Murakami, a perennial favorite for the Nobel Prize in literature, is known to have a wide knowledge of music. While he tends to stay out of the public eye, Murakami also actively takes part in ultramarathons and triathlons around the world.
@Kyodo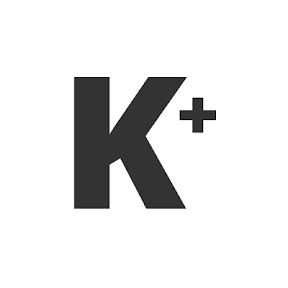 Kyodo News Plus is an online publication delivering the latest news from Japan. Kyodo News Plus collaborates with City-Cost to bring those stories related to lifestyle and culture to foreigners resident in Japan. For the latest news updates visit the official site at https://english.kyodonews.net
---