Jan 8, 2018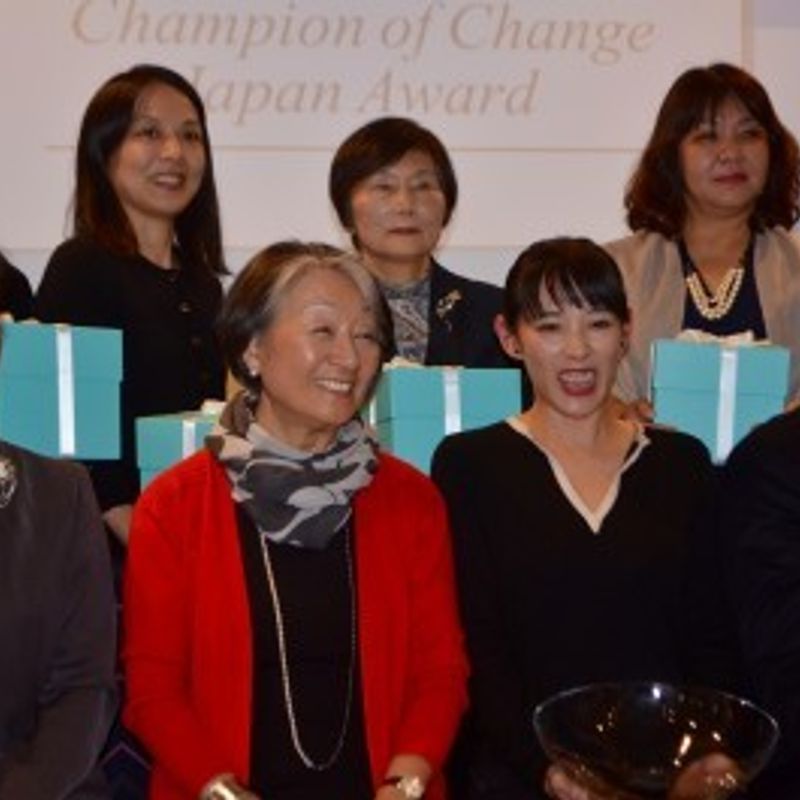 TOKYO - Japanese women who work for social change out of the public eye often go unrecognized, but a new award aims to change that by honoring unsung heroes who effect grassroots reform in their communities.
While national and international headlines abound about Japan's declining birthrate, aging population and gender equality issues, philanthropist Atsuko Fish has been busy creating the Champion of Change Japan Award.
Sponsored by the Boston-based Fish Family Foundation and Tokyo's Public Resource Foundation, it honors women making efforts independent of government or major nonprofits to improve society by providing basic human necessities, such as food, shelter and emotional support, to those in need.
"In Japan, so many wonderful women have been making contributions (to society), but they are not well known and the work they do is not well valued yet," Fish, 71, said in an interview with Kyodo News. "We want to honor women who are working quietly and diligently at the grassroots level for their community and society."
Fish, who moved from Japan to the United States in the 1970s, received the Champion of Change award from the White House in the category of Asian American and Pacific Islander women in 2013 for her efforts to empower women in the United States and Japan. The Japanese version of the award is her latest endeavor and an expression of thanks for the recognition she received.
"I thought for quite some time about what I can do for women in Japan after receiving the award," said Fish, a trustee of the Fish Family Foundation.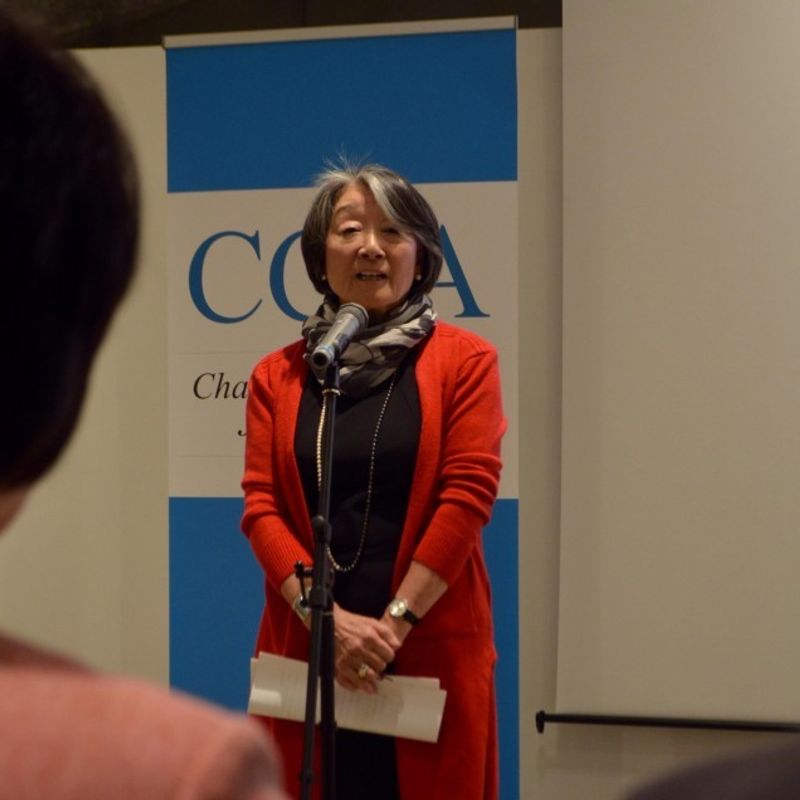 Through enterprises like the Japan Women's Leadership Initiative, an executive training program, relief efforts after the 2011 east Japan earthquake and tsunami, and contributions to anti-domestic violence movements, Fish says she came to "know the system and how society works" in Japan and learned about and met women working for change.
Fish and Sachiko Kishimoto, executive director of the Public Resource Foundation, collaborated to create an opportunity that is different to awards and incentives handed out by the government or by major NGOs. They aim to move the sole focus from women working in business or the fields of science and the environment.
"We created this award to show respect for women in the social sector who are working their hardest to change the world little by little. We also want to promote recognition of the diversity of society through these women's work for an equal society," said Kishimoto.
"It's really about supporting unsung heroes," said Kozue Sawame, the program manager of Japan Women's Leadership Initiative, who also contributed to the award.
The winner had to prove that her organization or project could stand the test of time, show a vision for the future and have already impacted a local community. Although a candidate might be known locally, she must not have been previously recognized by the media or wider public.
After soliciting entries from community centers and NGOs around Japan, 145 nominations were received from women in fields ranging from baby food manufacturing to a project using art as a means of social inclusion for the mentally impaired. A team of judges selected a winner and seven runners-up at an award ceremony in December.
Ami Takahashi, the founder of Yuzuriha, a support center for children and young adults who are unable to live at home due to abandonment and abuse issues, was the inaugural winner in 2017.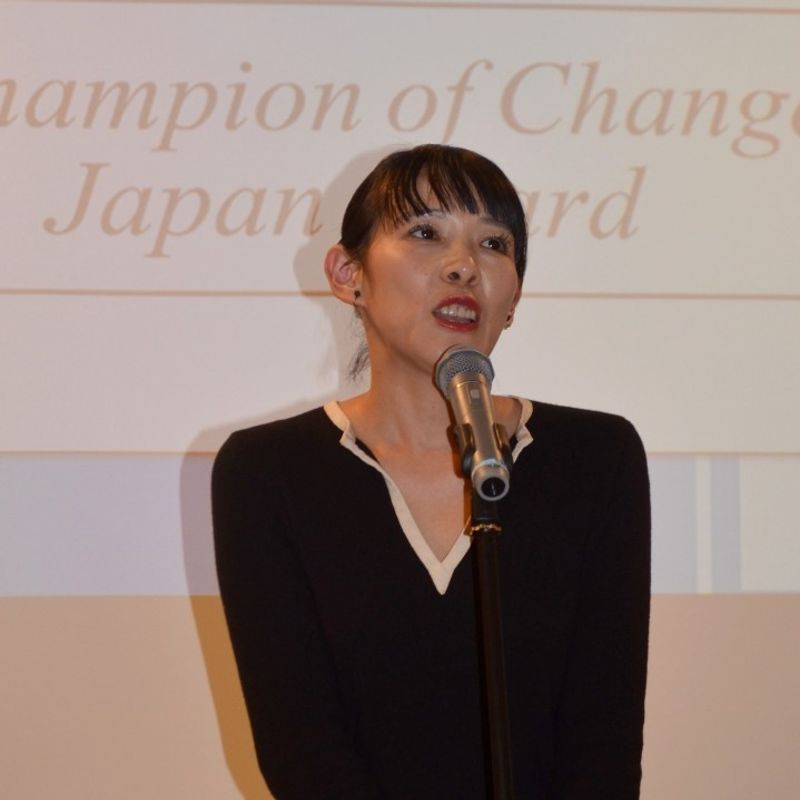 Takahashi, 44, established Yuzuriha in 2013 after working for nine years at a home for abandoned and abused children and witnessing the employment, legal and social troubles faced by young people who leave such homes in their teens or early 20s.
"I thought, it's necessary to have a place where people who have come into trouble after leaving the home can go to for advice and support, so they can continue to come to terms with their trauma," Takahashi said.
According to a survey by the Ministry of Health, Labor and Welfare, a record-high 122,578 cases of child abuse were handled by consultation centers in Japan in 2016, and a similar 2017 survey showed over 45,000 children live in care.
"Kids are the future of Japan. Japan's population is declining, so we can't afford to have kids left (behind). Somebody has to help them," said Fish. "That's why we thought what (Takahashi) was doing was really important."
In a speech at the award ceremony, Takahashi said, "Making efforts for social welfare and social well-being means that people are able to come to you and say 'I need your help.' It's thanks to the young people who come to us for help that we are able to work together with them to change society and change the world."
After receiving a prize of 1 million yen (roughly $10,000) and a Tiffany & Co. crystal bowl, Takahashi said she hopes to address problems that she encountered in her work at Yuzuriha, such as a lack of support for mothers who have endured domestic abuse and young women who have been sexually abused as minors by trusted guardians.
"I want to be able to help victims learn to explain their situation and figure out solutions so that they don't end up working in an (exploitive) black company or the sex industry just out of the sheer need for money," Takahashi said. "I am really glad that, through this award, the need for these types of care and support can be recognized."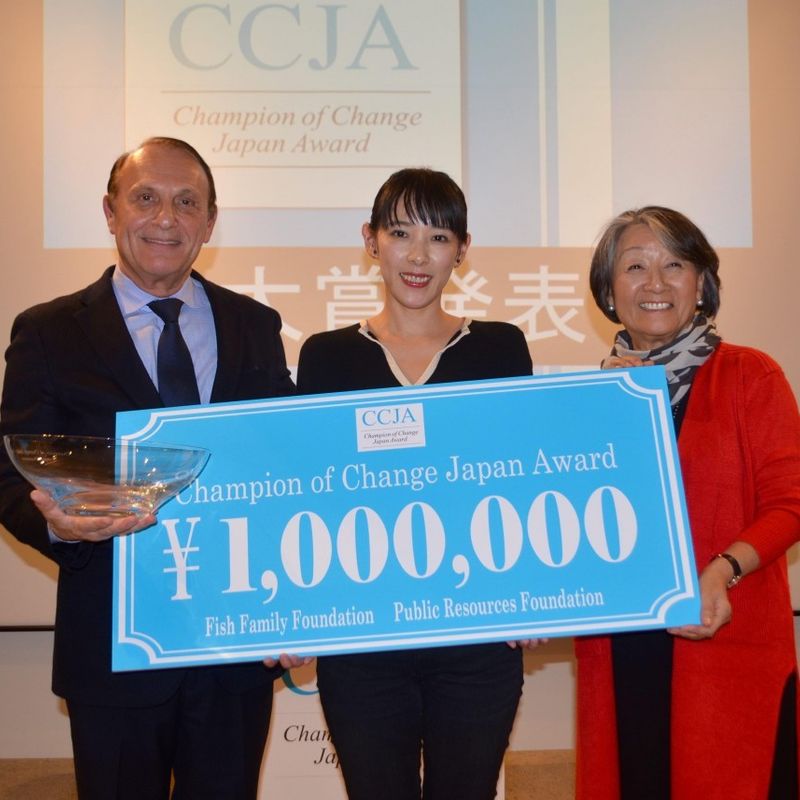 She also hopes to hold educational seminars and tutorials where people can learn about domestic abuse issues.
Among the award runners-up was Akiko Yada, representative director of the Community Nurse Company, a Shimane Prefecture-based program that places qualified and student nurses in sparsely-populated areas to care for aging residents.
Shihoko Fujiwara, founder of Tokyo-based Lighthouse: Center for Human Trafficking Victims, a nonprofit organization that works to prevent human and sex trafficking, was another runner-up, as was Yukina Takemura, representative managing director of Hatake no Mikata, a group in Shiga Prefecture that engages with local farmers to make baby food from seasonal produce.
Emiko Mori, chairwoman of NPO Kameoka Human Rights Networking Center, was recognized for the schooling and employment support provided to local children and young people who have suffered from abuse and poverty, and families of people with dementia and disabilities in Kyoto.
After a successful first year, Fish said that she wants to continue the award as a platform for women in the social sector to connect and share ideas, and as a way to acknowledge and support women whose work can provide both hope and insight for issues faced in modern Japanese society.
"Women like these are carrying the people and the society," Fish said. "I hope that through this award, others will recognize what they can do, too."
© KYODO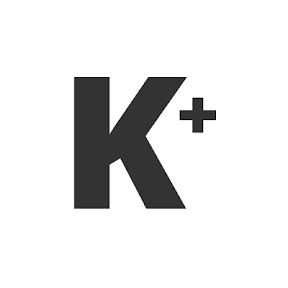 Kyodo News Plus is an online publication delivering the latest news from Japan. Kyodo News Plus collaborates with City-Cost to bring those stories related to lifestyle and culture to foreigners resident in Japan. For the latest news updates visit the official site at https://english.kyodonews.net
---