Jun 12, 2018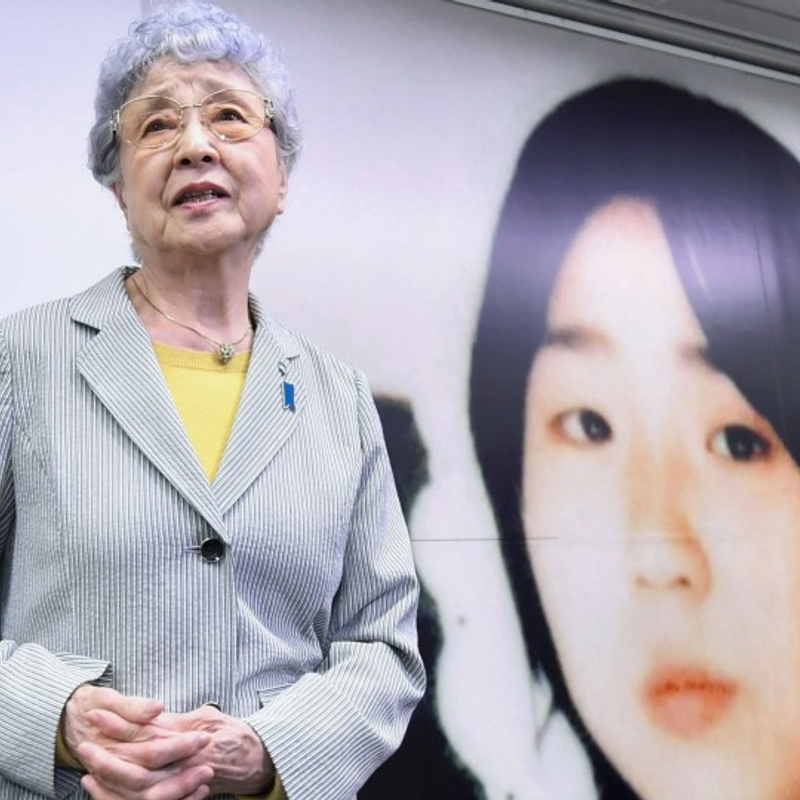 TOKYO - Relatives of Japanese abducted by North Korea decades ago closely watched the summit between the leaders of the United States and North Korea on Tuesday, hoping the historic talks would be a breakthrough leading to the return of their loved ones.
"It is a golden opportunity. I really hope for a success," said a teary-eyed Kenichi Ichikawa, whose younger brother Shuichi, then 23, went missing from the shores of Kagoshima Prefecture in 1978, as he watched TV footage of President Donald Trump and North Korean leader Kim Jong Un shaking hands before their summit in Singapore.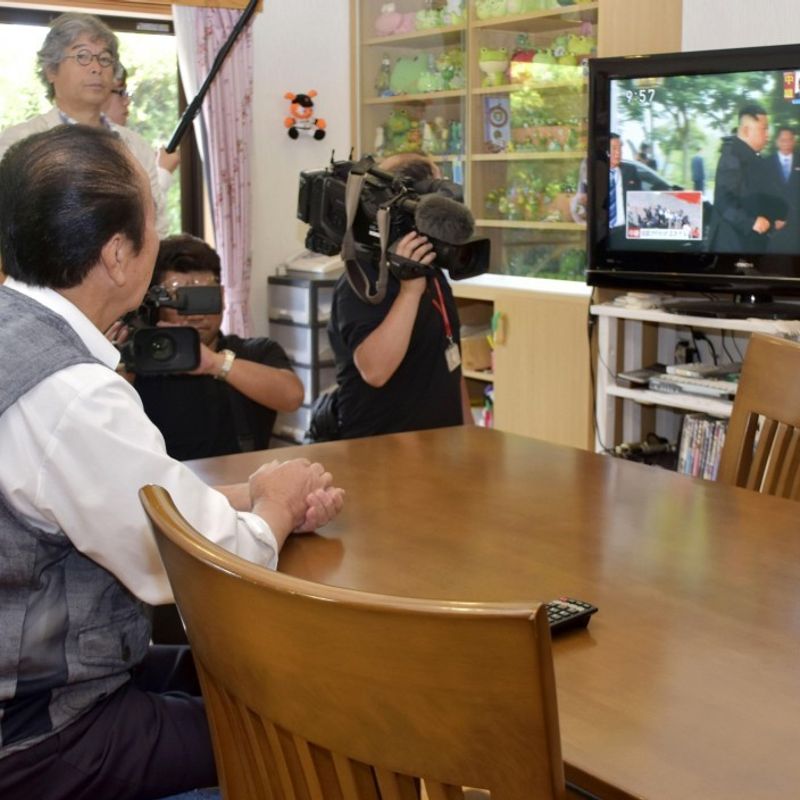 Trump has pledged to make efforts to work for the return of Japanese abducted by North Korea in the 1970s and 1980s to "their loved ones," raising hopes that Washington will become more engaged in the issue. The president also reassured Abe during telephone talks on Monday the issue would be taken up in his summit with Kim.
Hajime Matsumoto, 71, whose younger sister Kyoko was abducted at age 29, told a press conference he hoped the summit "would open a path for the resolution of the abductions."
At the same time he said, "I think the abductee victims will not be rescued if the summit fails."
"We finally came this far. The campaigning was worthwhile," Sakie Yokota, 82, whose daughter Megumi was kidnapped at age 13, told a press conference Monday.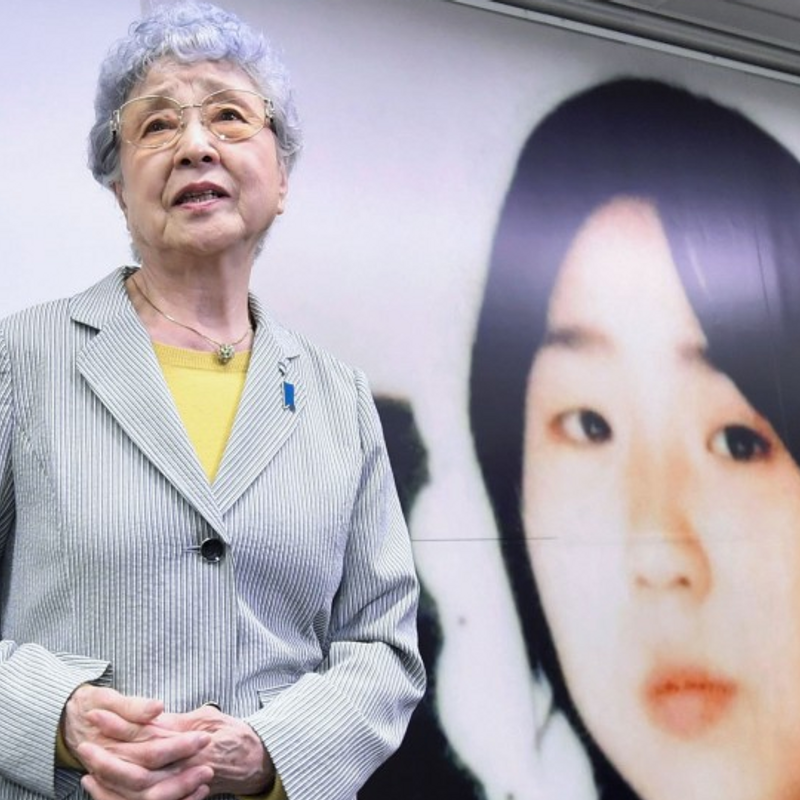 "While progress (on the abduction issue) has not been made in the way I hoped, I also think it may unexpectedly turn toward a good direction," she said.
Megumi, who was kidnapped on her way home from school in Niigata Prefecture in 1977, has become a symbol of victims of the long-standing abduction issue.
"The abductees' families cannot wait any longer. The discussions should start from (the standpoint of) how to realize their immediate return," said Shigeo Iizuka, the 80-year-old head of a group representing abductees' families. Iizuka's younger sister Yaeko Taguchi was abducted by North Korea in 1978 when she was 22 years old.
Noting that he himself is sick and the advanced age of the abductees' families, Iizuka said, "It will be a tragedy if there are no parents or brothers or sisters even if the victims return home. Please let them return (to Japan), I will also work hard this year."
Ethnic Koreans and American students in Japan also closely paid heed to the historic summit, with Korea International School in Ibaraki, Osaka Prefecture holding a special session that showed live broadcasting of the landmark summit on a classroom screen.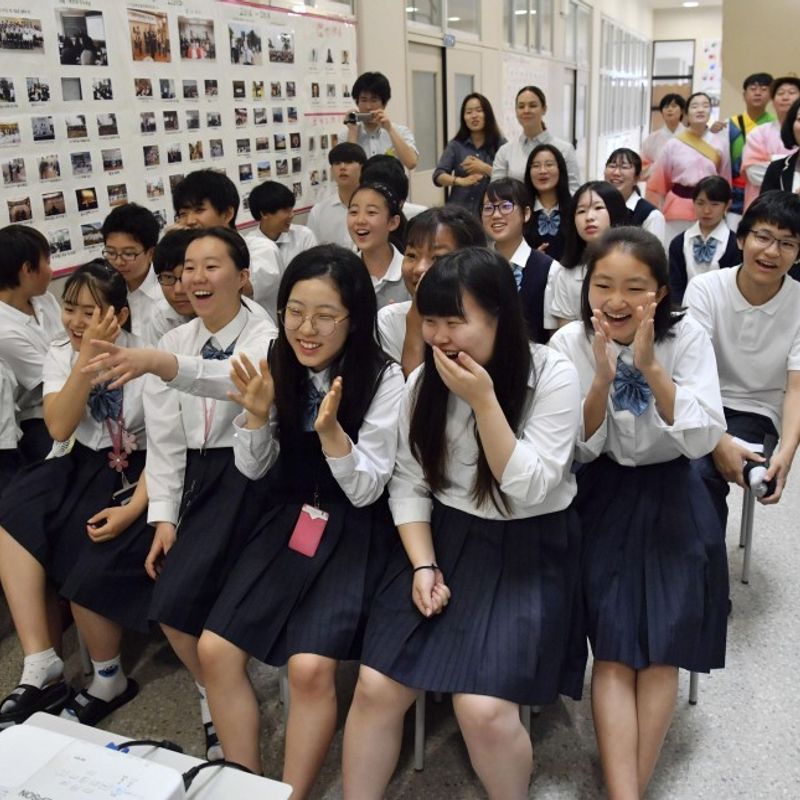 When Trump and Kim appeared on the screen, the students raised a round of claps and cheers, while some captured the historic moment on their smartphones.
"It is unnatural that a state of war continues between (South and North Korea) as they used to be one country. I hope there will be a declaration of the end of war through this summit," said No Seon Sim, 16.
"I was moved by the handshake between the two leaders," said Do Ga Ya, 17, who was born to ethnic Korean parents in Japan and raised in the United States. "I will be happy if North Korea and South Korea become one in the near future."
Japan officially lists 17 citizens as abduction victims and suspects North Korea's involvement in many more disappearances. While five of the 17 were repatriated in 2002, Pyongyang maintains that eight -- including Megumi Yokota -- have died and the other four never entered the country.
@Kyodo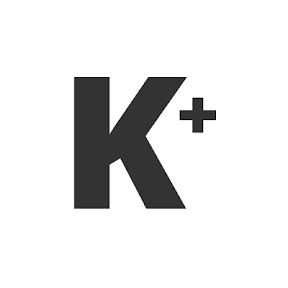 Kyodo News Plus is an online publication delivering the latest news from Japan. Kyodo News Plus collaborates with City-Cost to bring those stories related to lifestyle and culture to foreigners resident in Japan. For the latest news updates visit the official site at https://english.kyodonews.net
---