Aug 5, 2018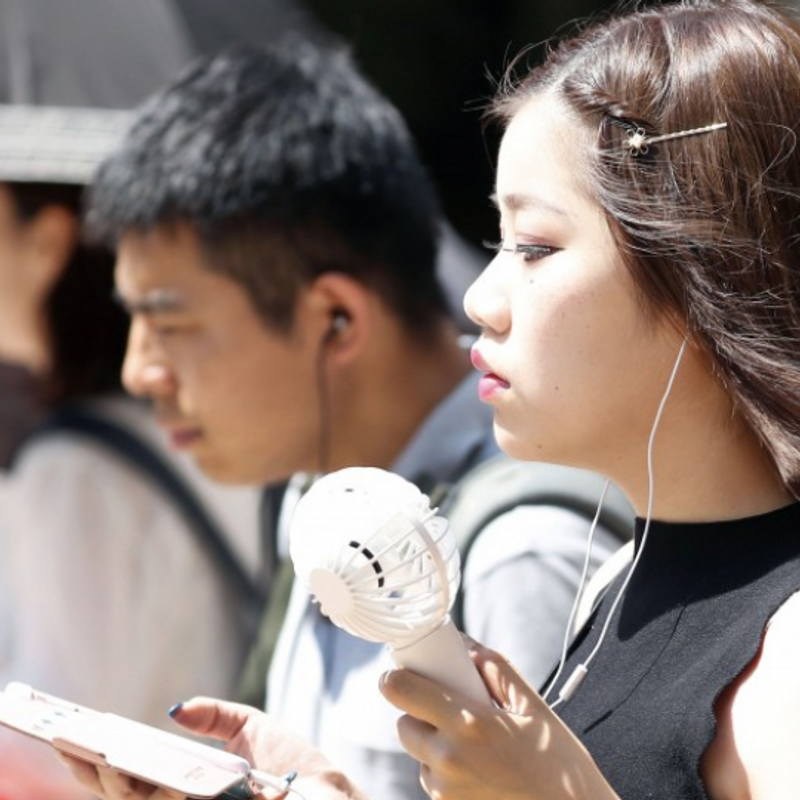 TOKYO - The summer heat may be sapping the energy of people in Japan, but it is firing up several sectors of the economy as demand increases for products ranging from beer and air conditioners to bedding said to help keep sleepers cool at night.
Beer and beverage makers are moving to boost production, reflecting surging demand amid the extremely hot weather nationwide.
In late July, Kirin Brewery Co. lifted the month's output of its beer products by 20 percent from the previous year after seeing a rise in demand since mid-July. The brewery had originally planned to increase production by 10 percent in the month.
Asahi Soft Drinks Co. has raised output of Koime no Calpis, the sodium-added richly flavored version of its popular beverage containing fermented lactic acid, by 20 percent. It also introduced a sodium-added summer version of its Jurokucha blended tea drink. The Asahi Group Holdings Ltd. subsidiary expects those products to sell well as beverages to help prevent dehydration and heatstroke.
Suntory Holdings Ltd. has increased production of its mainstay product, the Premium Malt's, by 15 percent to 20 percent for the July to August period, and also decided to raise output of water, tea and sports drink products by 15 percent, compared with a plan worked out in June.
At Sapporo Holding Ltd., production of "ready to drink" alcoholic beverage products, such as canned "chuhai" white liquor highballs, doubled in July to August from the previous year partly because new products were introduced.
The country logged its highest-ever temperature of 41.1 C in Kumagaya, Saitama Prefecture, near Tokyo on July 23. The Japan Meteorological Agency anticipates high temperatures will continue for the time being, adding temperatures of 35 C or higher may be observed for days in some places.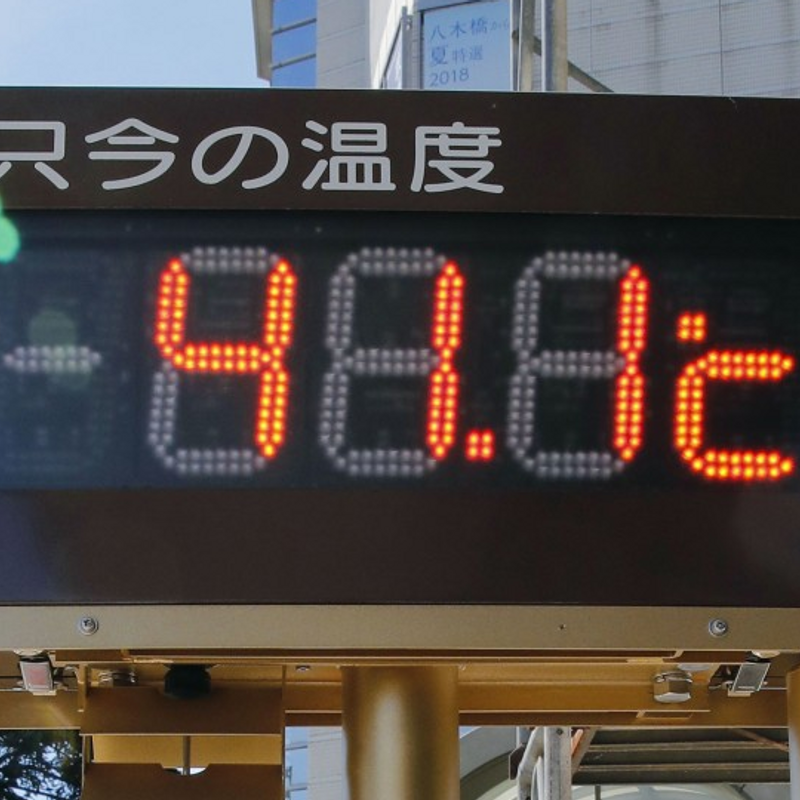 Air conditioner manufacturers have been enjoying a boost in sales thanks to the heatwave.
Fujitsu General Ltd. said its sales for the April-September period are expected to rise 7 percent from the previous year to 35.5 billion yen (about $318 million).
Vice President Hiroshi Niwayama said sales volume for its home-use air conditioners grew about 40 percent for the month through late July from the same period last year.
The Japan Electrical Manufacturers' Association said the shipment value of air conditioners stood at 281.7 billion yen in June, up 2.4 percent from the previous year and the largest for the month in 10 years. Shipments are expected to continue rising for the time being amid the prolonged scorching heat, it said.
Major utilities, meanwhile, are operating thermal power plants at full capacity to cope with surging electricity demand for the use of air conditioners at households and offices.
Tokyo Electric Power Company Holdings Inc. saw power demand in the areas covered by the company surge to 56.53 million kilowatts on the afternoon of July 23, the highest since April 2016, when the liberalization of Japan's retail electricity market started.
In a bid to meet the demand, TEPCO Fuel & Power Inc., a thermal power generation unit of the TEPCO group, allowed some of its plants to surpass their maximum output limit as an emergency measure.
Kansai Electric Power Co., meanwhile, received supplies of electricity from other utilities, including Chubu Electric Power Co. and Shikoku Electric Power Co., on July 18 to cope with surging power demand. It also resumed operations of thermal power generation units which had been mothballed.
The summer heat is also leading to an increase in sales of such goods as sunscreen, antiperspirant and deodorant and raising consumer interest in bedding that is said to help users sleep more comfortably on hot nights.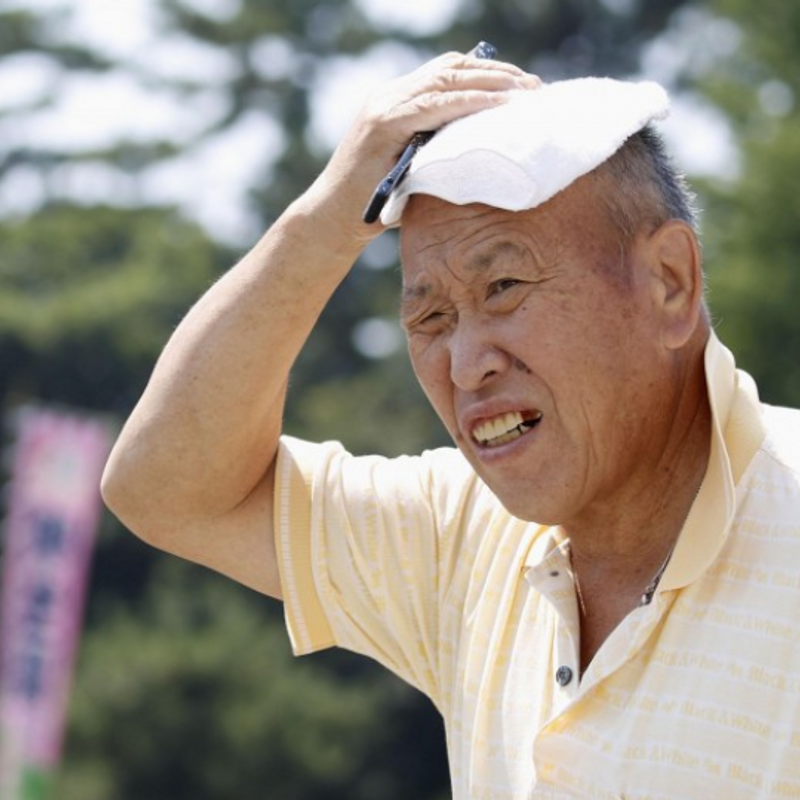 Major cosmetics maker Shiseido Co. ranks its Anessa sunscreen brand and Ag Deo 24 antiperspirant among its most popular products. Another cosmetic maker, Mandom Corp., said its Gatsby Body Paper sweat-towel series for men is selling well for those concerned about body sweat.
Francebed Co., a bed and mattress company, meanwhile, has introduced a new quilt using a special material that claims to provide a cooling effect for users. The company also sells rabbit- and otter-shaped body pillows with cooling materials.
According to Mitsubishi UFJ Morgan Stanley Securities Co., with the average temperature in Tokyo, Nagoya and Osaka in late June 2 C higher than usual, private consumption in the June to August period could increase by 645.8 billion yen compared with the norm if the situation continues.
Private consumption accounts for nearly 60 percent of Japan's gross domestic product.
The company made the estimate based on its research about the relationship between consumption and temperatures since 1995. It says scorching summer heat has the effect of pushing up overall private consumption by boosting sales of soft drinks, beer, air conditioners as well as household electricity bills.
The Dai-ichi Life Research Institute estimates that a 1 C rise in the average temperature in the July-September period boots household consumption expenditures by 288.4 billion yen.
At the same time, however, Toshihiro Nagahama, chief economist at the institute, warned that when the summer is extremely hot, households tend to tighten purse strings later in the year.
"Attention should be paid to a risk of a decline in private consumption following a surge," he said.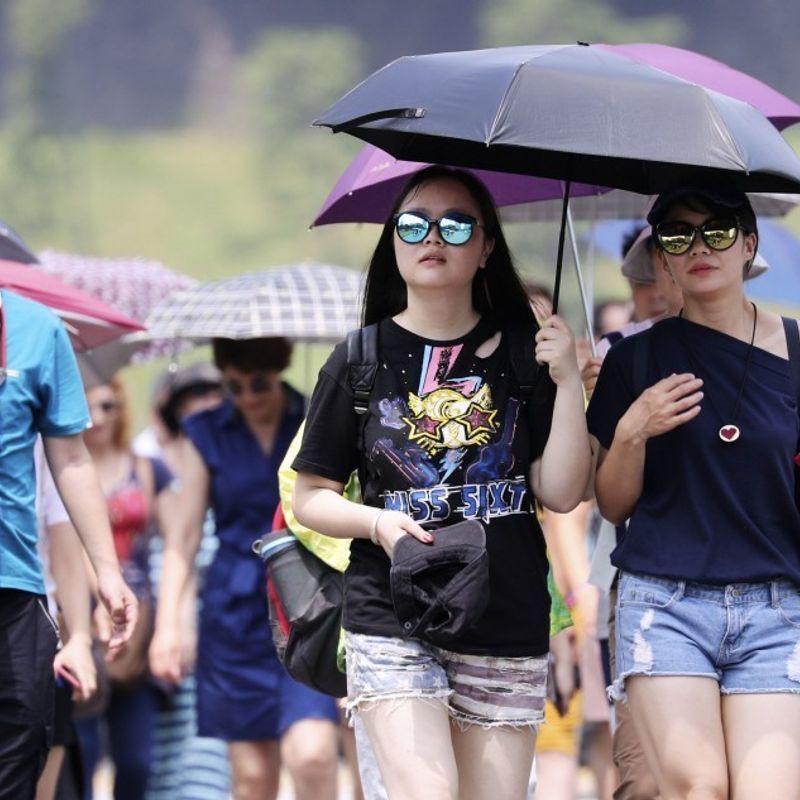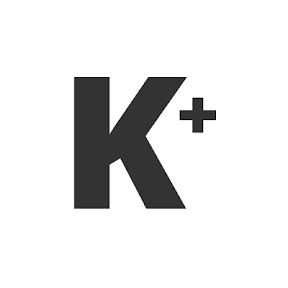 Kyodo News Plus is an online publication delivering the latest news from Japan. Kyodo News Plus collaborates with City-Cost to bring those stories related to lifestyle and culture to foreigners resident in Japan. For the latest news updates visit the official site at https://english.kyodonews.net
---
1 Comment
What I do not understand until now is that, despite the intense heat in this country, a lot of people continue to wear dark (or worse, black) clothes during summer. Dark colors absorb heat; light colors bounce them off.