Nov 20, 2018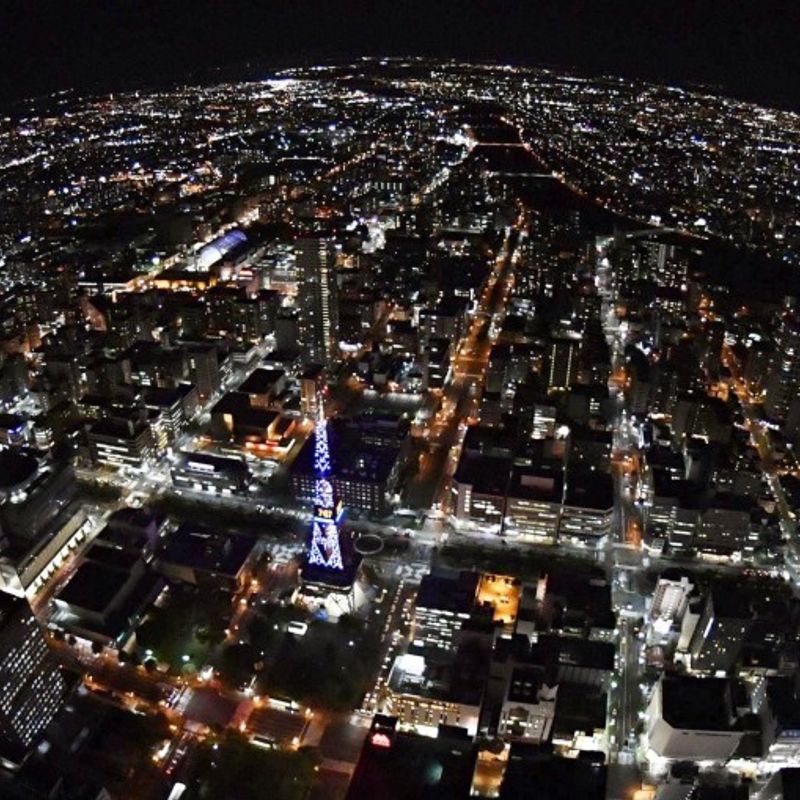 SAPPORO - The city of Sapporo observed its first snowfall of the season early Tuesday, on a date that matches the latest ever recorded, the Sapporo District Meteorological Observatory said.
The year 1890 was the last time Nov. 20 marked the season's first snow in Sapporo, the largest city in Japan's northernmost main island of Hokkaido, the observatory said.
This date is 23 days later than the first snowfall in an average year, and 28 days later than last year. The snow started to fall at around 12:50 a.m. Tuesday in Sapporo as cold air was above the city, it said.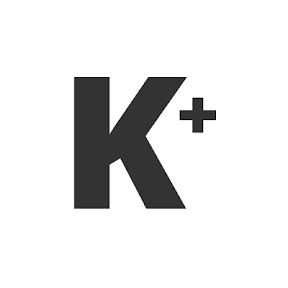 Kyodo News Plus is an online publication delivering the latest news from Japan. Kyodo News Plus collaborates with City-Cost to bring those stories related to lifestyle and culture to foreigners resident in Japan. For the latest news updates visit the official site at https://english.kyodonews.net
---