Oct 24, 2018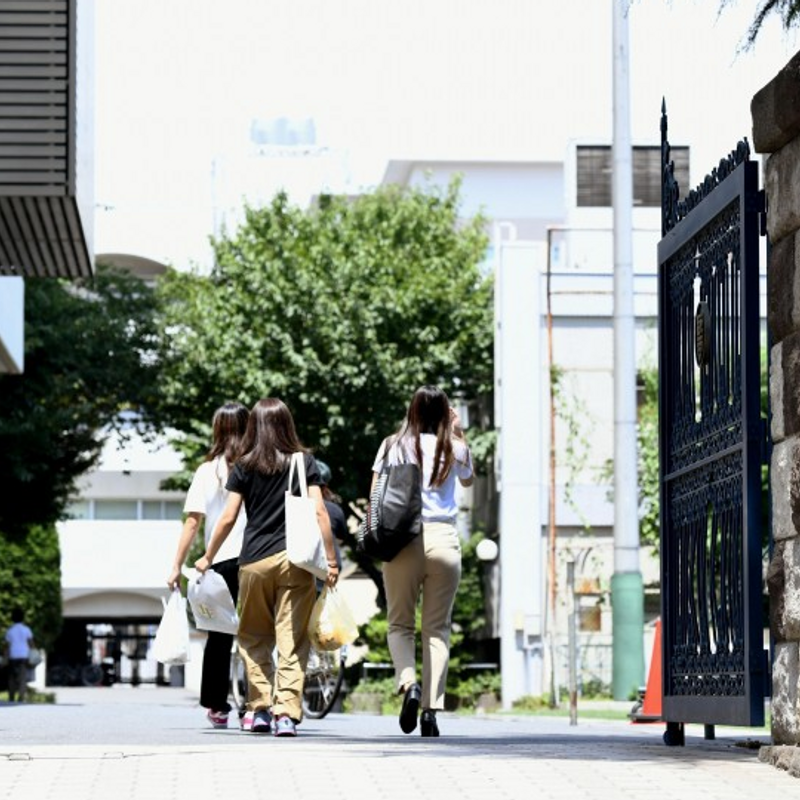 TOKYO - Women who applied unsuccessfully to Tokyo Medical University intend to demand compensation from the school for manipulating entrance exam results in favor of male applicants and hiding the discriminatory practice, their lawyers said Wednesday.
A university investigative panel said Tuesday it had identified 69 people, including at least 55 women, who were rejected under the university's systematic alteration of scores against female applicants and applicants who had failed its entrance exams many times in the past.
The group of lawyers said over 20 former applicants, who took the university's entrance exam in 2006 and later, plan to file a request with the university on Monday, demanding that it pay 100,000 yen ($900) in damages for every year an applicant took its entrance exams, refund exam fees and cover other associated costs such as traveling expenses. They also demanded that the university disclose their exam scores.
They said filing a lawsuit was an option if they do not get a satisfactory response from the university in two weeks.
The investigative panel has already urged the university to compensate those affected and make additional judgements on whether to accept them among other measures.
"We were appalled by the large number of people who were rejected" as a result of the manipulation, said Yukiko Tsunoda, who heads the lawyers' group, referring to the findings of the investigative panel.
"It is terrifying to think this would have been shrouded in darkness if it wasn't exposed," she added.
Tokyo Medical University admitted in August it had manipulated exam scores for over 10 years to curb female enrollment and avoid a shortage of doctors at affiliated hospitals, on the grounds that female doctors tend to resign or take long periods of leave after getting married or giving birth.
The group of lawyers plans to assist more applicants as their number is expected to grow after the education ministry, which is conducting a survey of 81 universities with medical departments, said Tuesday similar malpractice at other institutions had been found.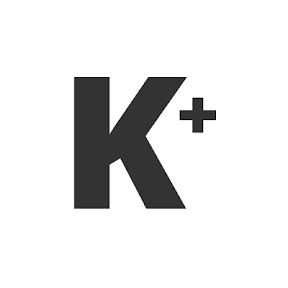 Kyodo News Plus is an online publication delivering the latest news from Japan. Kyodo News Plus collaborates with City-Cost to bring those stories related to lifestyle and culture to foreigners resident in Japan. For the latest news updates visit the official site at https://english.kyodonews.net
---