May 18, 2018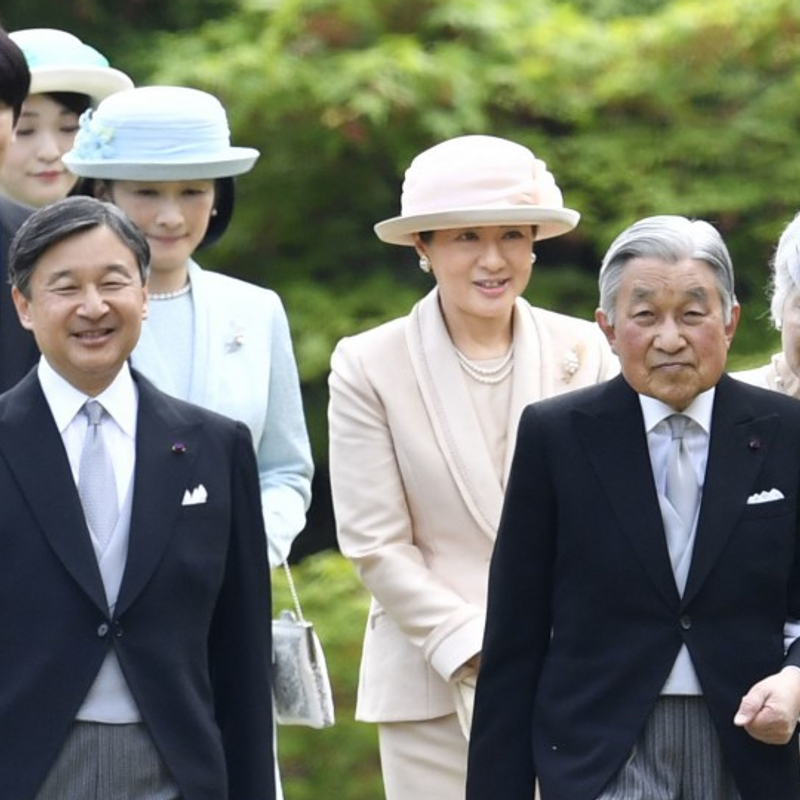 TOKYO - The government is likely to announce the name of the new Japanese era around next April 1, a month before its start when Crown Prince Naruhito becomes the new emperor.
The government will begin preparations for the change of the "gengo" or era names on the assumption the new one will be announced about a month ahead of the new emperor's ascension to the Chrysanthemum throne on May 1, Chief Cabinet Secretary Yoshihide Suga said Thursday.
"It takes roughly one month to adjust information systems to the new name in the public and private sectors," Suga said, adding that the timeline is still an assumption and the government has not decided on the date when the name will be released.
The release of the new era name is a matter of concern and has a huge impact on a wide range of areas in Japanese society, as it is widely used, for example in calendars, newspapers and official documents and certificates such as a driver's license, along with the Gregorian calendar. An era name lasts for the length of an emperor's reign.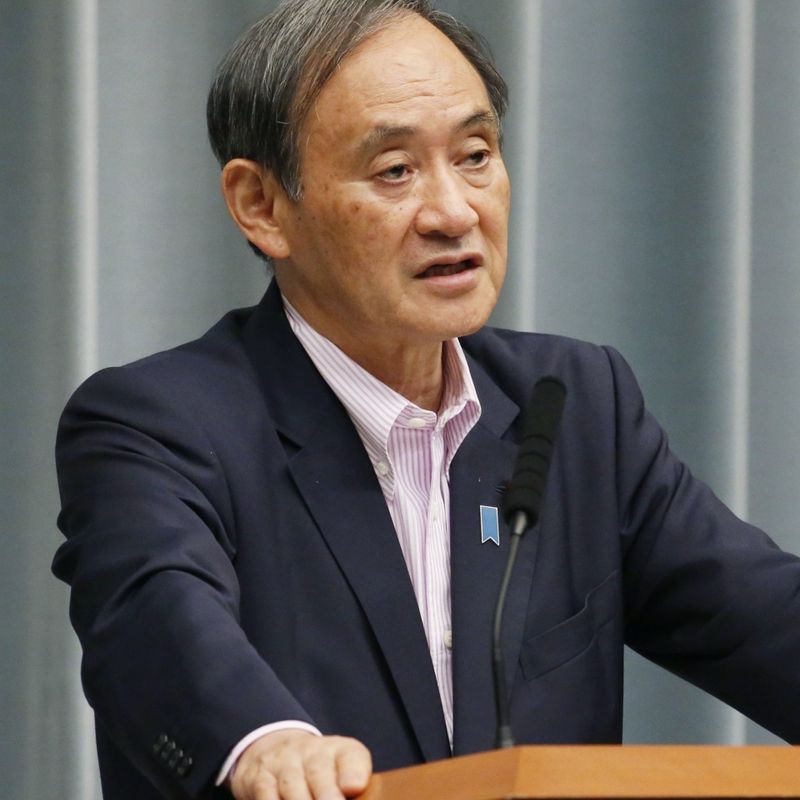 (Chief Cabinet Secretary Yoshihide Suga)
The top spokesman underlined the government "will take into consideration the possible impact on the people's lives" in deciding when to announce it.
In a meeting involving relevant ministerial officials earlier in the day, the central government decided to urge private companies and local governments to step up their preparations to avert confusion caused by the change in the era name.
The current Heisei era, meaning "achieving peace," began on Jan. 8, 1989, the day after Emperor Showa, the father of the current emperor, passed away. It will end on April 30, 2019, when Emperor Akihito abdicates.
A ceremony to mark the 30th anniversary of Emperor Akihito's reign will be held on Feb. 24, and the government has leaned toward announcing the new era name after the ceremony out of respect for the outgoing emperor.
Some in the government have expressed concerns that announcing the name considerably earlier than the new era's actual start on May 1 could lead to a situation of dual authority between the old and new emperors. Japanese emperors have no political power under the postwar Constitution.
The present emperor, 84, is scheduled to abdicate as the first living monarch in about 200 years in Japan to do so, and his 58-year-old elder son will take over the throne the following day.
For the new era, the government seeks to choose a name that is easy to read and has never been used before. Era names are traditionally composed of two Chinese characters.
@Kyodo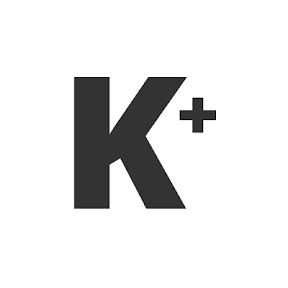 Kyodo News Plus is an online publication delivering the latest news from Japan. Kyodo News Plus collaborates with City-Cost to bring those stories related to lifestyle and culture to foreigners resident in Japan. For the latest news updates visit the official site at https://english.kyodonews.net
---