Dec 30, 2017
OSAKA - A bun that takes its name from a buzzword associated with the cronyism allegations leveled at Prime Minister Shinzo Abe in 2017 has become a hit for the design firm that came up with the product.
About 100,000 boxes of "Sontaku Manju" (Sontaku Buns) have been sold in the six months since it launched, says Heso Production in Osaka, western Japan.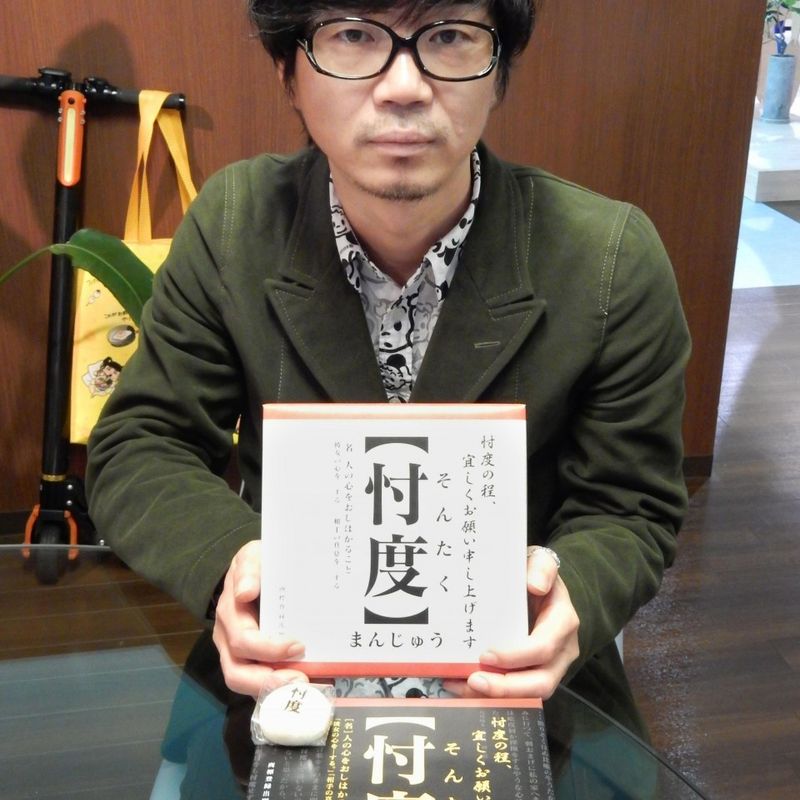 "Sontaku" -- or acting on the unspoken wishes of others after speculating about their feelings -- became one of the words of the year because of a scandal implicating the prime minister.
Filled with sweet bean paste, the bun is imprinted with the kanji characters for "sontaku" and has been bought by businesspeople who want to use it as a conversation opener in business talks, according to the company's president, Minoru Inamoto.
Suspicions of favoritism toward two school operators with close ties to Abe regarding decisions to sell state-owned land at a heavily discounted price and look favorably on an application to build a veterinary school were at the center of a political storm earlier this year.
While Abe denies involvement in the decisions involving Moritomo Gakuen and Kake Educational Institution, bureaucrats are said to have exercised "sontaku" in the decision-making process.
Heso Production, which develops ideas for souvenirs, came up with the idea for the bun after the 41-year-old president received an email from one of its clients about turning "sontaku" into some kind of product.
When Inamoto looked into the idea, he found that despite the word's currently scandalous associations, it did not originally have a bad meaning but embodies the virtue of consideration toward others.
With that thought in mind, he decided to make a bun filled with sweet bean paste. It launched in June, with sontaku writ large on the wrapping paper.
Initially some shops declined to sell the bun, considering it had political overtones, but once it hit the shelves in major Osaka shopping areas like Dotonbori and Shinsekai, it took off and orders began rushing in.
Boxes of Sontaku Manju are now sold at many shops mainly in western Japan, including those at major railway stations and airports.
"Sontaku is a nice word symbolizing Japanese culture. I hope to continue respecting it," Inamoto said.
FamilyMart Uny Holdings Co. has separately sold a box lunch called "Sontaku Gozen" (Sontaku Meal) at its FamilyMart convenience stores in Japan.
© KYODO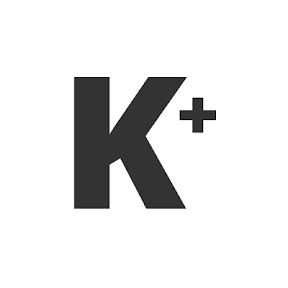 Kyodo News Plus is an online publication delivering the latest news from Japan. Kyodo News Plus collaborates with City-Cost to bring those stories related to lifestyle and culture to foreigners resident in Japan. For the latest news updates visit the official site at https://english.kyodonews.net
---