Aug 14, 2018
TOKYO - A Chinese man under a deportation order has filed a damages suit against the Japanese government, claiming he was harassed by officials at the immigration facility in southwestern Japan where he has been placed.
Lin Qi, 33, is seeking 1.1 million yen ($9,900) in compensation after having his food and shoes brought together in a box and being yelled at by facility staff. He filed the lawsuit on June 28 with the Nagasaki District Court.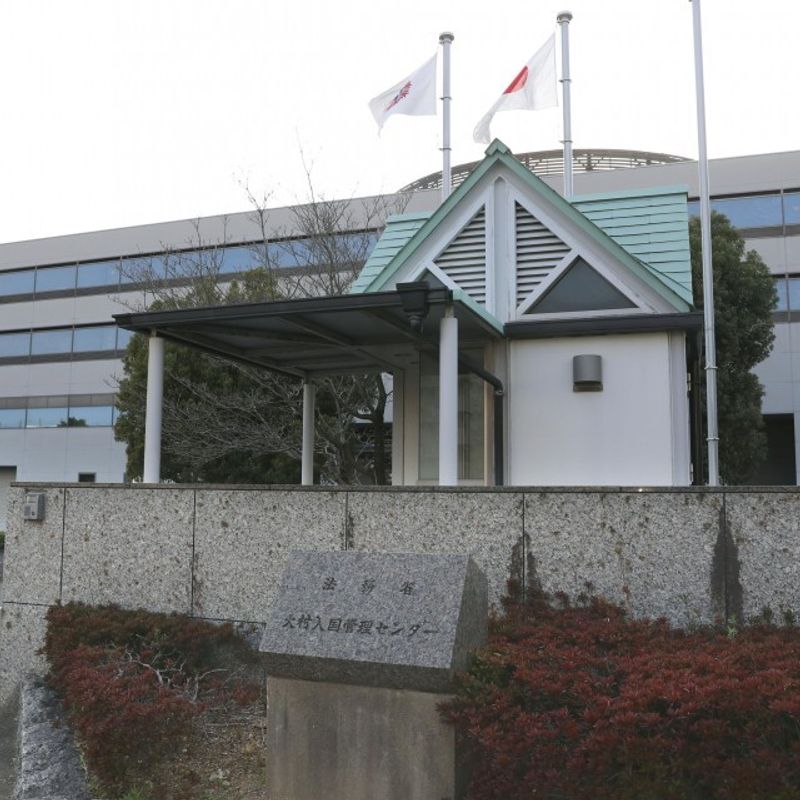 (The Omura Immigration Center)
"Other foreigners are also being harassed a lot, unable to raise their voices. Detainees are powerless in the face of human rights violations in closed rooms. I want many people to know about the actual situation," Lin told Kyodo News.
The Omura Immigration Center in Nagasaki Prefecture said it "cannot comment" because of the ongoing lawsuit.
Lin, whose family resides in Japan, was transferred to the Omura facility after he was held at the Nagoya Regional Immigration Bureau in central Japan in February 2016 for remaining in the country after permission had been revoked.
According to the complaint, an official of the facility brought some cans of fruit to Lin in a box with his shoes, worn outdoors, in March, when Lin asked if items sent to him had arrived.
In February 2017, a member of staff yelled at him, "You will be deported immediately if you anger me," after Lin returned a pen he had borrowed in a playful manner.
Japanese immigration facilities have been criticized in and outside the country for their lengthy detention periods.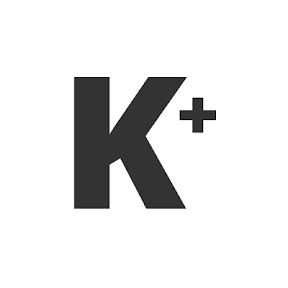 Kyodo News Plus is an online publication delivering the latest news from Japan. Kyodo News Plus collaborates with City-Cost to bring those stories related to lifestyle and culture to foreigners resident in Japan. For the latest news updates visit the official site at https://english.kyodonews.net
---