Apr 30, 2018
TOKYO - A 27-year-old prison escapee was caught Monday in the city of Hiroshima after over three weeks on the run on a western Japan island, police said.
Despite a massive police search on Mukaishima Island in the Seto Inland Sea in Hiroshima Prefecture since his escape from a prison in Imabari, Ehime Prefecture, on April 8, Tatsuma Hirao's whereabouts had remained unknown.
According to the Hiroshima prefectural police, Hirao's identity was confirmed through fingerprints and other information.
The convicted thief was widely believed to have holed up on the 22-square-kilometer forested island with a population of around 20,000, which has more than 1,000 vacant houses and abundant citrus fruits trees.
But the fact that Hirao was captured in Hiroshima means he was able to escape the island, dodging police checkpoints at bridges connecting the island to the main island of Honshu or other nearby islands.
Hirao escaped from Matsuyama Prison's Oi shipyard, a rare open-type prison facility in Imabari.
The shipyard, one of Japan's four open-type jails without perimeter walls, has seen 19 other people escape since it was established in 1961.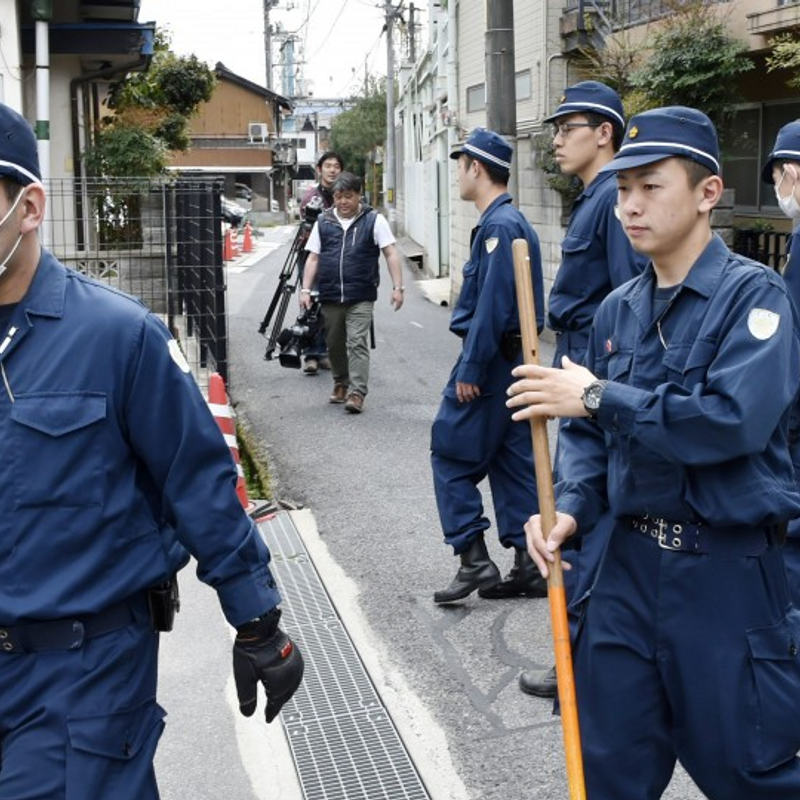 (The manhunt for fugitive Tatsuma Hirao ended in Hiroshima on Monday.)
@Kyodo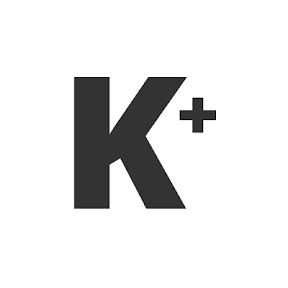 Kyodo News Plus is an online publication delivering the latest news from Japan. Kyodo News Plus collaborates with City-Cost to bring those stories related to lifestyle and culture to foreigners resident in Japan. For the latest news updates visit the official site at https://english.kyodonews.net
---