Mar 22, 2018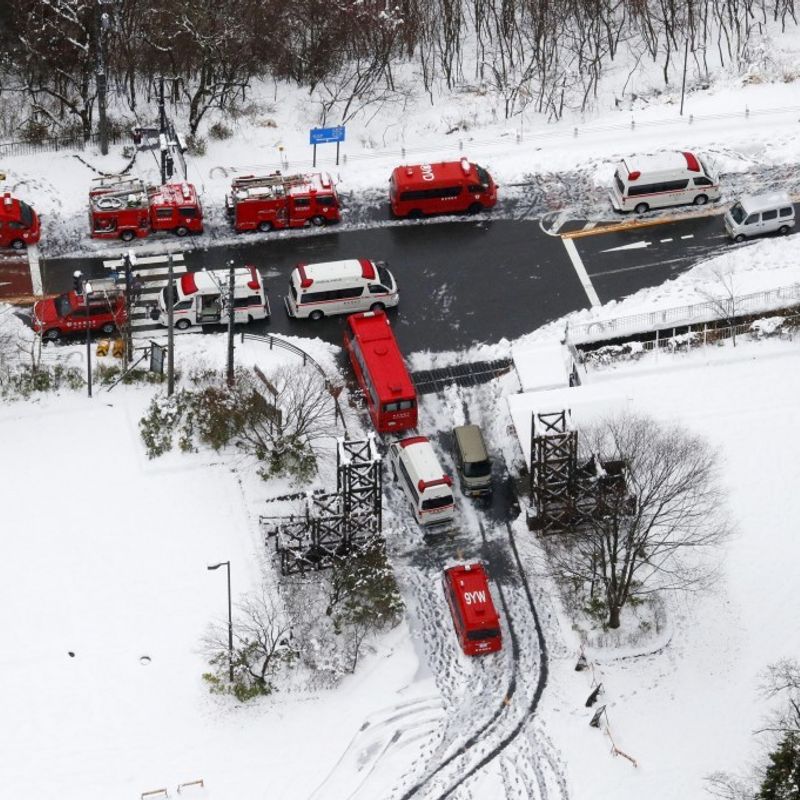 TOKYO - Thirteen hikers were rescued Thursday after spending a night stranded on a mountain trail on Tokyo's western edge when unseasonable weather brought cold and snowy conditions to central Japan the previous day.
The youngest of the party was a 13-year-old boy, while the group included at least four Chinese nationals, according to rescuers and local police.
Three of the hikers were unable to walk due to their poor condition, but none have life-threatening injuries. Three men and three women climbed down the mountain with rescuers at about 6:40 a.m. and were taken to a hospital after complaining of pain and possible frostbite. The remaining seven were rescued by helicopter by 11:35 a.m.
The group of 13 hikers is believed to have been stranded due to snow on the mountain trail above the town of Okutama in Tokyo's far west, about 70 kilometers from central Tokyo. They were found between Mt. Mito and Mt. Nukazasu near the border with Yamanashi Prefecture.
They made an emergency call from a mobile phone at about 7:45 p.m. Wednesday, the same day that areas in central Japan saw snowfall of around 30 centimeters.
The 1,531-meter Mt. Mito, adjacent to the 1,175-m Mt. Nukazasu, is largely covered with beech trees and is a popular area with hikers and climbers.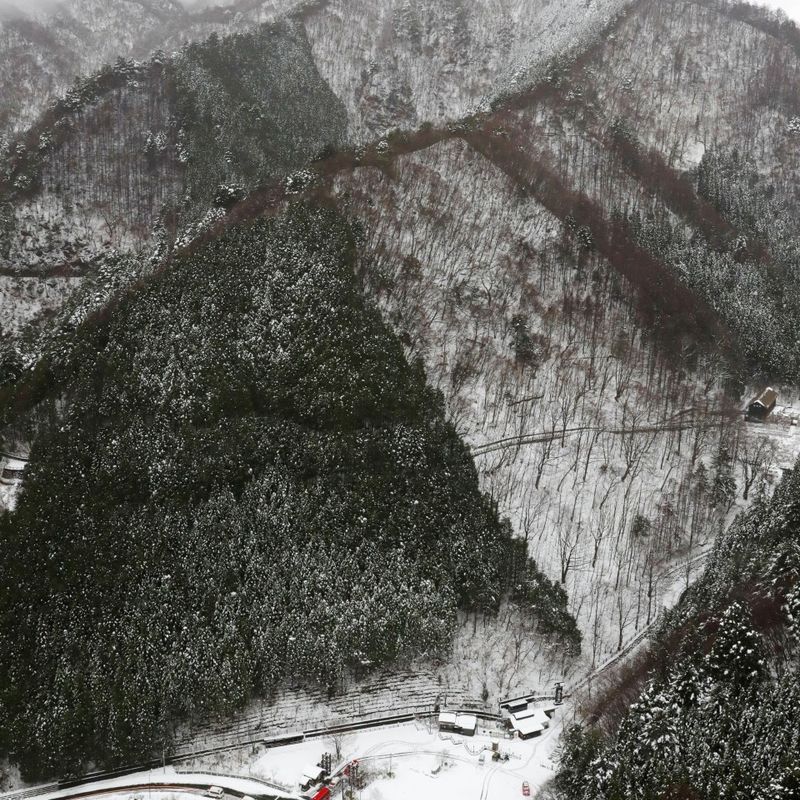 @Kyodo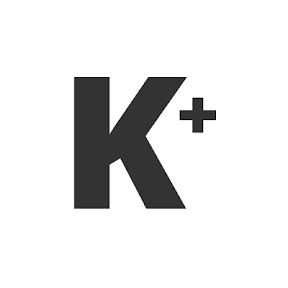 Kyodo News Plus is an online publication delivering the latest news from Japan. Kyodo News Plus collaborates with City-Cost to bring those stories related to lifestyle and culture to foreigners resident in Japan. For the latest news updates visit the official site at https://english.kyodonews.net
---
1 Comment
I am glad they are all safe but am wondering if they considered the predicted weather conditions before heading out. Mito-san is considered to be an easy hike, but weather should still be considered. The hikers I know who had planned hikes on Wednesday all canceled their plans due to weather and they range from beginners to very experienced hikers/climbers.