Mar 1, 2018
KOBE - Police on Wednesday served a second arrest warrant on an American man in custody in connection with the disappearance of a Japanese woman in western Japan, suspecting he dismembered and dumped her body.
Yevgeniy Vasilievich Bayraktar, 26, who was seen with the 27-year-old woman from Sanda, Hyogo Prefecture before she went missing, was earlier arrested for confining her in a condominium in Osaka rented out to tourists. According to the police, the suspect said he will remain silent.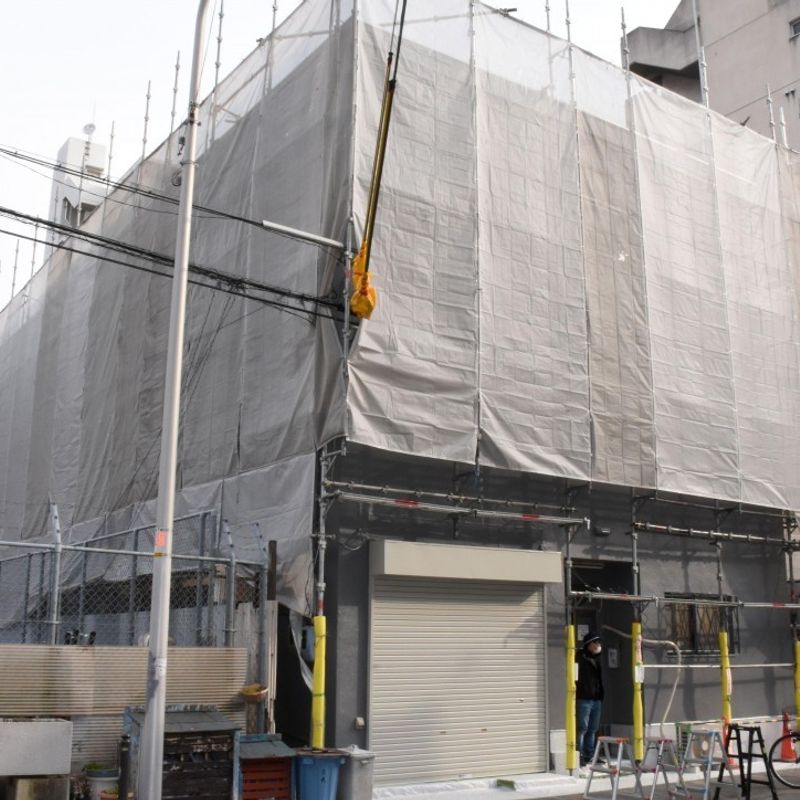 The Hyogo prefectural police on Wednesday identified the severed body parts found at several locations in western Japan as those of Saki Kondo, and served an arrest warrant on the charge of damaging and dumping her corpse. Bayraktar has not been charged with murder.
The police suspect the man from Long Island, New York dismembered the victim's body at the condominium in Osaka's Higashinari Ward and left the severed head at a room of a lodging elsewhere in the city between Feb. 16 and 18.
The police searched the room and found the severed head Saturday after discovering that the suspect made a reservation to stay there. Other body parts of the victim were found Sunday in Osaka and Kyoto prefectures.
The man, who came to Japan in late January, exchanged messages with Kondo through a social networking website, according to investigative sources. The police also found he had taken several other women to the Osaka condominium. They were unharmed.
Video footage taken by a surveillance camera showed Bayraktar entering the building with the woman and then repeatedly going in and out of the building alone with a suitcase.
Traces of blood were detected in the condominium unit where he stayed, leading the police to believe the man is likely to have dismembered the body there.
@Kyodo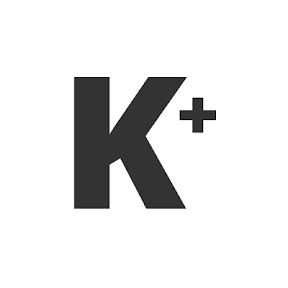 Kyodo News Plus is an online publication delivering the latest news from Japan. Kyodo News Plus collaborates with City-Cost to bring those stories related to lifestyle and culture to foreigners resident in Japan. For the latest news updates visit the official site at https://english.kyodonews.net
---