Feb 23, 2018
TOKYO - Japanese cartoonist Leiji Matsumoto is set to roll out the latest work of the popular "Galaxy Express 999," following a hiatus of more than a decade, sources close to the matter said Friday.
The latest story titled "Dream Black Hole" will be carried in the chronicle of the 80-year-old manga artist to be released Wednesday, unfolding a new stage in the science fiction tale that fueled a craze in the 1970s and 1980s.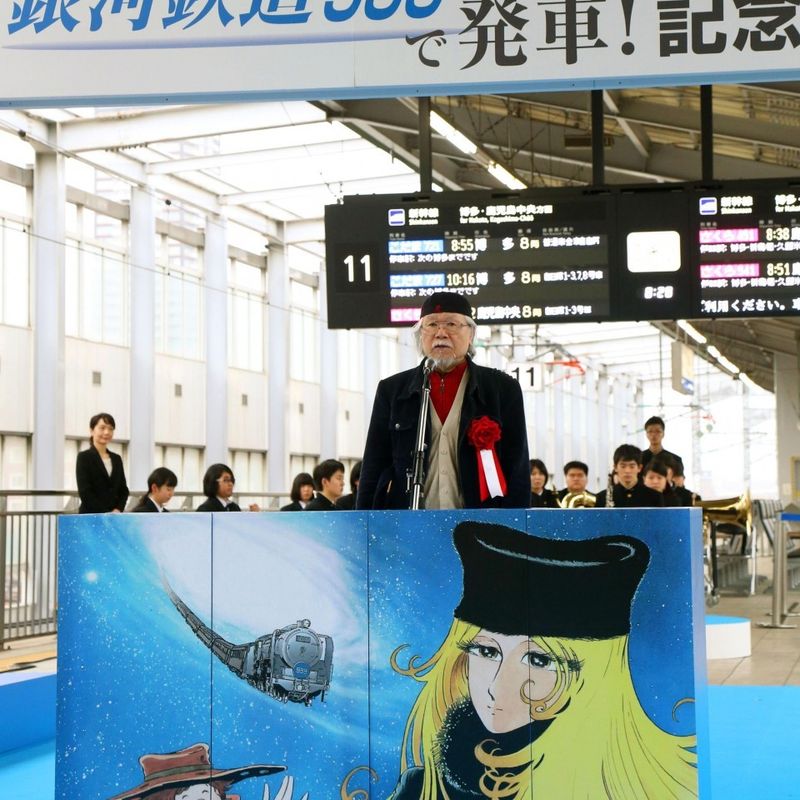 The new piece is hitting bookstore shelves for the first time in 11 years after Matsumoto suspended the manga unfinished in 2007. The work has been widely adopted in anime films and television series.
The story, set in a future world controlled by machines, depicts the growth of the main character Tetsuro, a boy who sets out on a space journey with a mysterious woman named Maetel on Galaxy Express 999.
Between 1977 and 1981, the cartoon series ran in manga magazine Weekly Shonen King. Its sequel later began in a separate publication in 1996 but was suspended after the last piece was published 11 years ago to commemorate the 30-year anniversary of the serial.
According to the sources, the 32-page new story illustrates "the beginning of an endless journey" by Tetsuro and Maetel, who get on the 999 to venture into a mysterious dark tunnel.
The Conductor, Captain Harlock and Queen Emeraldas are among the supporting characters returning in the new piece that continues to feature exquisite mechanical designs.
"It is an endless story. The 999 has departed full of energy again after stopping for a while," Matsumoto said. "I myself am looking forward to finding out what lies ahead on the new journey."
@Kyodo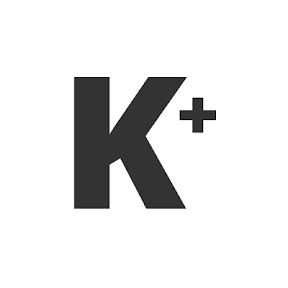 Kyodo News Plus is an online publication delivering the latest news from Japan. Kyodo News Plus collaborates with City-Cost to bring those stories related to lifestyle and culture to foreigners resident in Japan. For the latest news updates visit the official site at https://english.kyodonews.net
---