Mar 12, 2014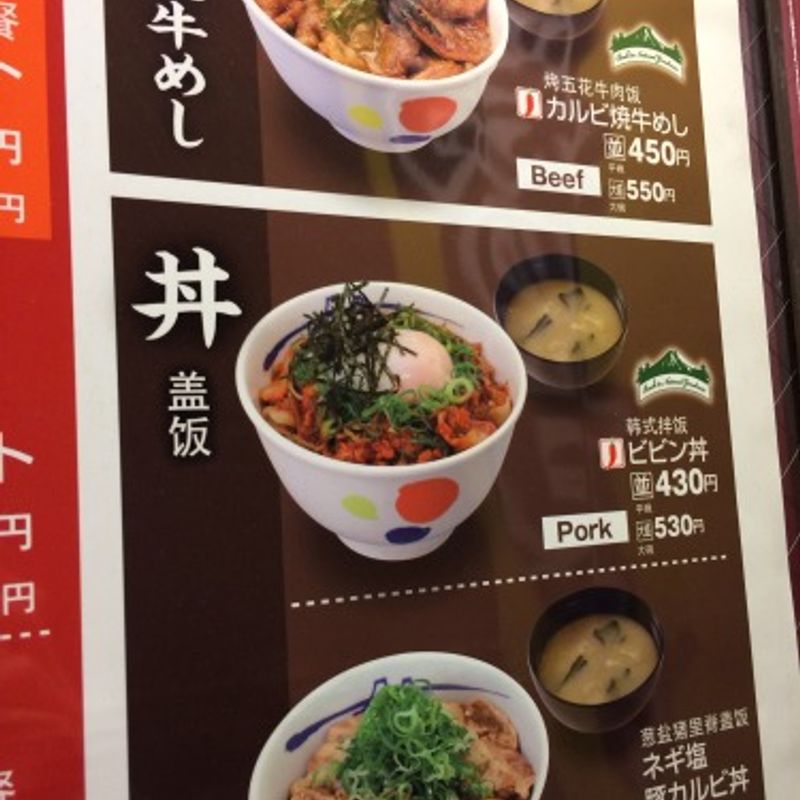 Japan is one of the most expensive country to live in, no matter it is food, housing or transportation. After you live in Japan for a while you may want to eat traditional food from you home country, but there aren't many options. You have to cook it yourself or go to eat at a restaurant, either ways are expansive. Most of the time you cannot find the ingredients or it will cost you a fortune, restaurant usually cost twice as much as you pay in your home country. One of the best way to save money is to go with the flow and eat Japanese food, that is the reasons you are here right?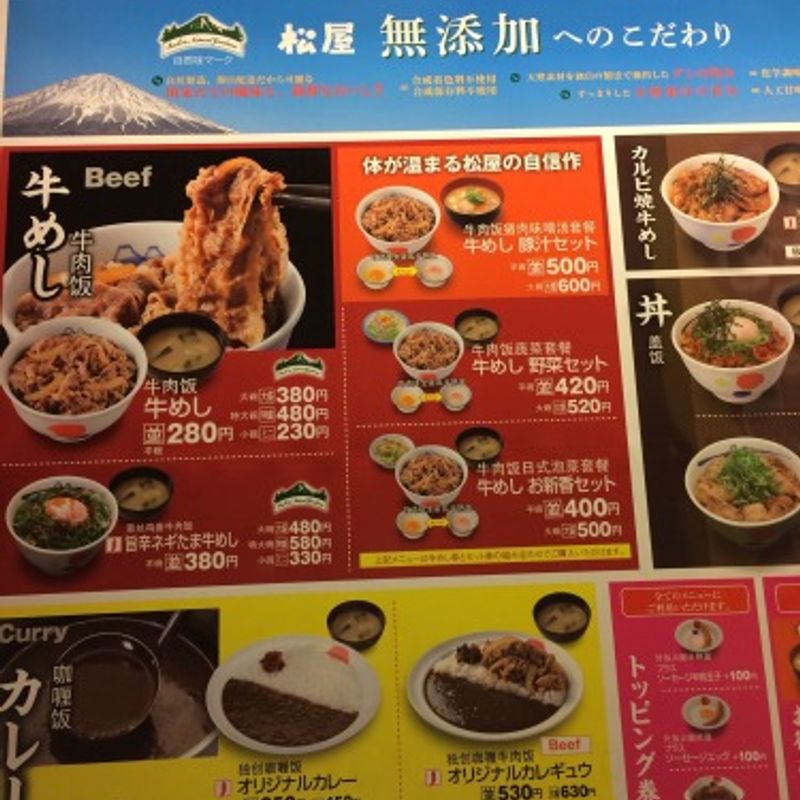 Gyudon
(beef bowl) is one of the cheapest food you can find in Japan, you can fill up your stomach for about 400 yen.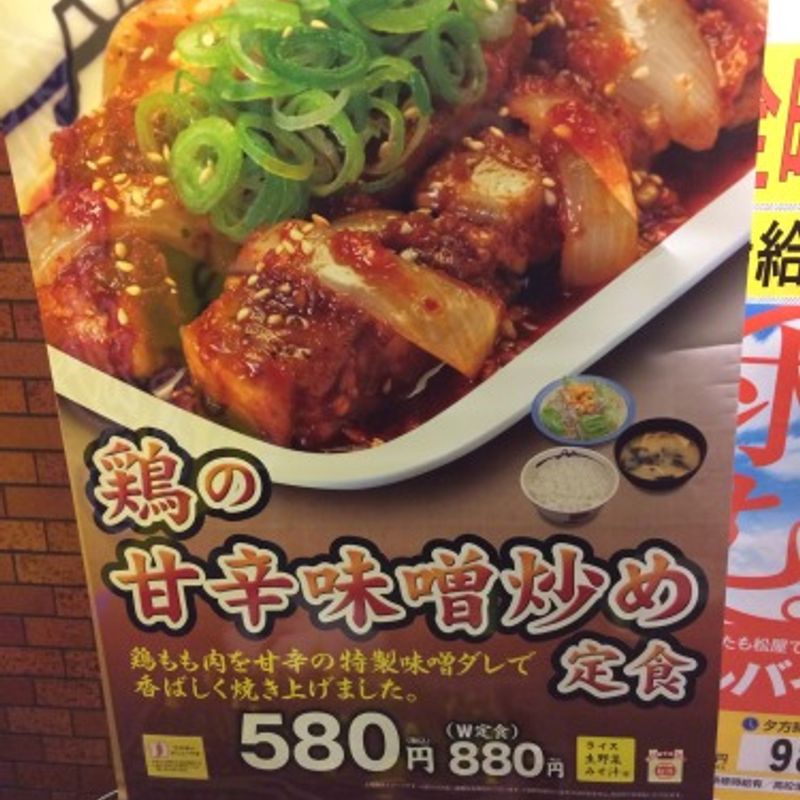 ---
4 Comments
Great post! I wonder if there are any good places to eat Tex-Mex near my house.

I miss Taco Bell so much, especially burritos.

Maybe try sushi is a good way to start.