May 13, 2016
After all the planning, job hunting and visa document gathering, you are now working and living in Japan. Congratulations! give yourself a pat on the back, but wait we are not done yet. Your mail and packages still waiting for you back home, no matter it is your credit card invoice, or just junk mail if you shouldn't rely on friend or family to handle all your letters and packages. If you are from U.S., here is what you need to do to in order to digitalize your letters and forward the packages to Japan.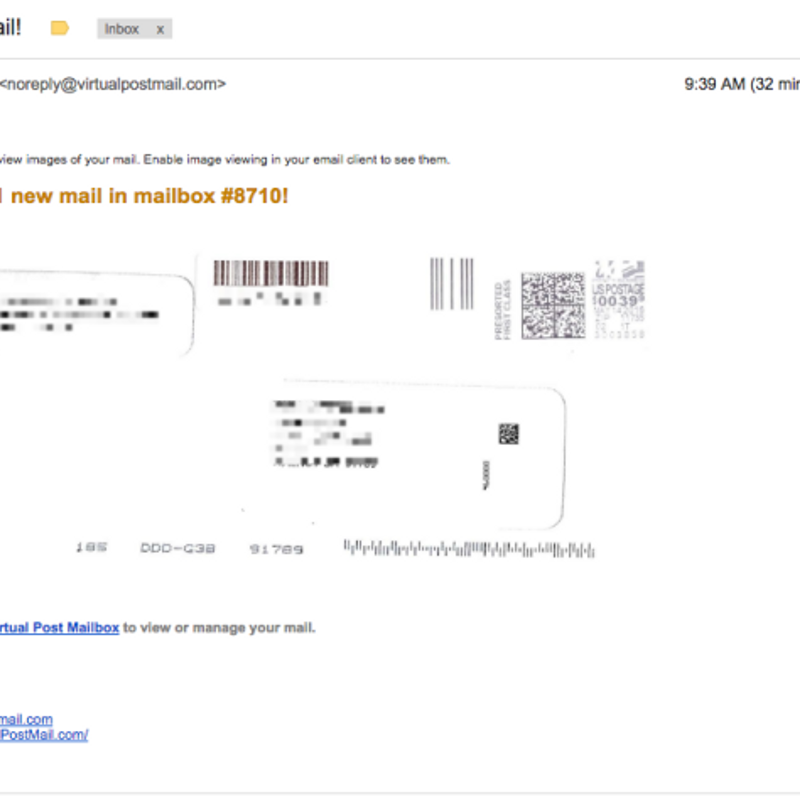 Enable online statement/invoice for all the finance institutions/services that you use.
Signup with one of the virtual postal services that can scan your letter and forward your packages.

Follow the instruction from your virtual postal service provider and fill in the USPS Form 1583 (An agreement that allows them to handle the mail for you ).
You need to notarize the 1583 form before submit it to the virtual postal service that you signup.

- Make an appointment with U.S. embassy to notarize the document ($50 per document)

- Online notary that use webcam to verify your identity ($25 per document if you are in U.S./ $75 for international)

- Contact your lawyer, bank officer, etc ...

Send back the USPS Form 1583 along with 2 IDs back to your service provider.
Submit "change of address" form to USPS to forward your mail to your service provider or change the address for all the services that you use.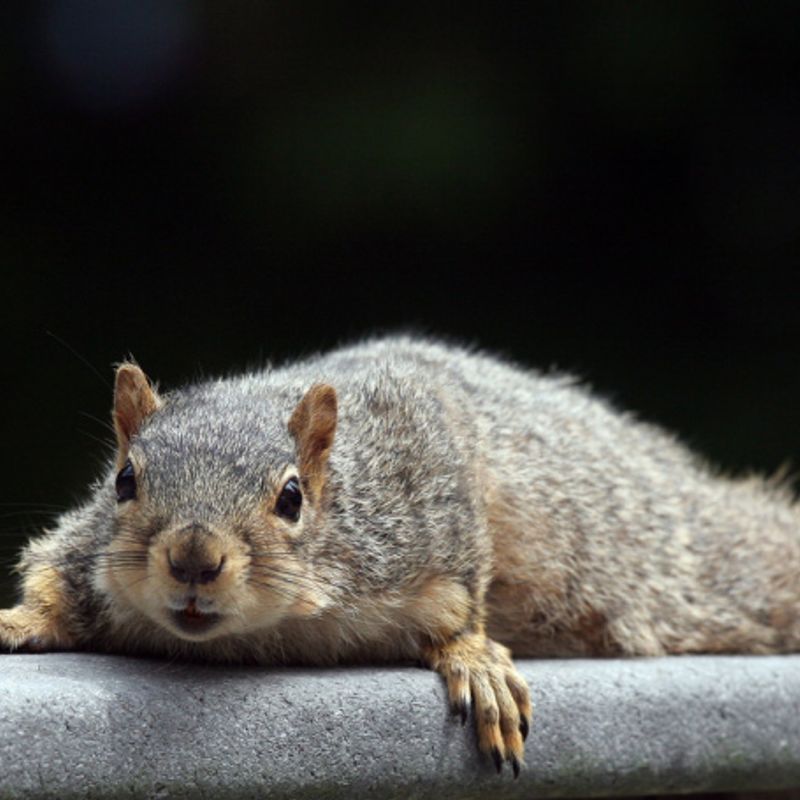 Now sit back and wait for the mail to arrive in your inbox! When you get a notification that you have mail arrived, you can sort them then forward them to you in Japan. Voila!
---