Jun 2, 2016
According to Kyodo News, LINE planned an IPO in Tokyo Stock Exchange early July and possibly synonymously in the US Stock Exchange.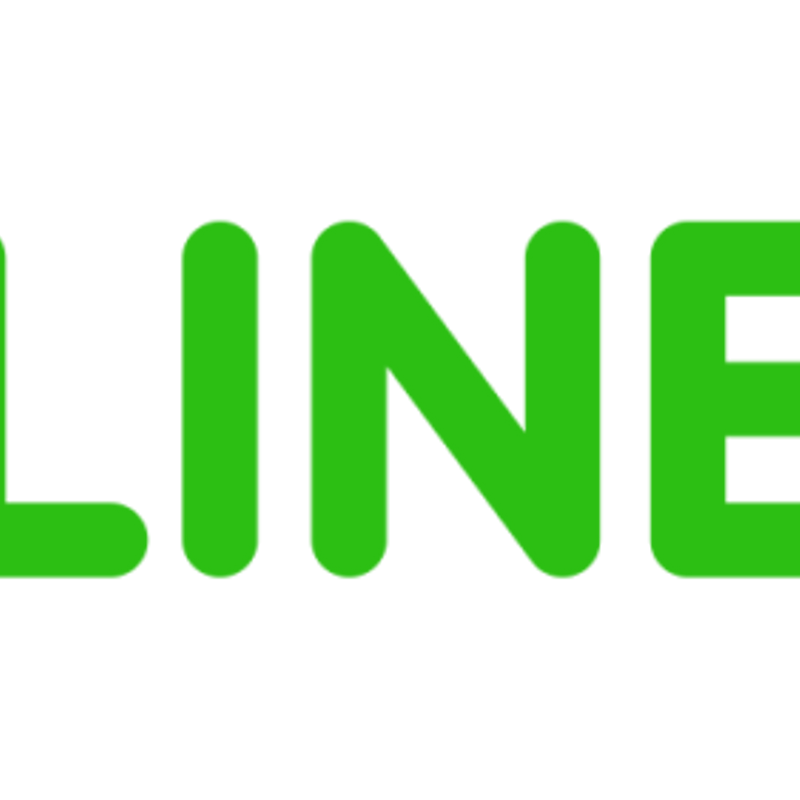 I personally feel LINE have too much advertisement and getting into my way, but if you are living in Japan you have to use it. In Japan, if you don't use LINE you will be isolated from your peers like cavemen. Anyone feel the same way? Or am I being a weirdo.
Tell me what you think! Leave your comments below.
---
3 Comments
For business that I do in Tokyo connecting fast through LINE has proven to be invaluable. Try running a network of people and coordinating meetings and schedules? http://tinyurl.com/goj2yv6

@TCWest Meetup sound like a good idea! What do you think about Facebook networking?

Kevin C: Facebook is a selfie nightmare. Works for some people. Twitter is far better I think. There are other social media networks available as well. Personally, I would like to see the world get off Facebook. No incentive on MeetUp.