Aug 29, 2014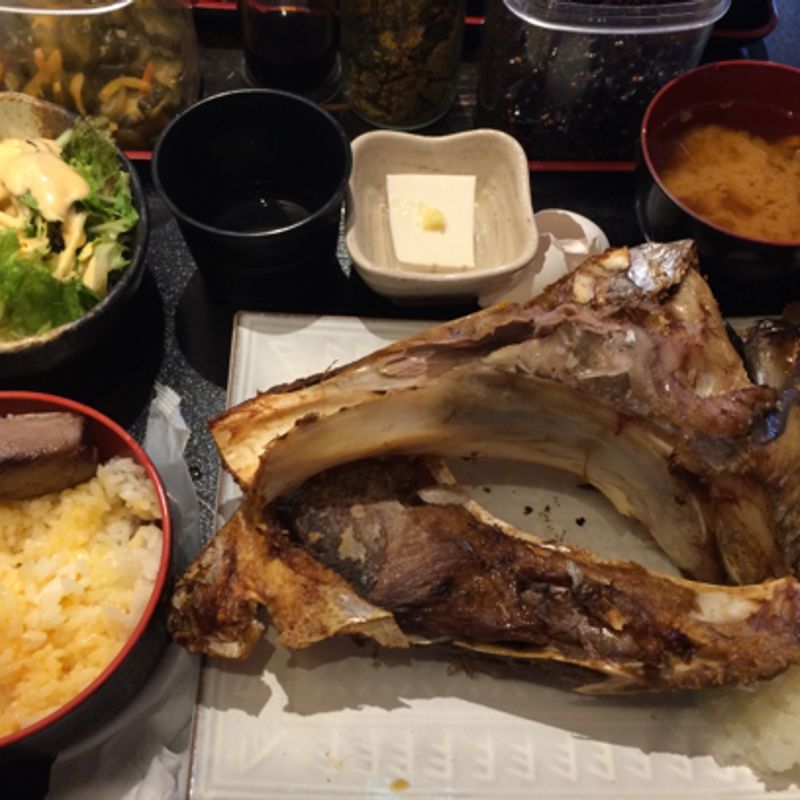 Maguro head is one of the foods you must try when you visit Japan. Japanese never waste any things, not even the head of the fish. 
---
5 Comments
It is around 800 yen. If you want to go it is in Shinbashi.

Looks ..... interesting! How was it?

I personally like it a lot, but for those who don't like the smell of fish they may hate it. I think you should try it, you will be surprise.