Aug 29, 2014
Tuna head for lunch in Tokyo.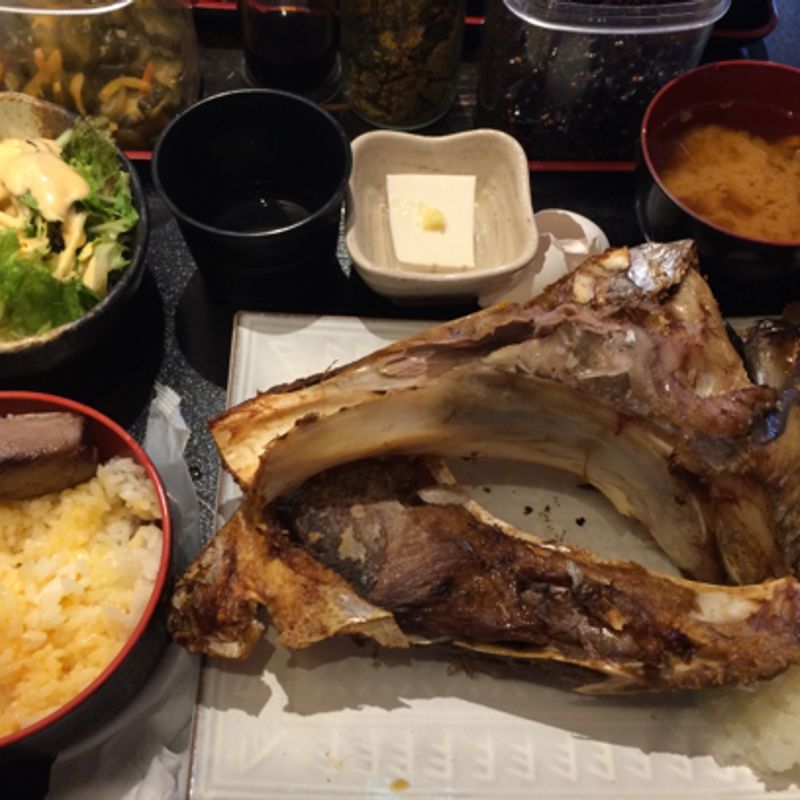 Maguro head is one of the foods you must try when you visit Japan. Japanese never waste any things, not even the head of the fish. 
---
5 Comments
It is around 800 yen. If you want to go it is in Shinbashi.

Looks ..... interesting! How was it?

I personally like it a lot, but for those who don't like the smell of fish they may hate it. I think you should try it, you will be surprise.