May 13, 2018
The boom is over. Minions are a thing of the past and we can get back to our mundane lives without those obnoxious, yellow creatures popping up everywhere. It`s over...
OR IS IT?!?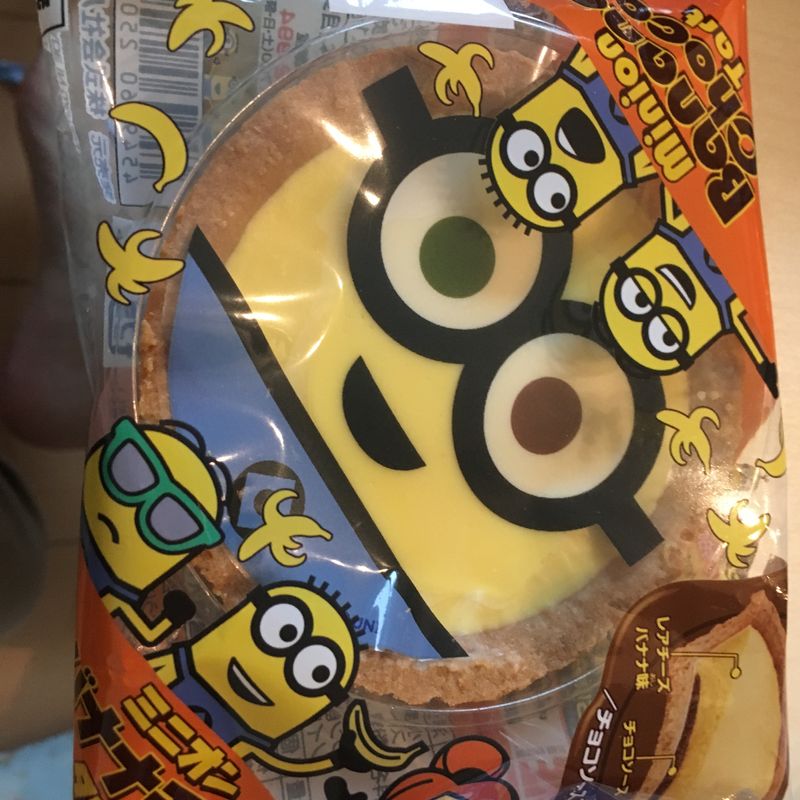 Did you ever try ordering delivery from AEON? I did this Golden Week. Instead of fighting traffic and/or hundreds of families going about town, I decided to stay home as much as possible and catch up on anime I have been neglecting up until now. (There`s this little-known anime called One Piece I`ve been binge-watching. I recommend it)
And while enjoying not leaving the house, I ordered food and did only the minimum amount of moving. This is where the minion tart came in.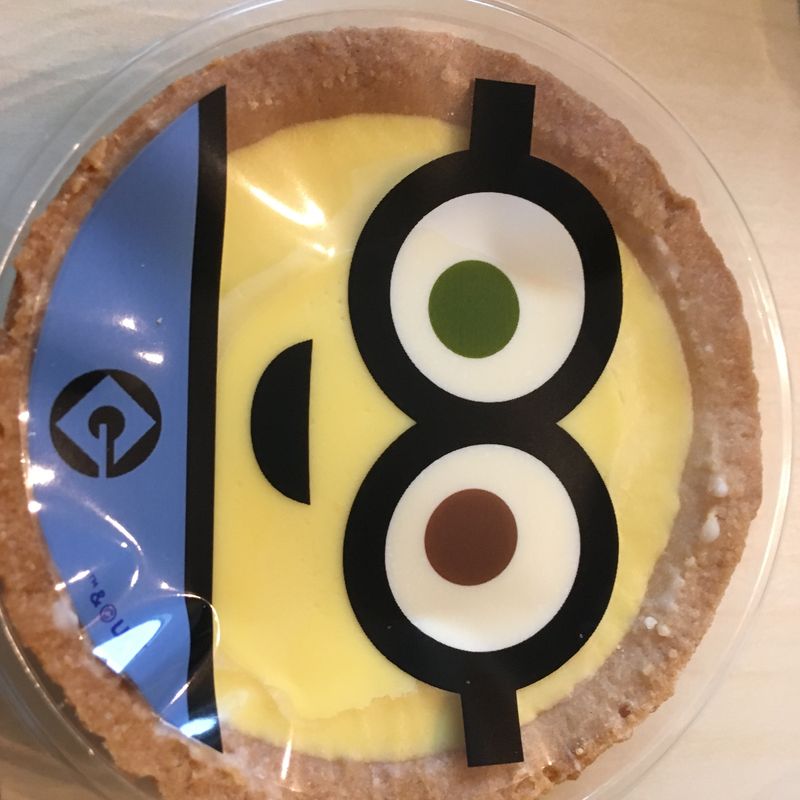 I saw it on the website and it looked at me. With eyes. And I had to have it. Of course, I am a sucker for banana and chocolate flavors and any mixing of the two. And the picture looked really nice (not to mention the price was appealing at around 200 yen), so I decided to get it.
What I got can only be described as slightly depressing. The eyes I saw on the website were part of the packaging, and not coloring of the tart itself. Remove the plastic and what you have left is a normal banana and chocolate tart. Nothing Minion about it. And no King Bob to console you while you eat it.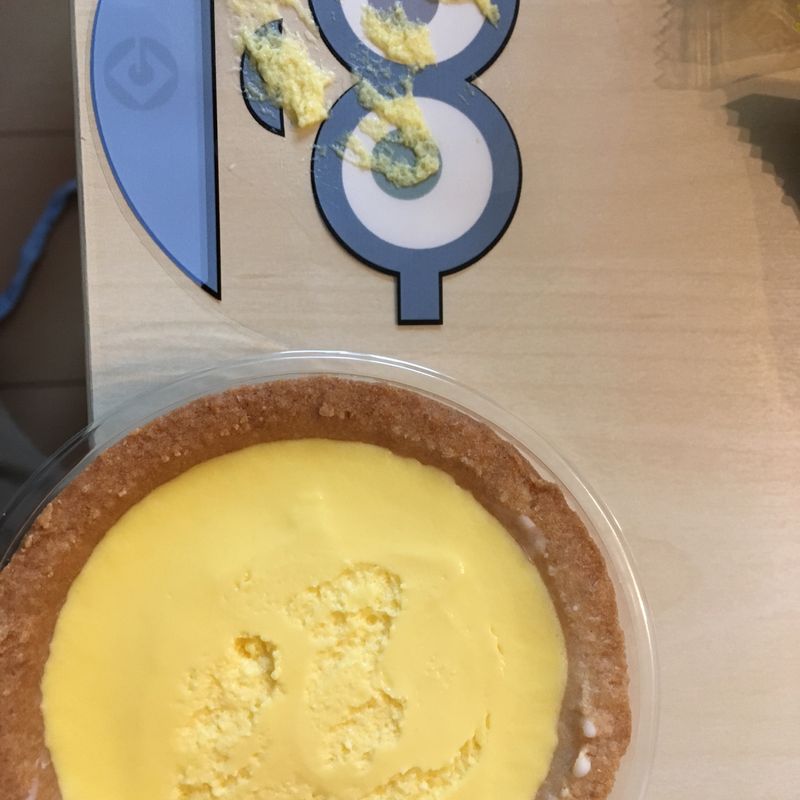 Aesthetics aside, what can be said about the taste? Well, it`s banana and chocolate mixed. Of course it`s delicious! It`s creamy, chocolate-y and has a soft-ish tart that when eaten together makes you want just one-more-bite.
You can get this in any AEON supermarket, probably as long as the Minion franchise lasts, which will be a long time, since the next Minion movie is scheduled to be released in 2020. Woo...
Enjoy.
---