Mar 9, 2018
Living in JAPAN can sometimes be rushing,


and that varies depending on your origin.



For Instance, as an Australian, I often find myself in seek for some ambience.


In recent years, all my answers eventually pointed towards TEMPLES.




HOWEVER,



only by actually living here in Kanagawa, do you notice most traditional temples are usually filled with people. For me, somewhere I could spend a day in my own thoughts was a luxury.


Recently I stumbled across a park.


Called:



Sankeien Garden. (三溪園)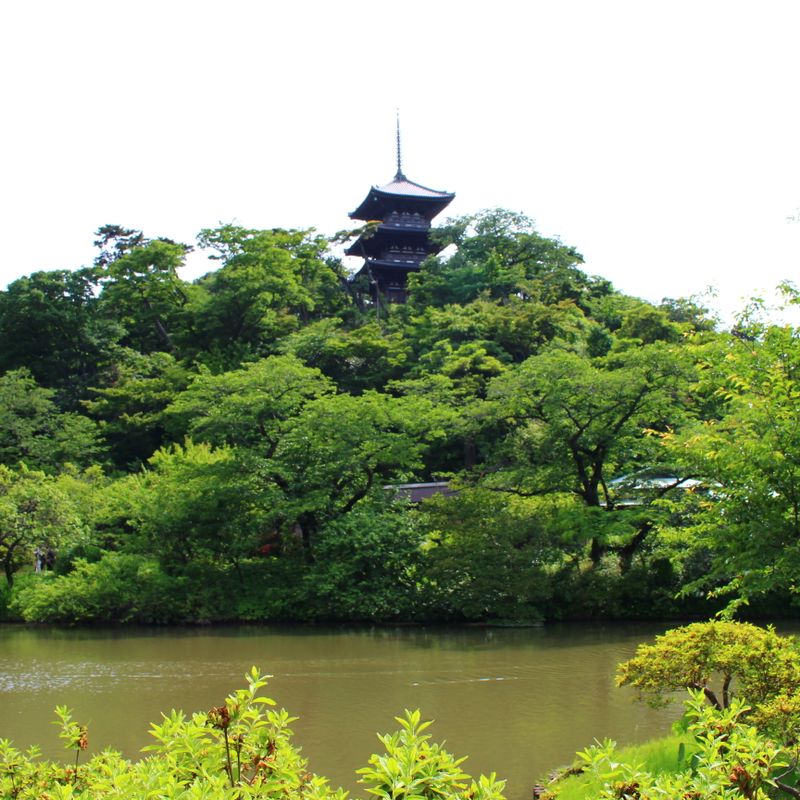 It costs 700 yen for an Adult to enter, but the mere 700yen feels rather too cheap for what's inside. The Garden, filled with seasonal flowers along with its ancient buildings orchestrates the feel of ZEN.




The Traditional Japanese Garden, situated in Honmoku, Naka Ward of Yokohama is a simple 30min Bus ride from Sakuragicho Station. The Bus starts its journey from Platform No.2. The Sankeien Bus will go directly to the park, leaving every 45min, But any bus with No.8 or No.148 will get you to Honmoku, from which is a walking distance. (For info refer to http://www.sankeien.or.jp/en-access/index.html )



It is suggested you buys something to drink or eat on the way to keep your ever fasting stomach satisfied!




People bring their own drawing boards, etc to really enjoy the vibe emitted by this calm space. 17:00 feels rather too quick for its business hours but you may enjoy the full vibe from 09:00! You will loose your sense of time, which you really don't get to do, especially in busy areas of Tokyo or Yokohama.



Each month, the garden flowers new form of light up on its ever spreading field. Local people pay for a pass allowing them to enter any day of the year, or for those who seek for just the perfect timing, there are tickets for 10 entrees. If you live in Yokohama, this is a must check garden!






So make a day of nothing,


and Explore!




and as always,


Take it Easy.


RK

Lived in Australia(Straya). Back in Japan for some Wanders and Wonders, Exploring Wonderful parts of Japan.
---