Apr 1, 2019
When I order pizzas from Domino's nowadays, what I look forward to the most is not the pizza, but actually my side order of their egg tarts!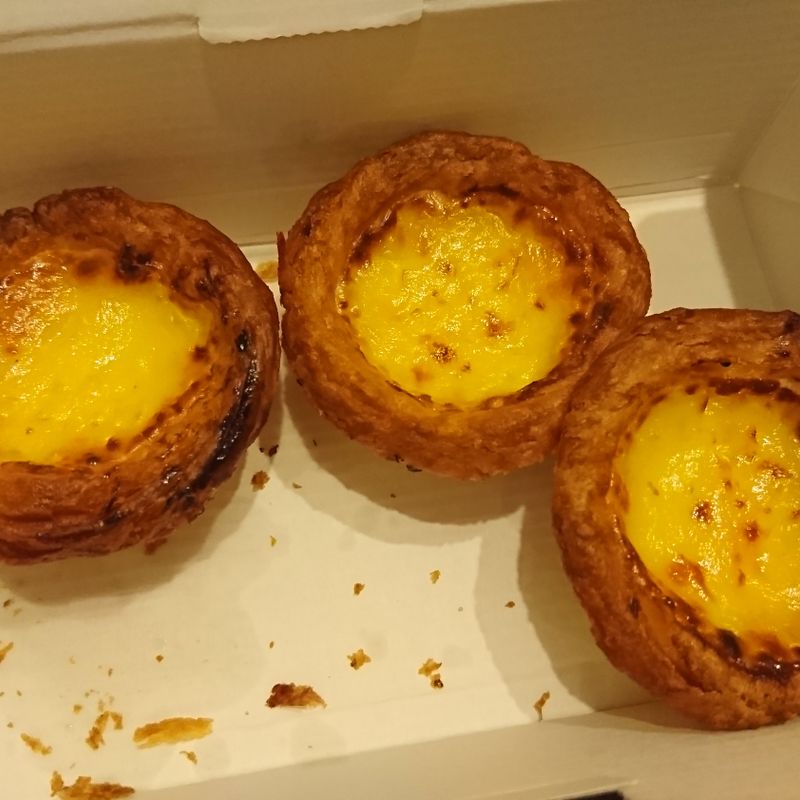 They call them egg custard tarts, and they are closer to the Macau version instead of the Hong Kong egg tarts, but they are essentially these hot sweeten egg baked with this fluffy pastry tart, and for about 270yen for 3, they are both a great value and one of the best tasting egg tarts you can get in Japan.
The struggle I have is that I know they taste the best when they are hot, so while they are desserts, I actually eat them in between slices of pizza, and I end up with no desserts. Next time I guess I will just have to order more!

---