Jan 10, 2019
A co-worker's mother taught me about this when I was still new to Japan. We were talking about the milk students drink at school, and I mentioned how there are so many kinds of milk in Japan that are labeled with different names.
She told me that if I was looking for whole milk, I just simply seek for the little dent on the very top of the package.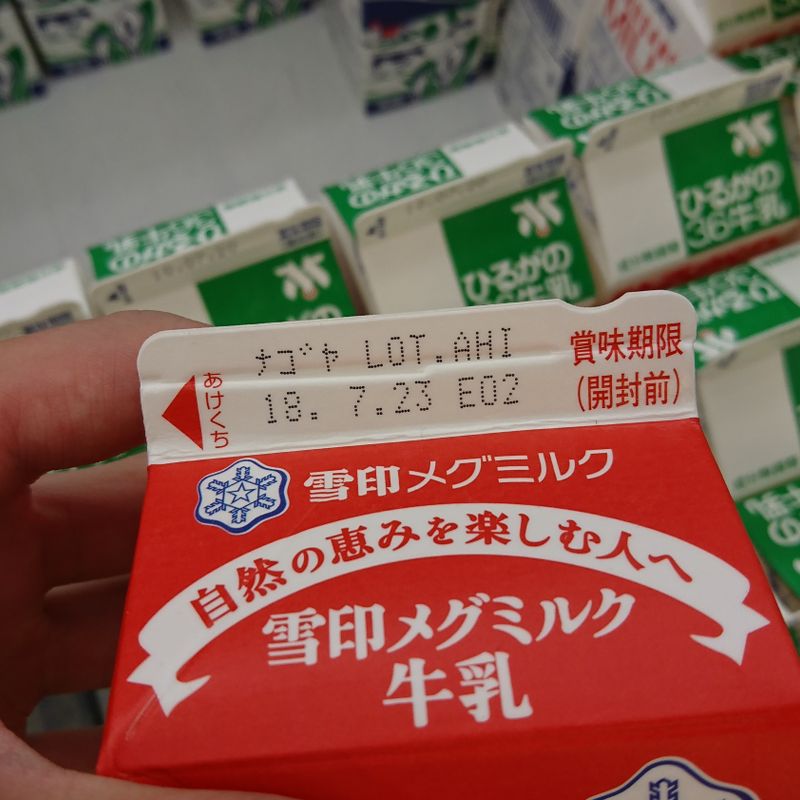 On the other hand, if the top is flat, then it may be skimmed, or sometimes extra creamy. Even if the fat content is the same as whole milk, they are still processed.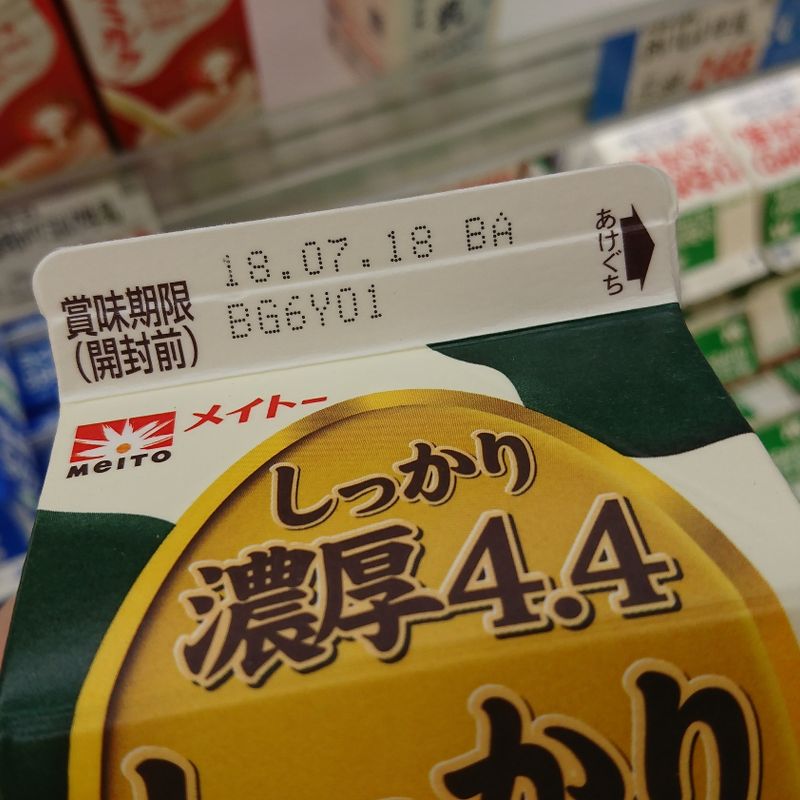 This trick was so simple yet it saved me from having to learn all the words and names on every milk package.

---
2 Comments
LoL I didn't notice that until you mention it!

@KevinC Haha right? Kinda blew my mind, and now I can't stop checking every brand of milk out there.