During my recent trip in Japan, I came across this intersection in a random district of the city that confused me. More precisely, I was confused by the marketing strategy of Lawson, the convenient store.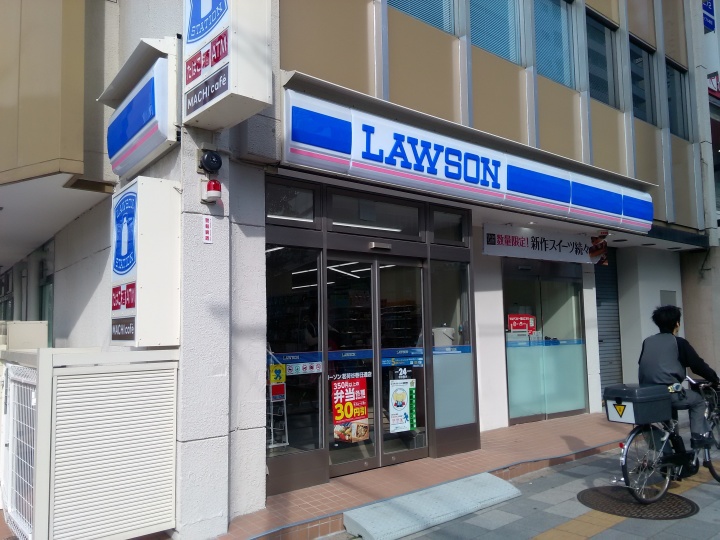 I went into Lawson to take a look, came back out empty-handed because there wasn't anything I wanted. I looked across the street and....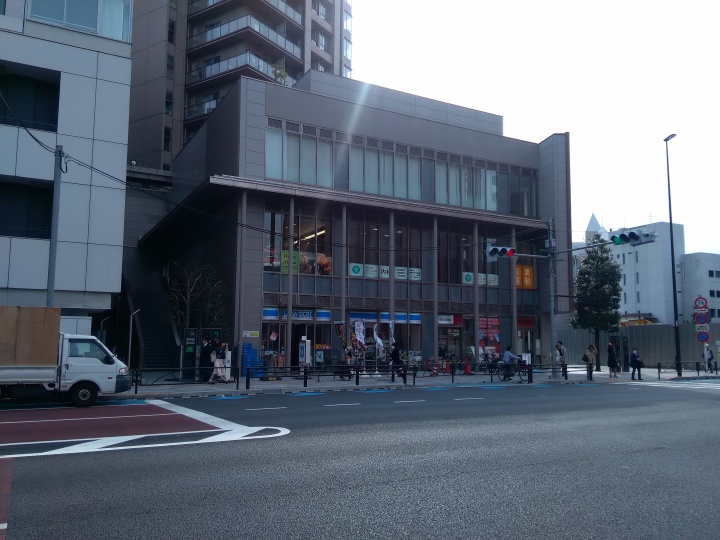 Another Lawson. Well, it's not that I've never seen two Starbucks right across from each other, so that's fine, but I know I don't need to pay another visit since they would stock the same products. So I turned the other way and looked down the street, and I saw.....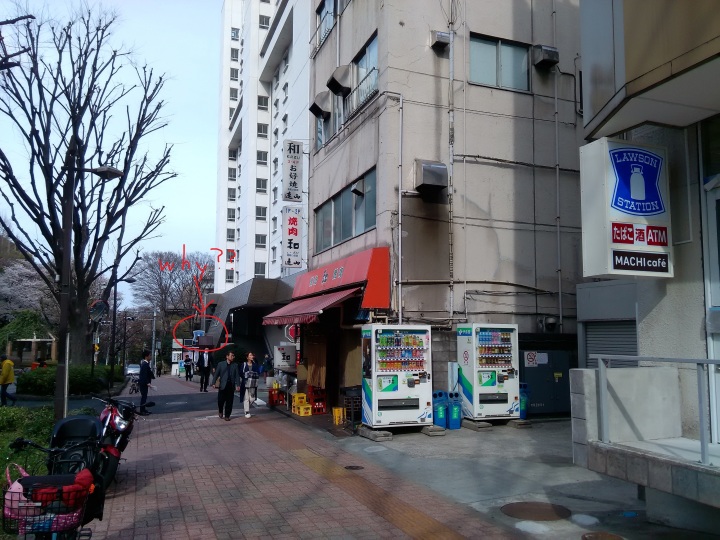 Down the road from the first Lawson, there is a 3rd Lawson!!! Why, Lawson, Why!??? That makes three of the same convenient stores lining up in a straight line!
I was so dumb-founded, so if someone understands their purposes, please enlighten me....