May 5, 2019
In order to promote their new service, Merukari pay is still giving out some sweet coupons and their latest is to offer you a latte or coffee for just 11 yen.
Now, you need to have your pay ID connected with their service and a bit of money/points in their service in order to use the coupon, but you would pay in cash anyway.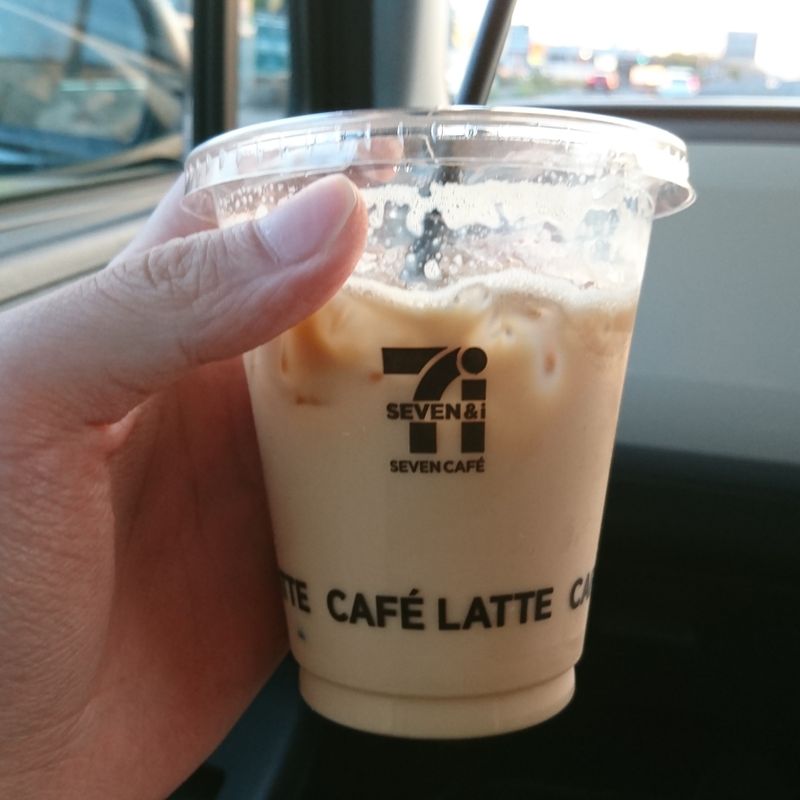 For 180 yen, I find the coffee latte (regular size) to be very much overpriced because I finish the little cup within minutes. However, for 11 yen, I have no complaints at all!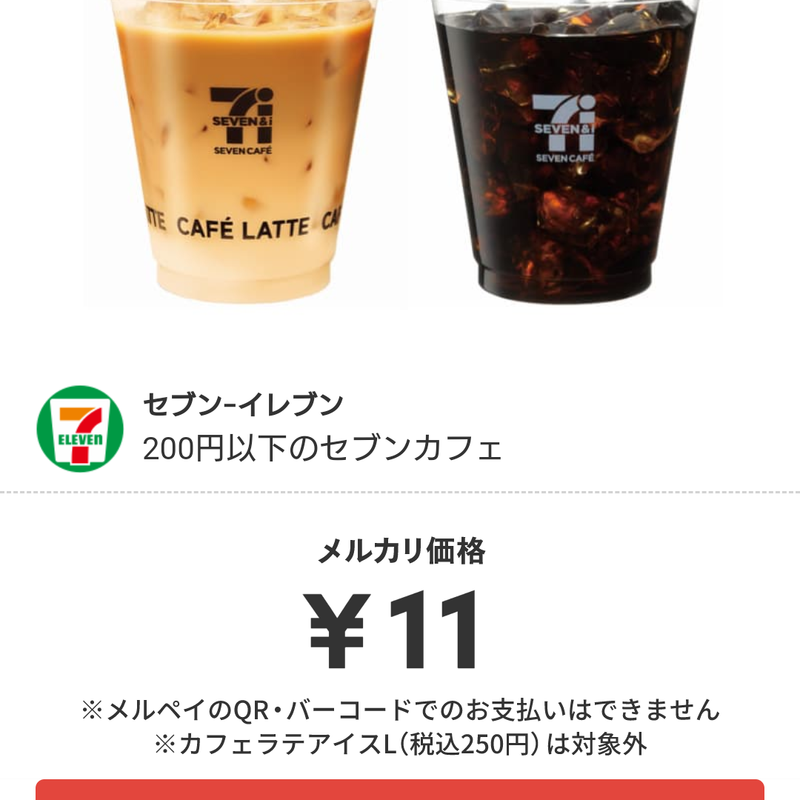 Just make sure you take advantage of this before the 5/6 deadline. I also hope they will have something else to follow this one!

---