Apr 26, 2019
I have been eating yogurt on a daily basis to fight the hay fever, and frankly, I am getting bored of eating it with cereal every day.
So when my friend gave me some homemade Irish Cream, I had the idea to make a milkshake with it and the yogurt.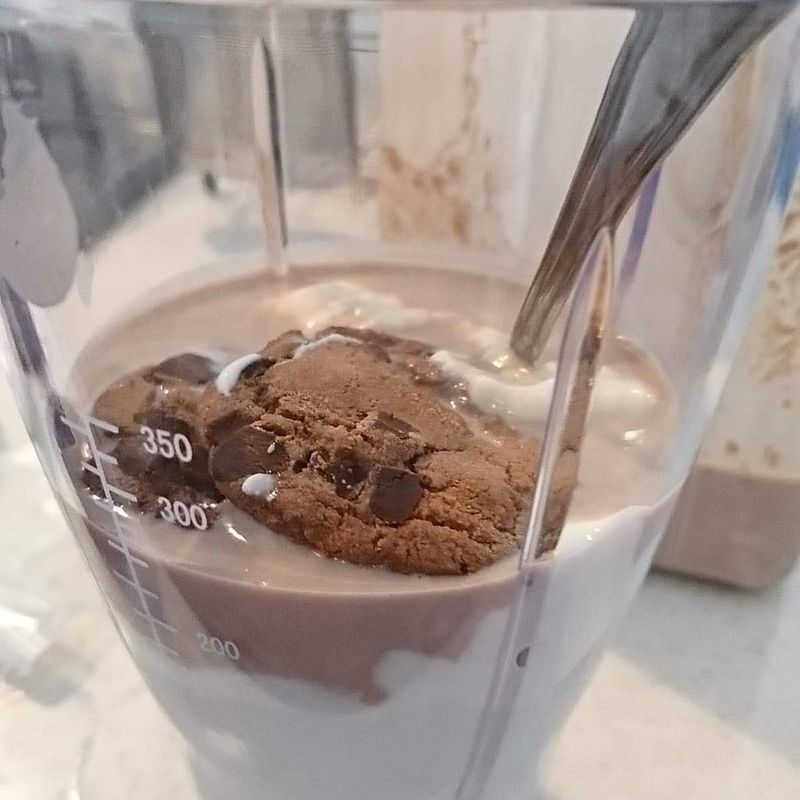 To upgrade it, I even put in a couple pieces of chocolate chip cookies. Into the blender all the ingredients went, and the result looked quite good.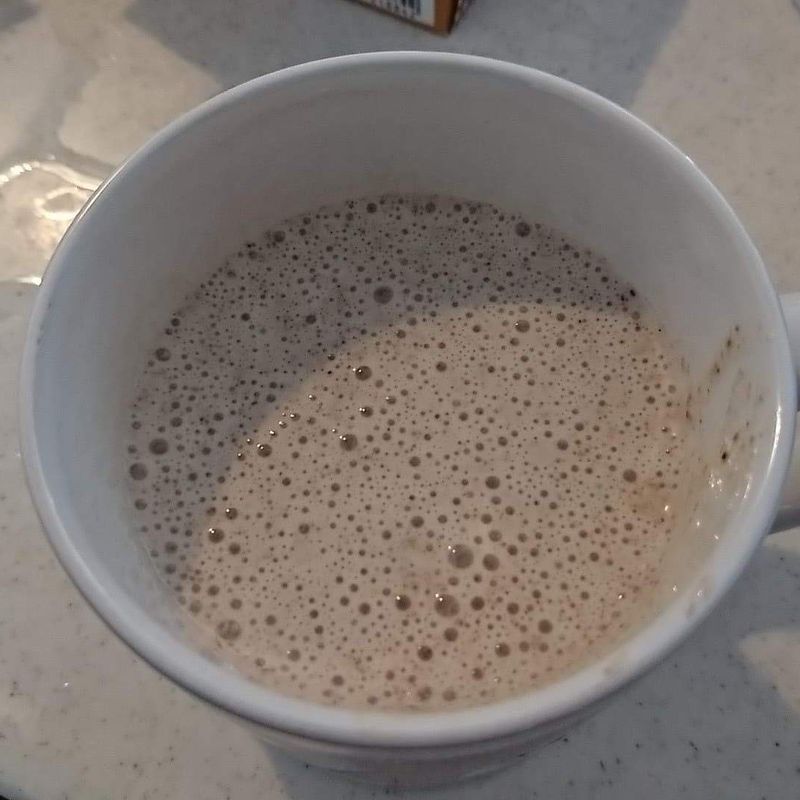 Yes, it LOOKED quite good. Tasted like a disaster. Yogurt and alcohol do not go well together, especially when the drink your friend makes is extra strong.
To not waste food, I did down the drink, but never ever again.

---