Apr 26, 2019
If I think about frozen food back home, they were all pretty bad. Soggy meat, gross pasta... I only ate them because I was lazy and had no money to eat out.
In Japan, however, the frozen foods are quite impressive. When I want pasta, my go-to is the creamy bolognese pasta. The nama mochimochi pasta is genuinely chewy after you heat it up, unlike any frozen pasta I had back home. The flavouring of the sauce is awesome as well, by frozen food standard anyway.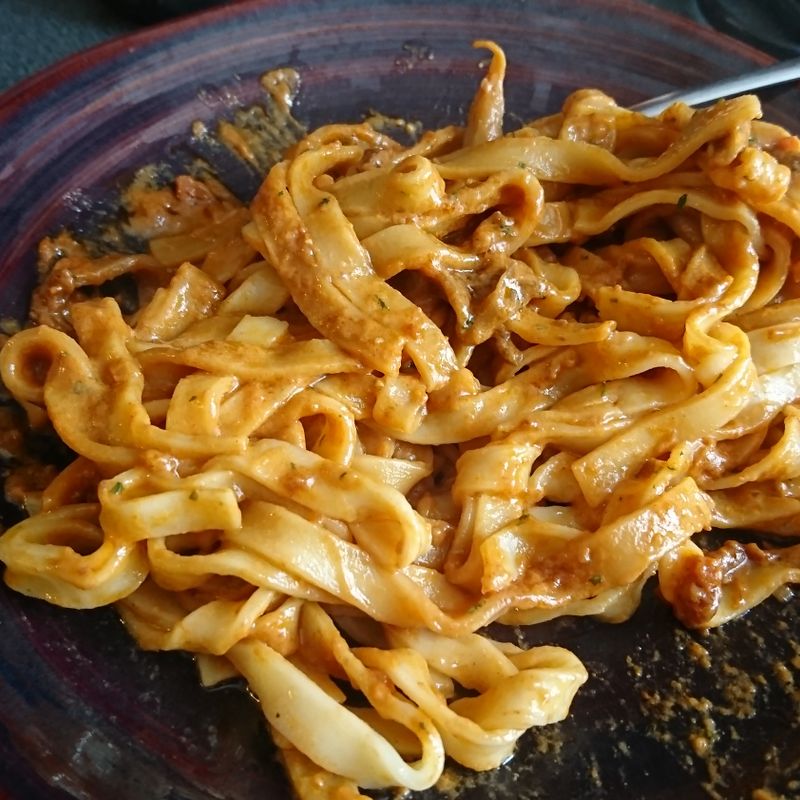 The best part is that the package is only 160 yen. It was not quite enough to fill me up by itself, but it would not punch a hole in my wallet even if I was to have two!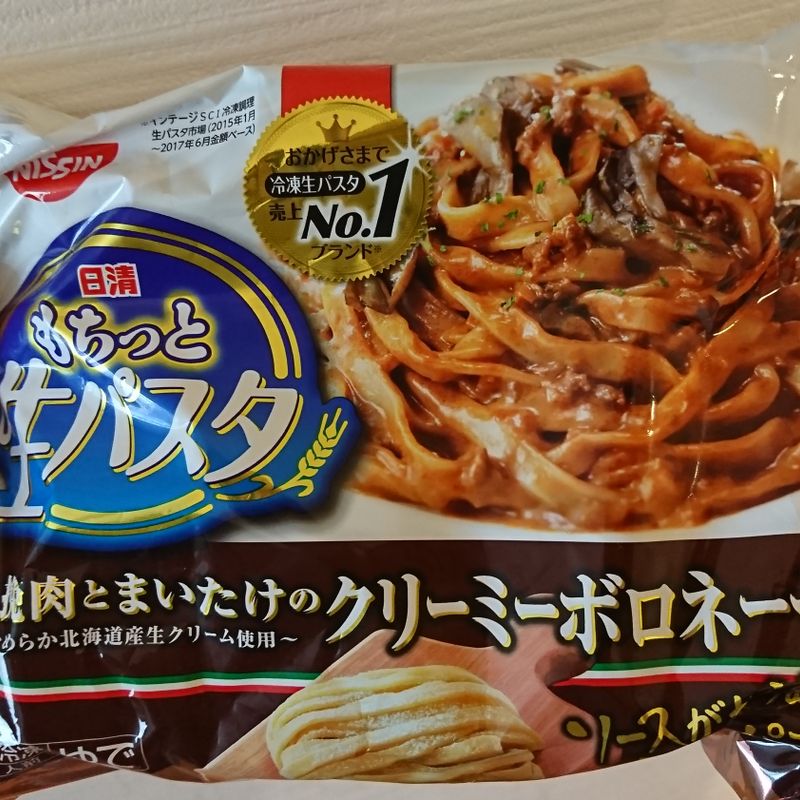 For those looking for a lazy meal option, I would recommend you to give this a try.

---