May 17, 2019
If you or your kids play any collectable card games, then I would highly recommend you investing some protective card sleeves.
For about 350 yen (on the low end), you can get 60 to 80 of these little card sleeves to put cards into to prevent scratches and damages.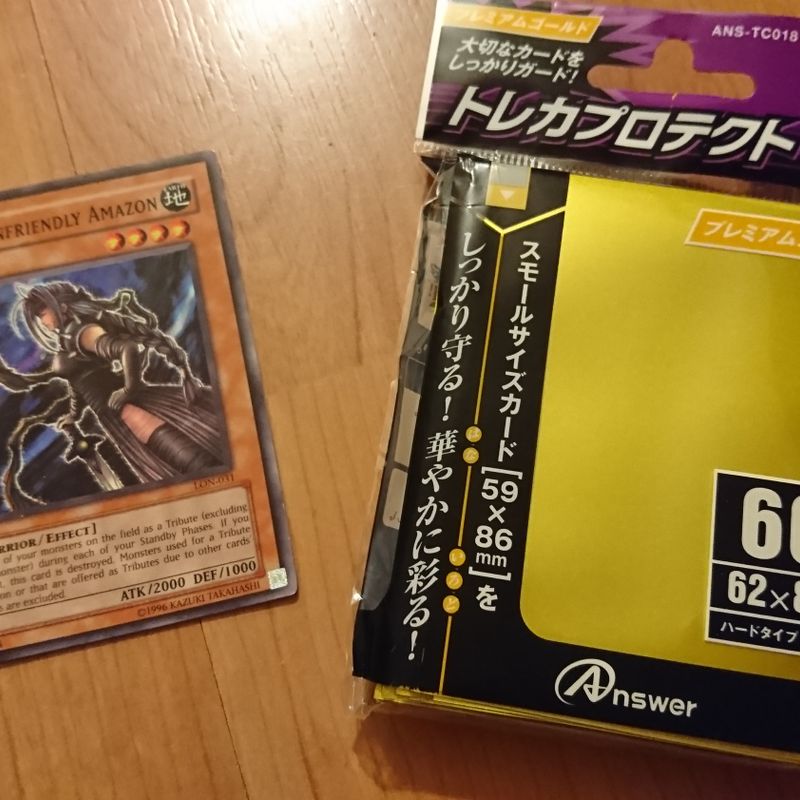 Just check the size before you order. Small size sleeves would fit Yugioh cards perfectly, but Pokemon cards, for instance, are bigger.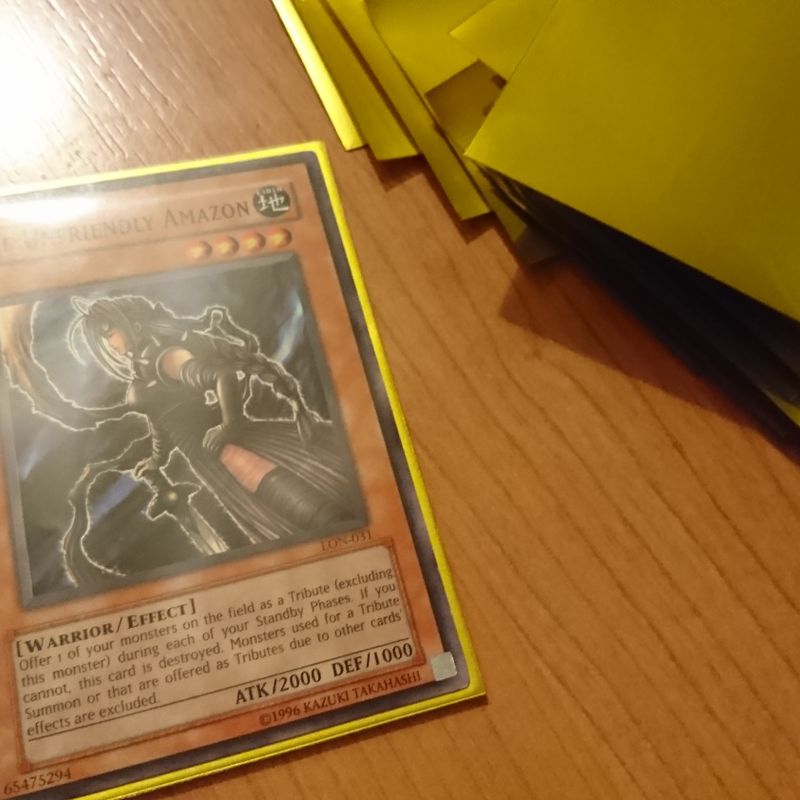 Not only would it help preserve the cards so your kids (or you) would not cry when you spill orange juice all over them, it also help maintain the collectors value if you want to keep them for reselling in the future! A must-have, I tell ya!

---