Feb 14, 2019

If the person you are sweet for is a meat eater, Harry's Junction is the place for you this Valentine's Day, White Day, or any lunch or dinner date in Matsushima.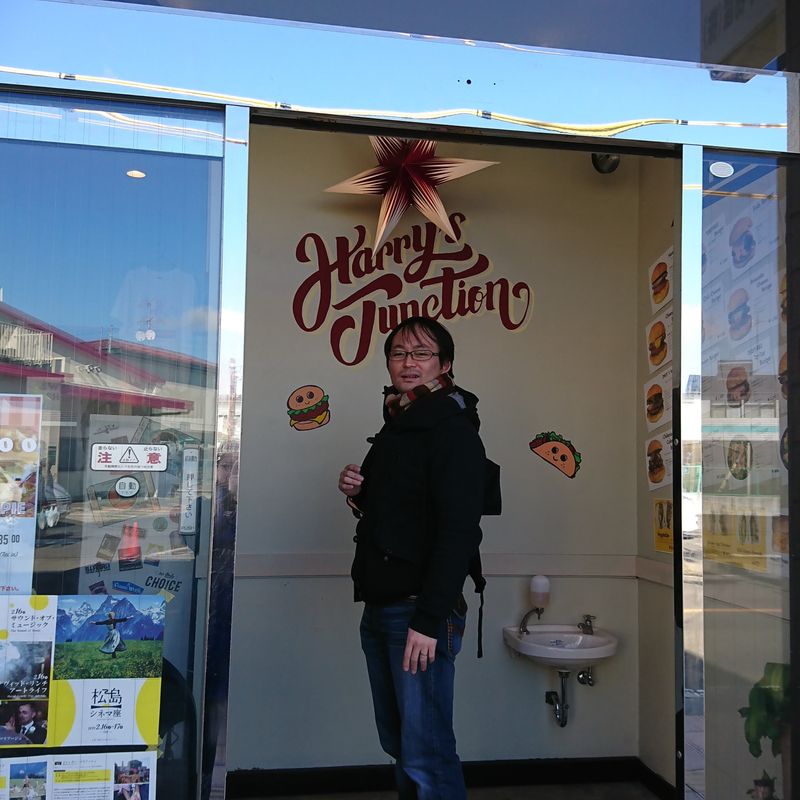 My date and my new favorite lunch place.
Romance is in the eye of the beholder, but Matsushima is a pretty naturally beautiful place for many, from the seaside walk near Godaido Shrine to the Kanrantei tea house. A traditional romp through Japanese history is easy to work out in this city, which is part of the reason why we were so surprised to find a new burger and taco place opening here.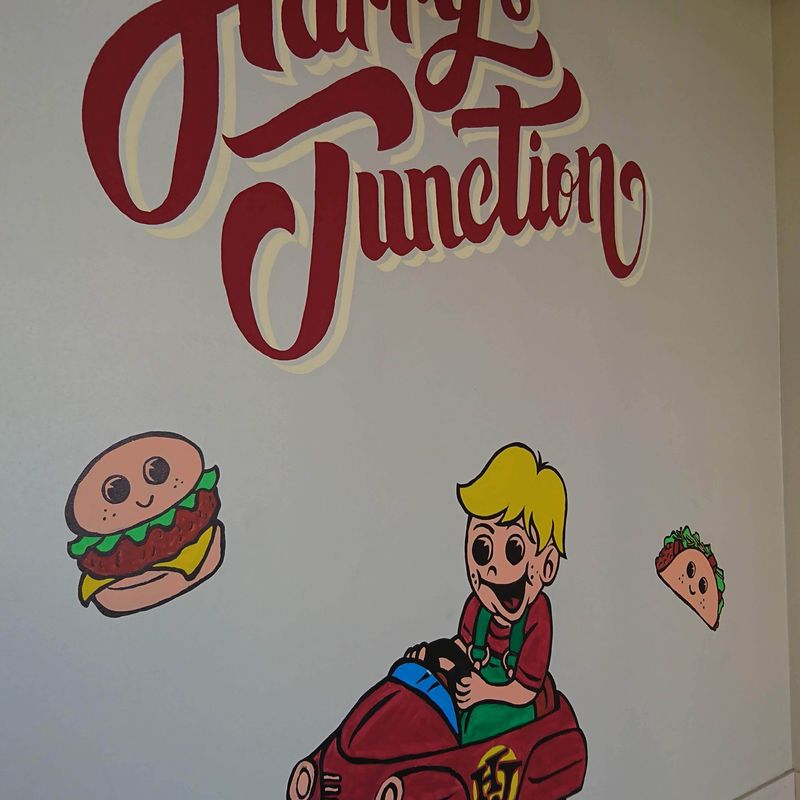 Harry's Junction is best accessed by car and there is a small parking lot next to the building. Apparently it's also only 8 minutes walking from Takagimachi Station on the Senseki line. From the outside, it looks like it might be a little hole-in-the-wall burger joint anywhere in the US, but I've been to enough little places in Japan that I know better than to expect too much from people accessing a culinary culture so different from their own. I know anyone can learn to make a good burger or taco, but my experiences here usually point to people with great intentions that somehow fall short.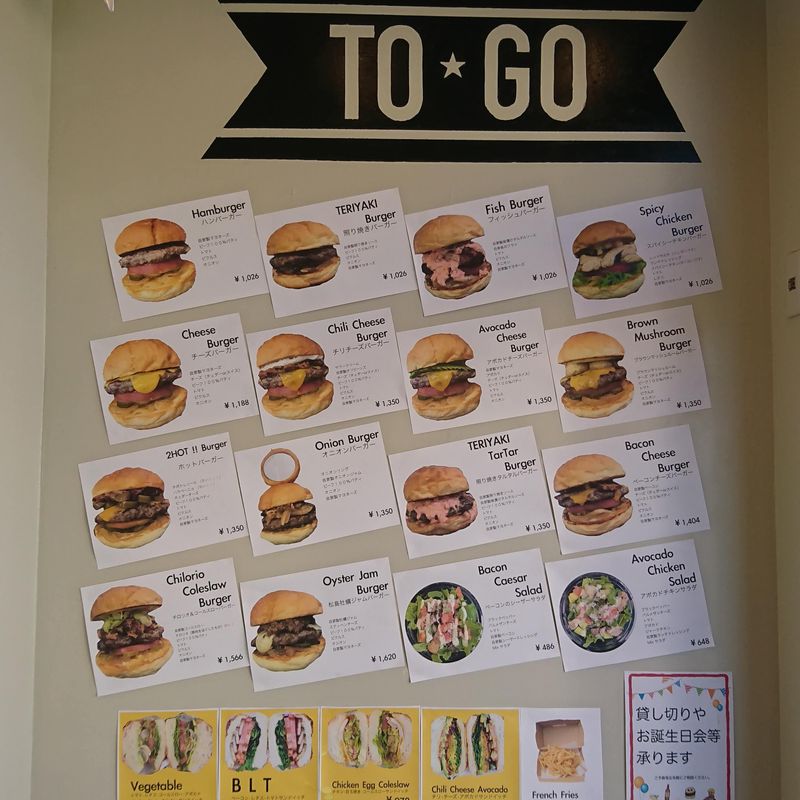 I was totally wrong about Harry's. It was awesome. Not just in the way that any American of my generation overuses this poor word but truly it left me in awe. As I devoured my bacon cheeseburger (1,404 yen - with fries and a drink), a very real part of my mind swore that I was back in Texas somewhere, eating at one of the better independent burger shops in my hometown rather than sitting in a little Japanese town. It took three bites for this to wear off, bringing me back to my senses enough to remember my location fully. While this is not as nice as a trip home, any long-term expat knows the pure joy of finding something so like home that it settles a part of you just a little bit more to this on-going life abroad.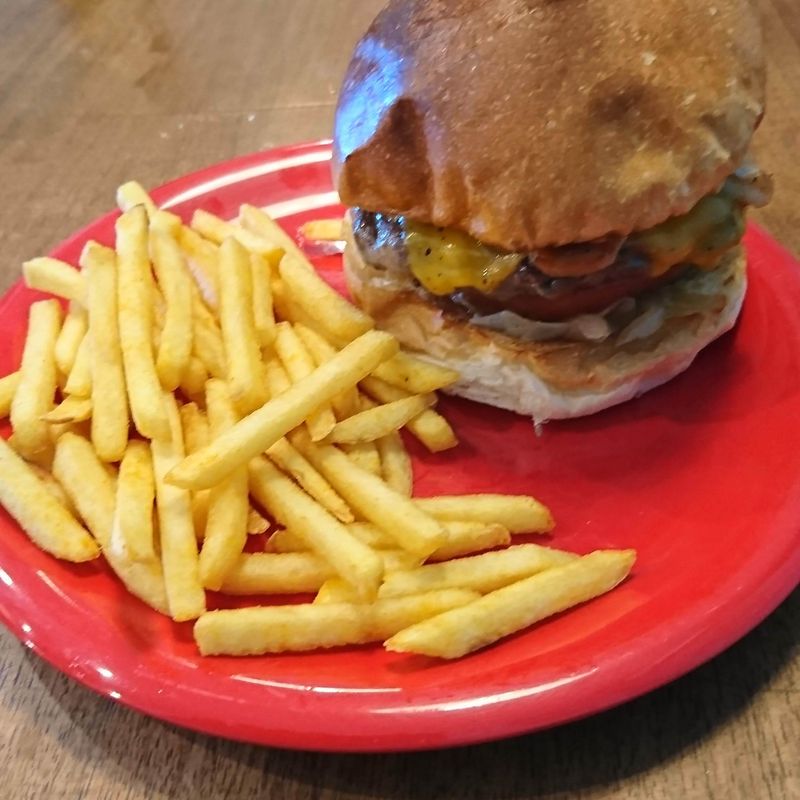 If I can get a burger this good right here, maybe I can just live here forever.
The best part? It doesn't stop with the burgers. There is a small variety of options, of which my husband chose the Mexican plate, an item I tend to steer clear of at restaurants I cannot verify the authenticity of, but the bite I tried was actually really good.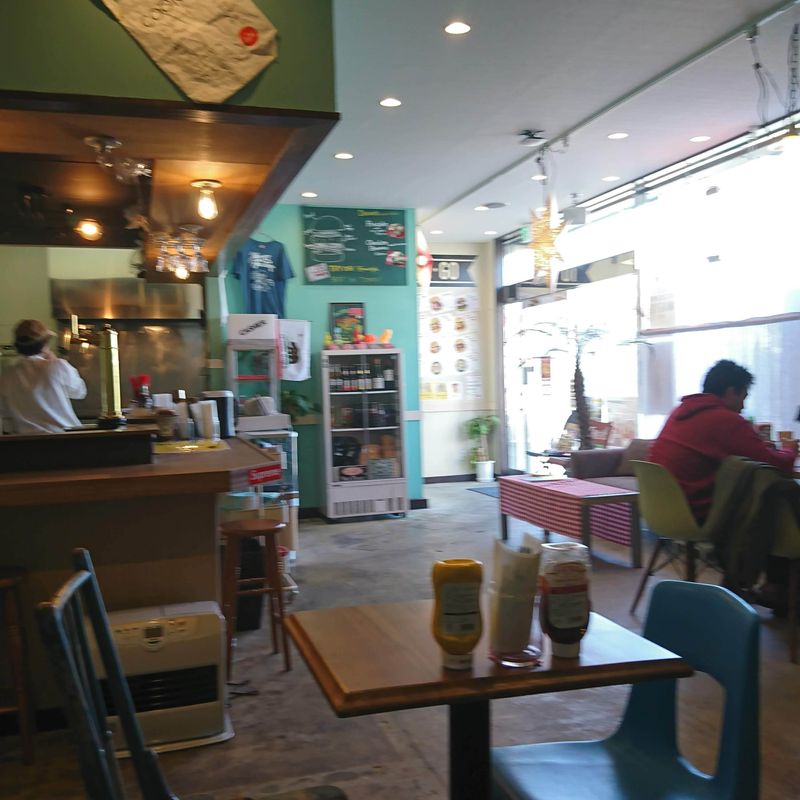 As a restaurant, fine dining it isn't, but if the comfy feel of an American diner appeals to you, this is a good place to try out. The dining room isn't so large and I haven't tried to go in the evening so I am not entirely sure if reservations are available or necessary, but with a pretty extensive take-out menu, it's pretty hard to be too disappointed.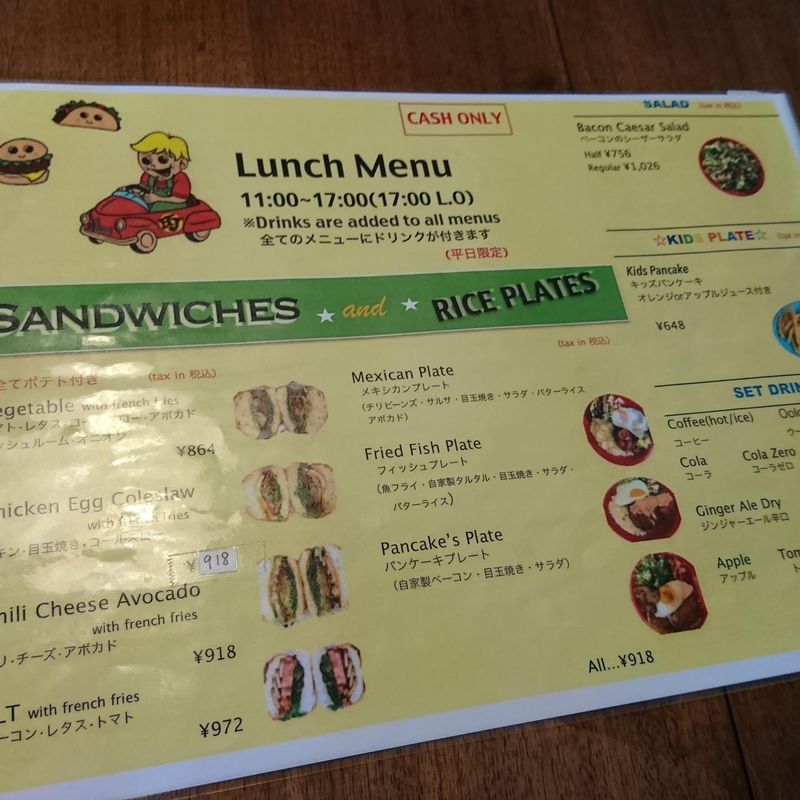 Bits of Americana are placed lovingly along the walls, but unlike Bikkuri Donkey's jumble of wall-mounted objects, these things feel personal, as does the food.
Other things that this place gets right where I have seen other attempts at this kind of venture fail is seasoning on the fries (excellent, not just salt, not too much) and reasonable cocktail prices, which include a margarita for around 600 yen. Unfortunately, that was on the evening menu, so I didn't have a chance to sample it, but the tequila drink tends to cost a lot more in Sendai in my experience.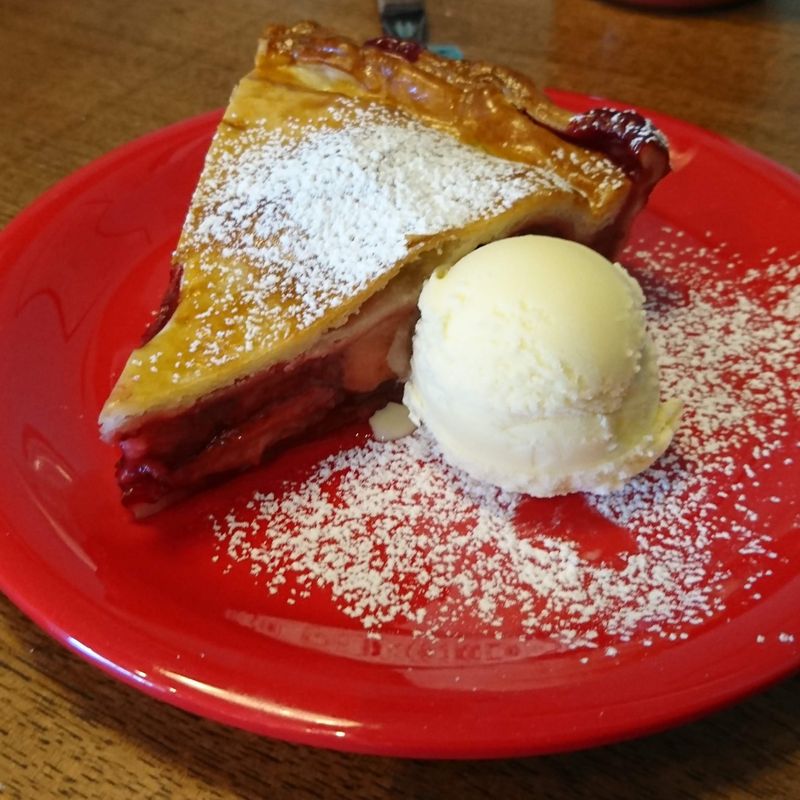 Homemade seasonal pies are offered for dessert and the strawberry pie slices that we ordered were fantastic. I highly recommend saving space for them. The salad also was well dressed and came in a decent portion with a good amount of bacon on top. It was very easy to enjoy.

I highly recommend this place to anyone who likes burgers in Miyagi. In addition, we were told that the lunch menu starting next month would also offer some more Mexican options.

Harry's Junction can be found at the following address:
〒981-0215 Miyagi Prefecture, Miyagi District, Matsushima, Takagi, Machi−195-1 コセキビル1階

It is closed Tuesdays and otherwise open for lunch from 11AM to 3PM and for dinner from 5PM to 8PM though a note at the bottom of the website indicates arrangements can be made up to 10PM.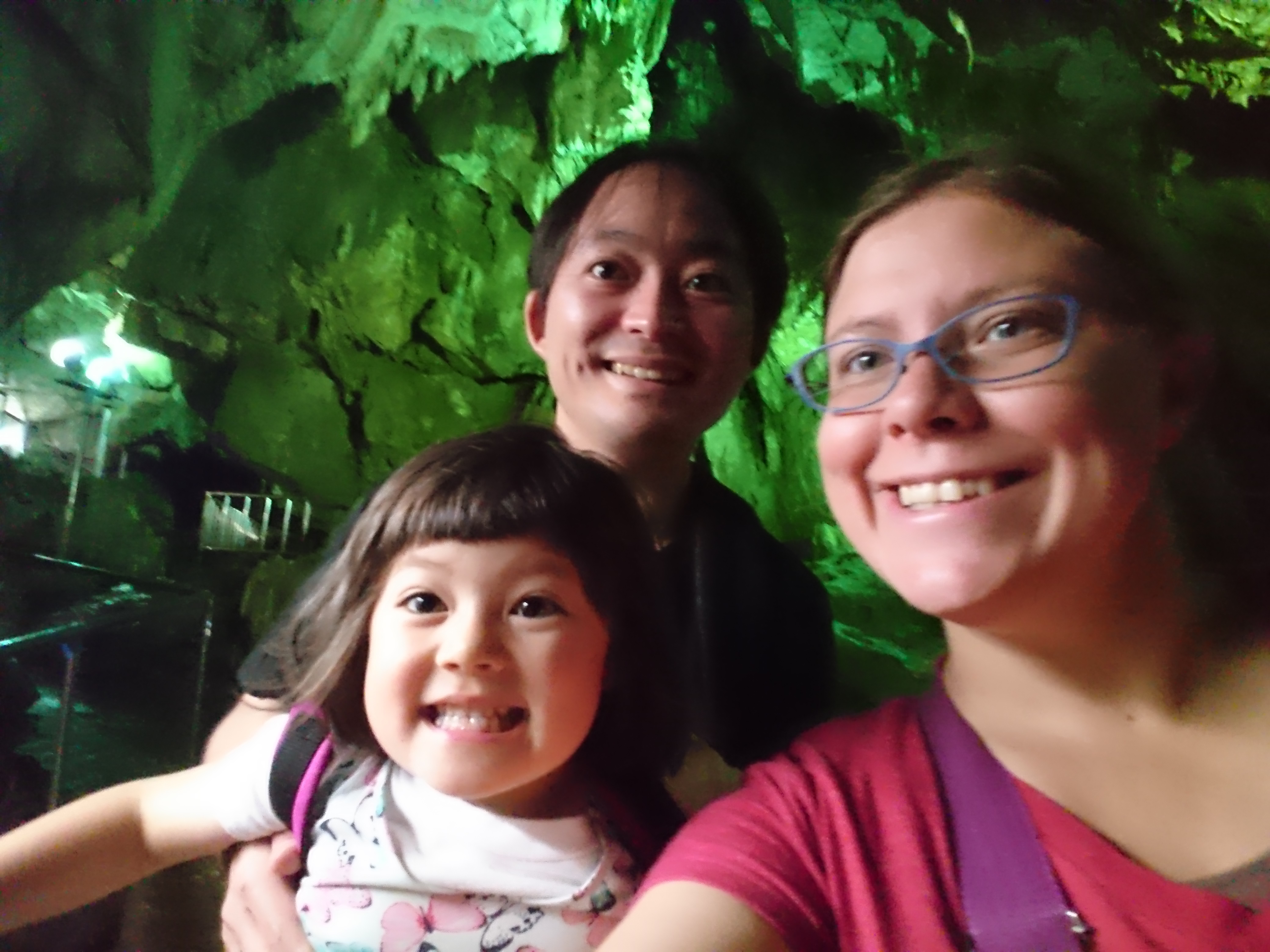 A working mom/writer/teacher, Jessica explores her surroundings in Miyagi-ken and Tohoku, enjoying the fun, quirky, and family friendly options the area has to offer.
---