Apr 18, 2019
Tomorrow, Friday April 19th and Saturday April 20th, Shiogama's Hanami Illumination event returns, with the sake brewery and gelato shop on Motomachi street staying open for the festivities. With the blossoms at the shrine in full bloom and the weather increasingly comfortable, odds are that this year will be a nice year for it.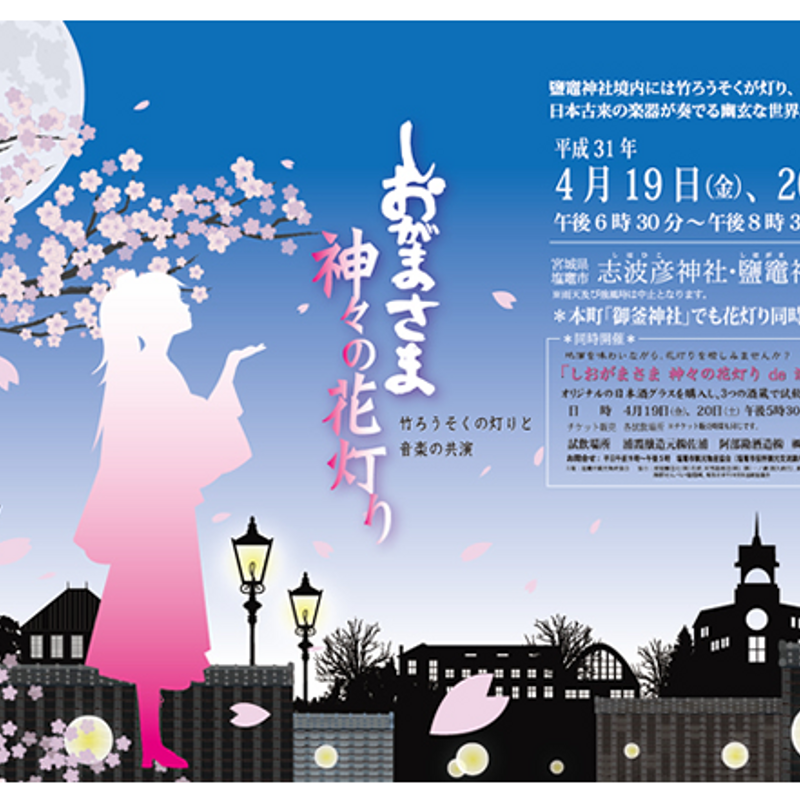 The festivities run from 6:30 PM to 8:30 PM but walking around the ground usually should not take much more than half an hour to 45 minutes for the average tourist. In addition, there will be many musical performances throughout the evening. For a full list of these artists without my browser's weird translations, see the list on Shiogama Shrine's event website.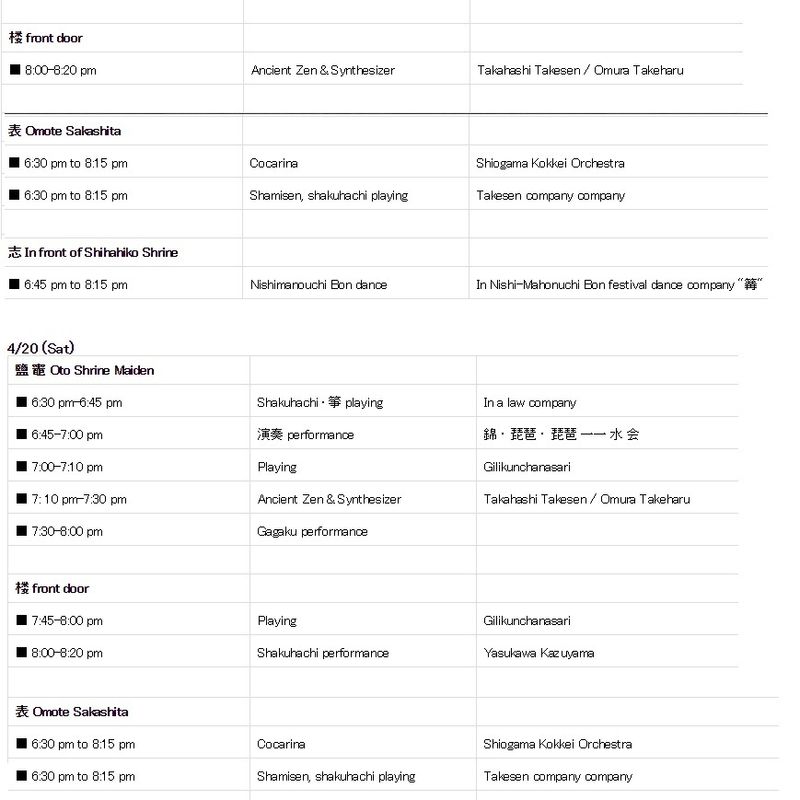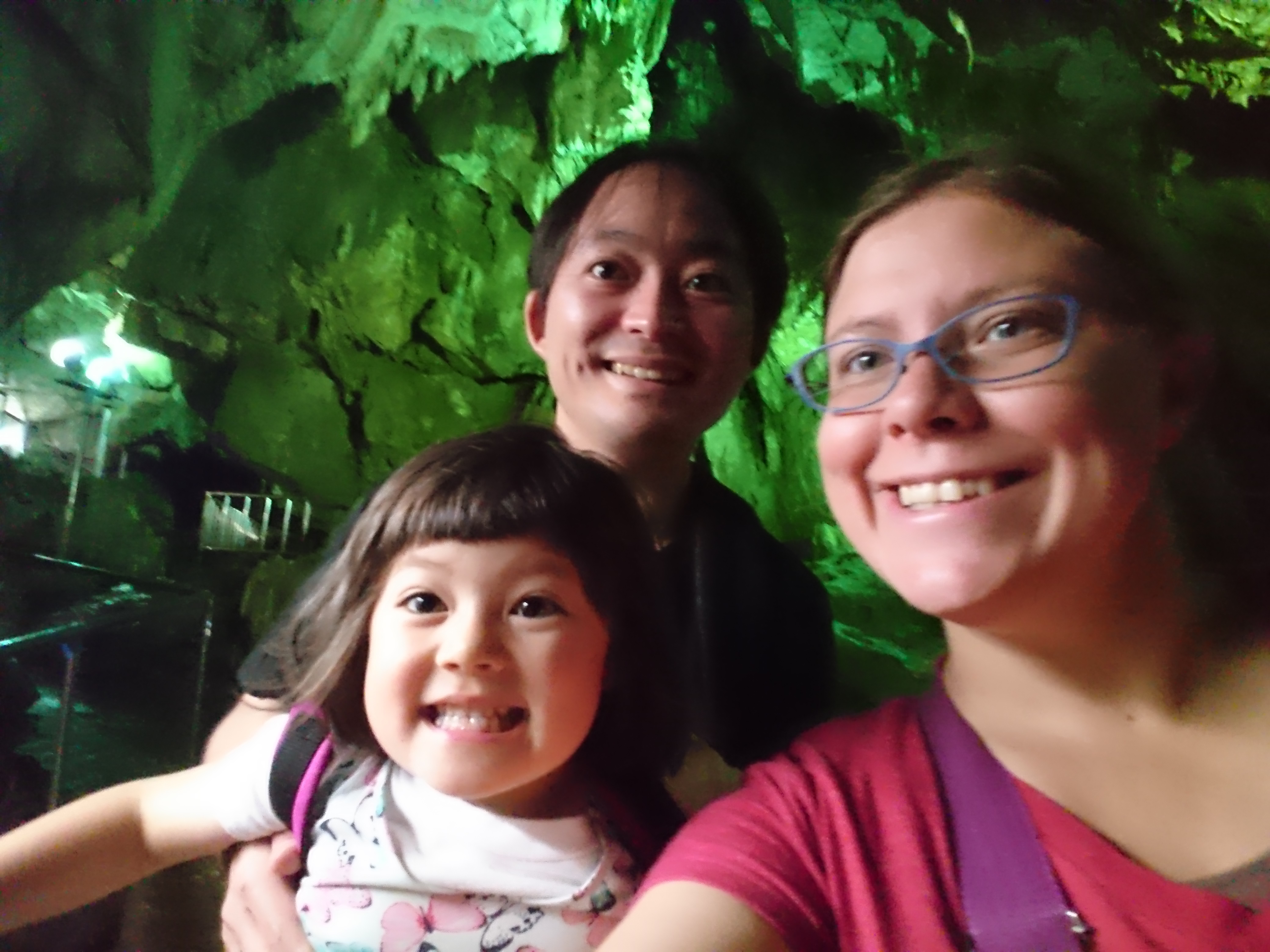 A working mom/writer/teacher, Jessica explores her surroundings in Miyagi-ken and Tohoku, enjoying the fun, quirky, and family friendly options the area has to offer.
---