Mar 21, 2019
Gallery
---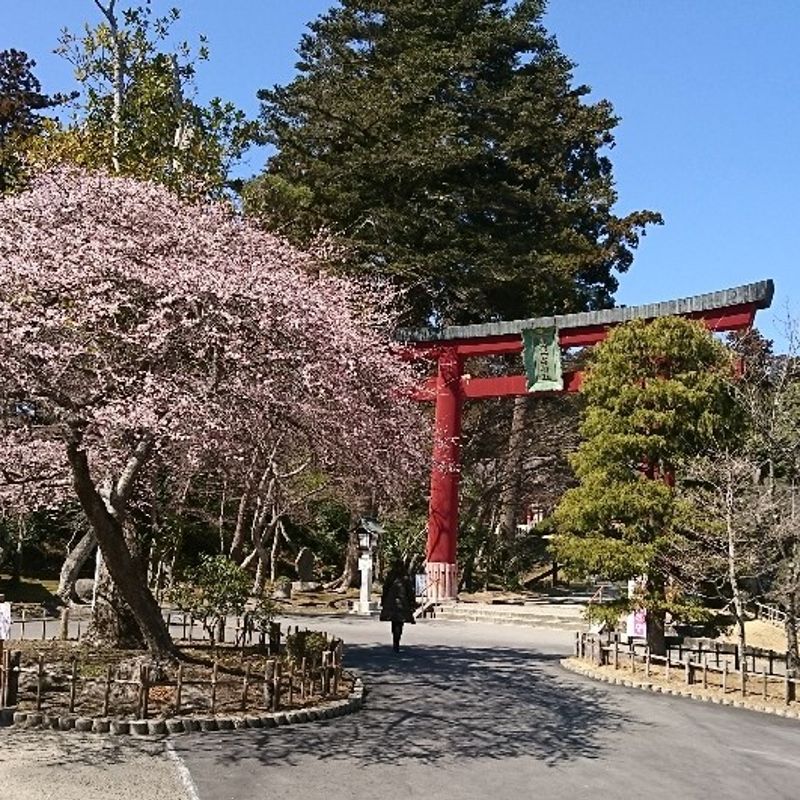 This week I took a quick walk up to Shiogama Shrine to grab a charm or two and happened to catch sign of a couple of their beautiful trees starting the area's pink wave off nice and early up here. Of course, I wasn't the only one startled by the lovely little explosions of pink and getting pictures without another passer-by or random car was practically impossible.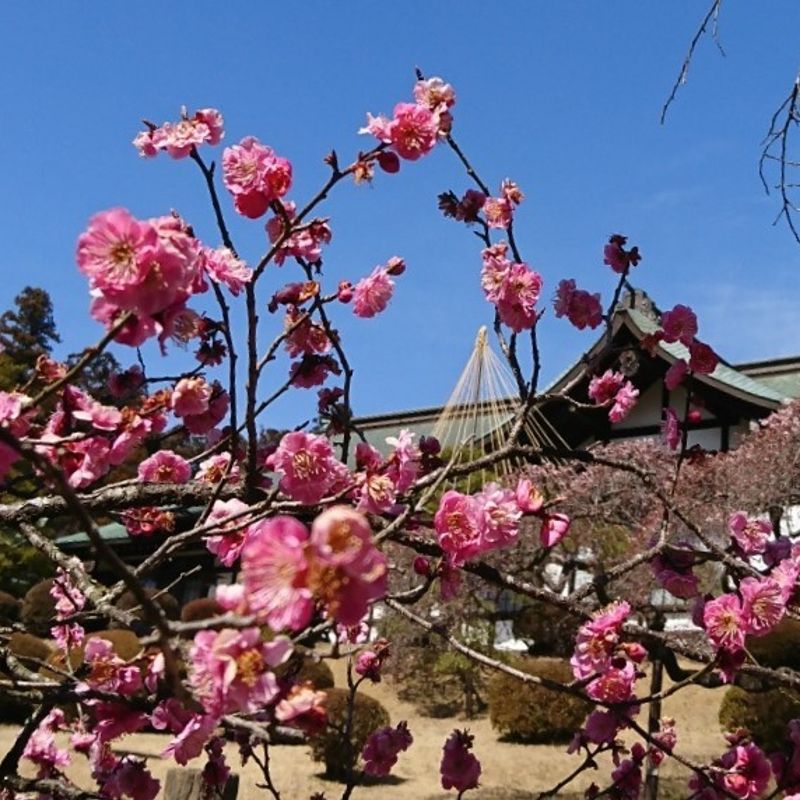 Since the sakura-laden area of the shrine is home to many different variations of the iconic blossoms, there will likely be something in bloom somewhere on the premises every day for the next six weeks as later-blooming trees start off and early bloomers hit their peaks before fading away.

If you're in Miyagi and the weather is nice this spring, check in at the shrine for something breath-taking.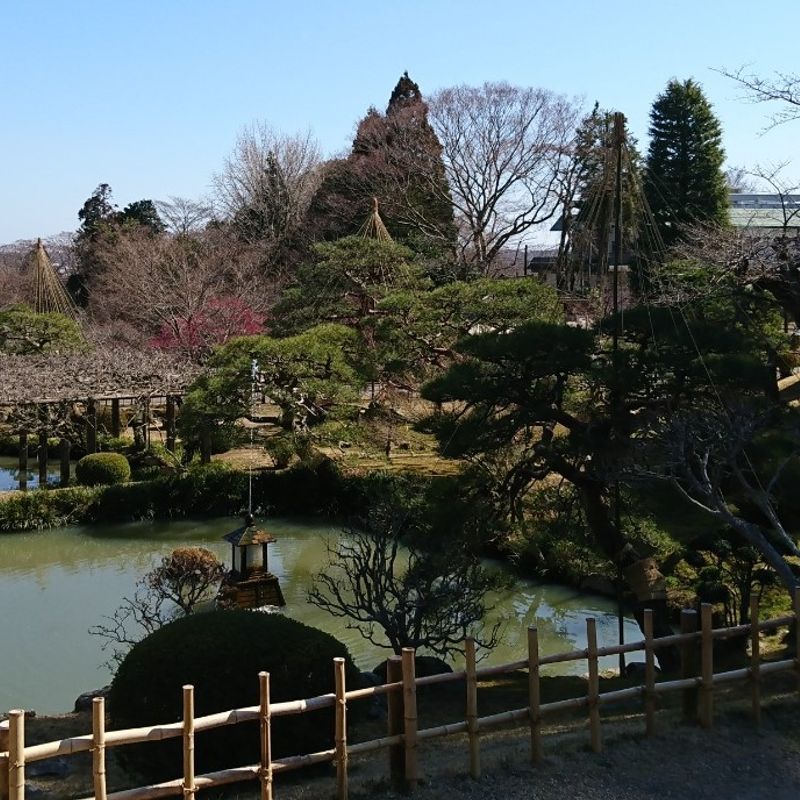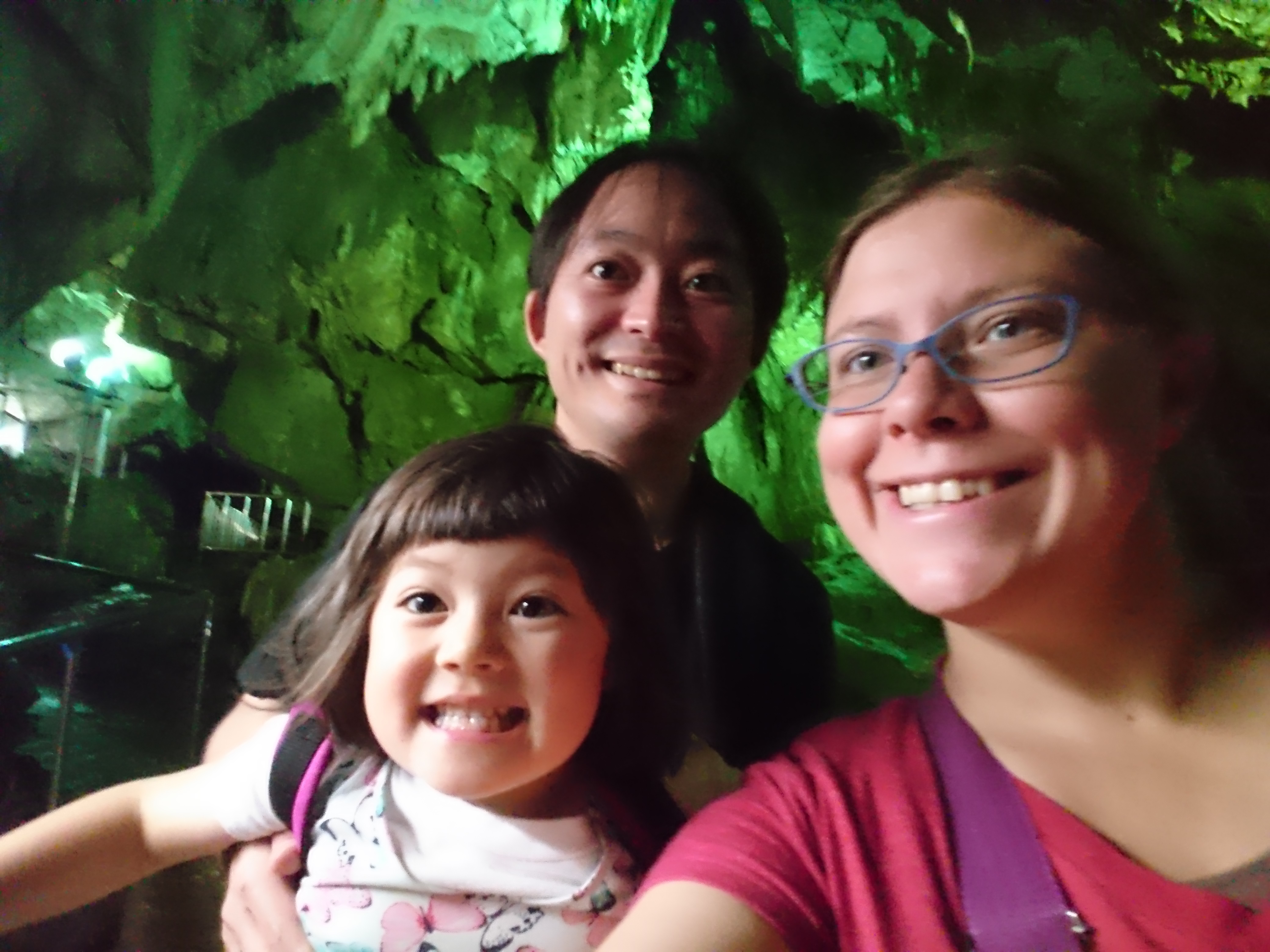 A working mom/writer/teacher, Jessica explores her surroundings in Miyagi-ken and Tohoku, enjoying the fun, quirky, and family friendly options the area has to offer.
---
2 Comments
Beautiful! Can't wait until the scenery around these parts starts looking more like that, too!

@genkidesu Thanks! I hope it comes to you guys soon and stays as long as it can. Few things were as disappointing as the wind storm that knocked off all the blossoms just as they started to open after a long winter back in the mountains my second spring in Japan. So I hope yours get started soon and stay for a nice, healthy stretch.