Jan 19, 2018
Who doesn't love a spot of green tea when out and about in the city? The number of places that offer that special beverage in any major Japanese city is almost as high as the number of tea variations available. From a quick matcha beverage at a convenience store to a formal tea ceremony at culture center, the options seem endless, and that's before considering where to buy tea to be made at home. So where should the Sendai traveler go when seeking a nice cup of the green stuff and some loose leaf tea to enjoy later? Look no further than Ochano Ikeda near Forus department store.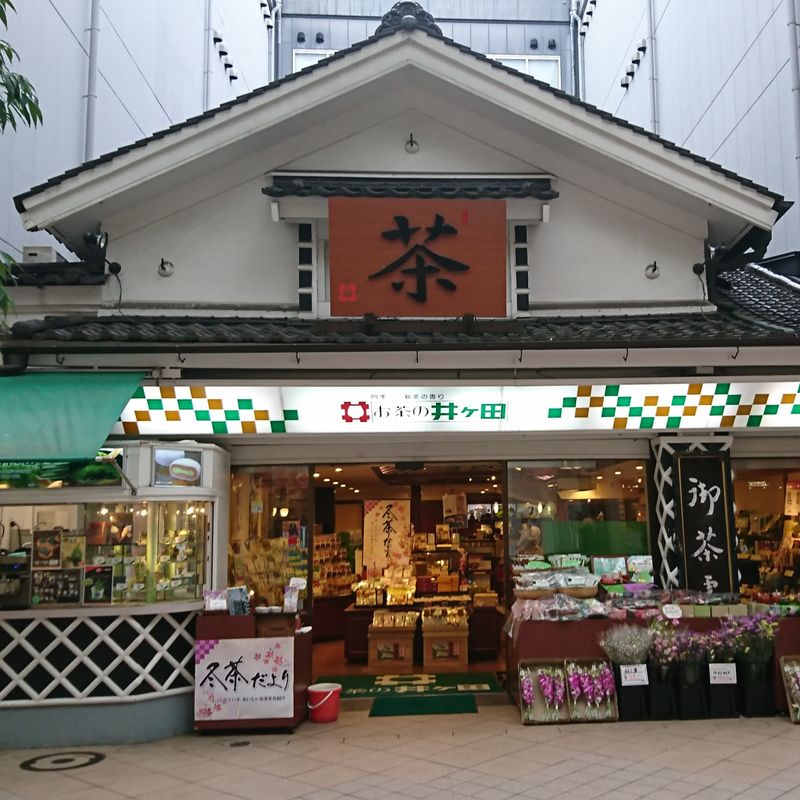 Nestled between several multi-story buildings in Sendai's Vlandome shopping arcade sits Ochano Ikeda, one of the best places to find green tea in the area. The front entrance of the shop is lined with teas that are on special sales as well as new tea pots for those who need a fresh vessel for their favorite warm winter beverage. To the left of the entrance is a small shop window where one of the gracious shop workers will endeavor to create one of a surprisingly large number of green-tea infused dessert options ranging from a small soft-serve ice cream swirl in a cup or cone to an ornate parfait of alternating layers including a mochi-bean curd snack on top.


If you're quite lucky, you might stumble upon the store while they are handing out samples of a new tea blend to be enjoyed in a small ceramic cup. Just the thing to warm you up on a chilly day in the city.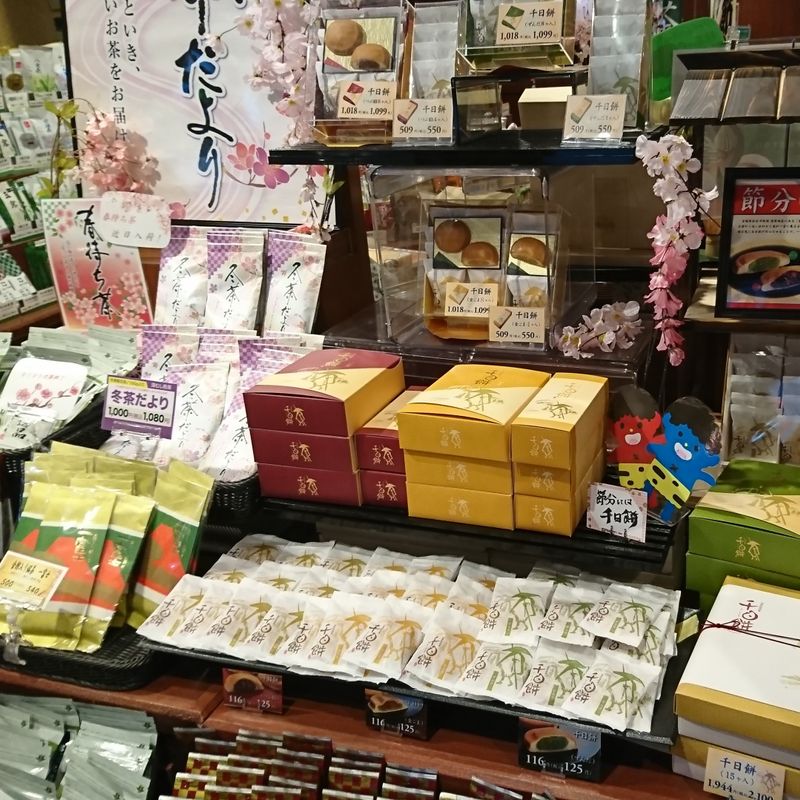 Once inside, the left side of the store is stocked with new seasonal additions to the astounding tea selection in addition to more familiar favorites you might fight in your neighborhood super market. The right wall instead boasts a number of snacks that go well with green tea. Some are simple sembei or traditional sweets while some have been jazzed up with fresh shapes or flavors. I even found a version of the seaside souvenir snack favorite of Iwate Kamome no Tamago (literally seagull eggs, actually bean-paste filled cake balls coated in white chocolate) Sendai-ified by use of a zunda center.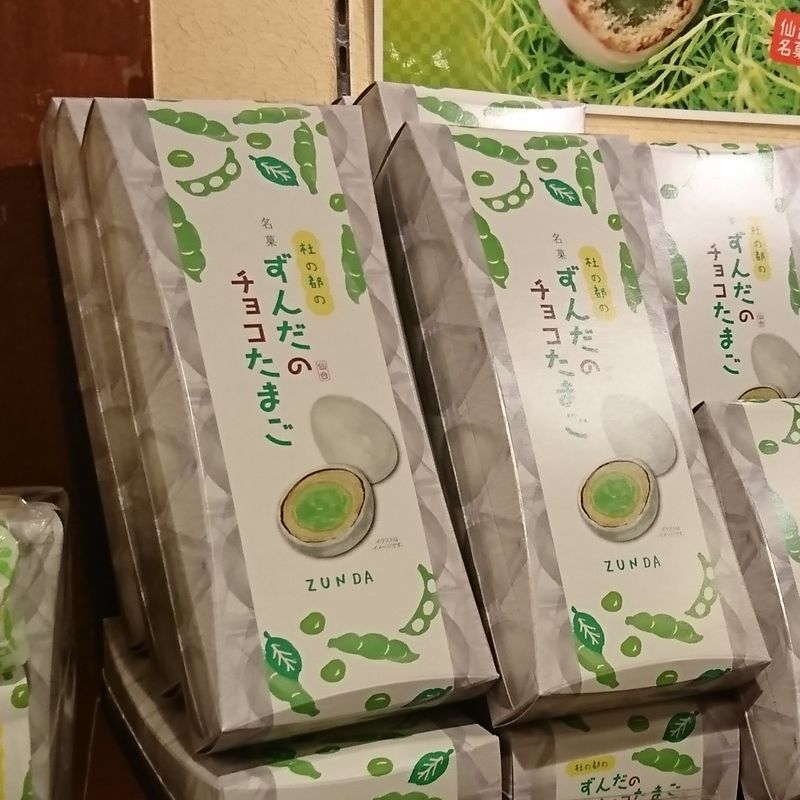 Across the store from the snacks on the left side of the shop, a small seating space is open to customers who prefer to come in off of the street to enjoy their dessert purchase from the front window. Here and in a few other choice locations in the store, a tea dispenser offers free samples in paper cups.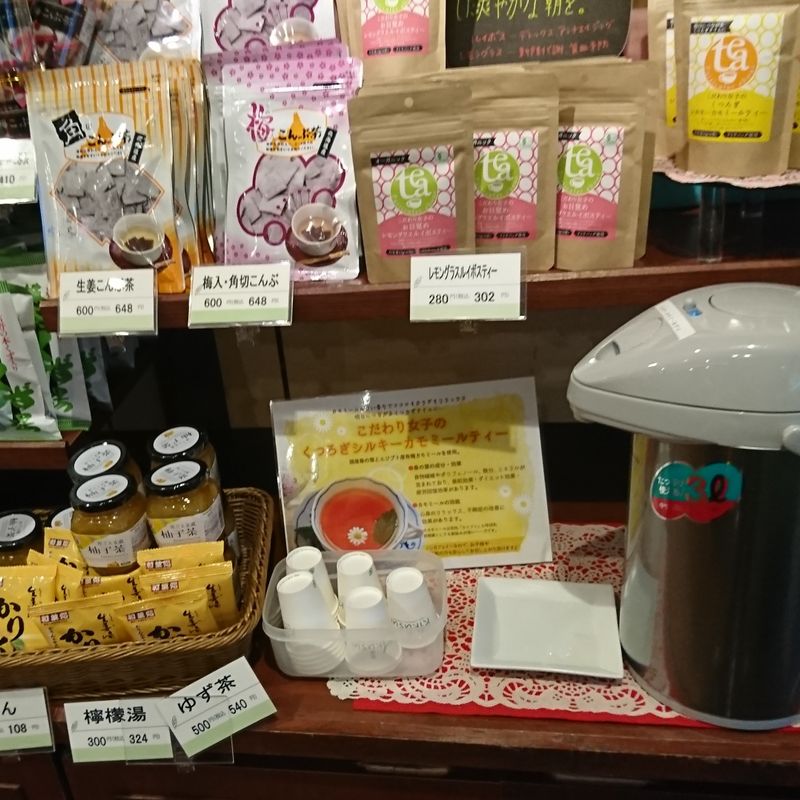 The place is well worth stopping by, even if for no more than a quick look around and sample of the fabulous tea.
This post is a special tea blog report, part of our Shizuoka Green Tea Guide, and a chance through City-Cost for bloggers in Japan to engage in new "Japan" experiences about which to create posts.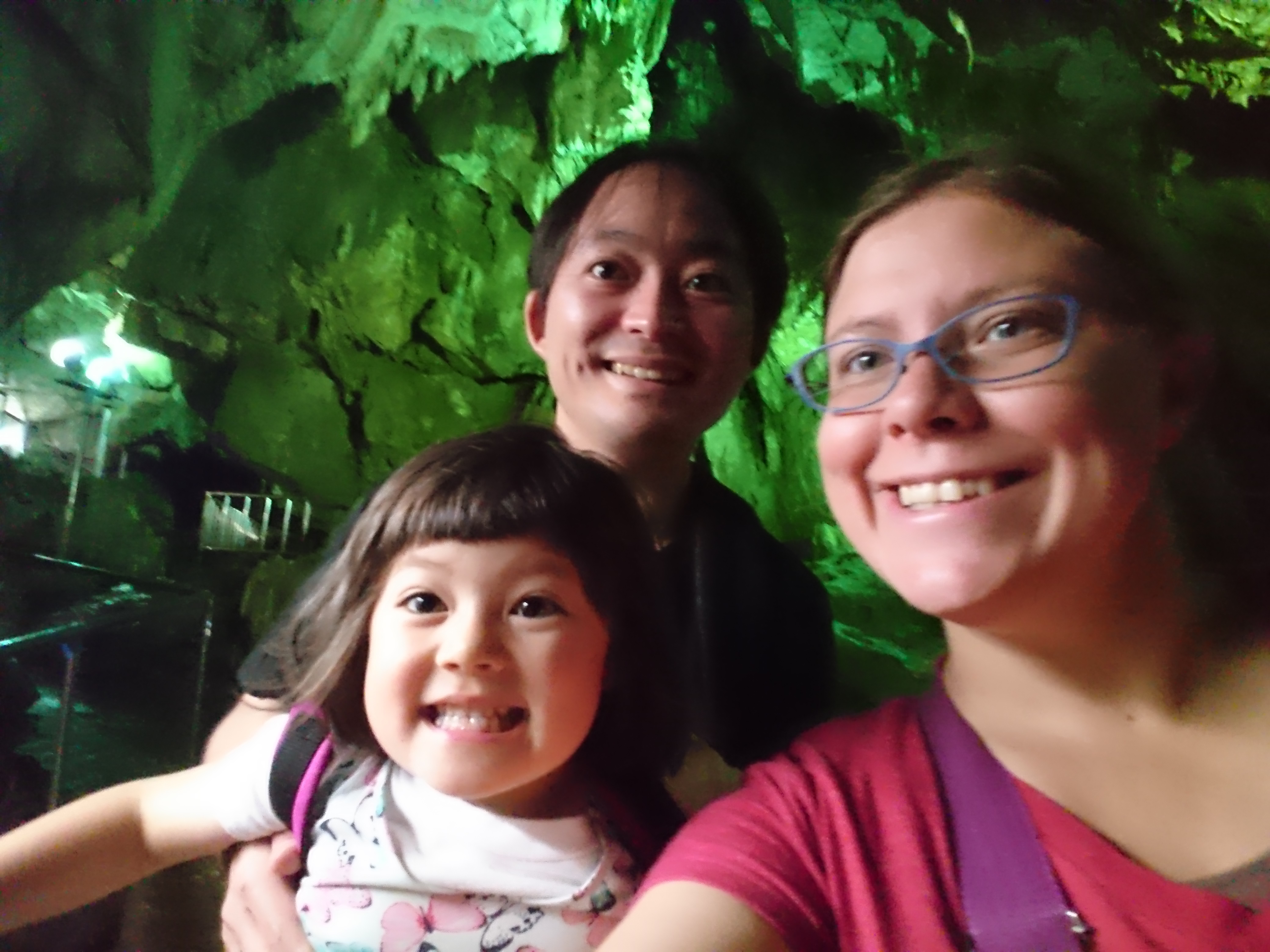 A working mom/writer/teacher, Jessica explores her surroundings in Miyagi-ken and Tohoku, enjoying the fun, quirky, and family friendly options the area has to offer.
---