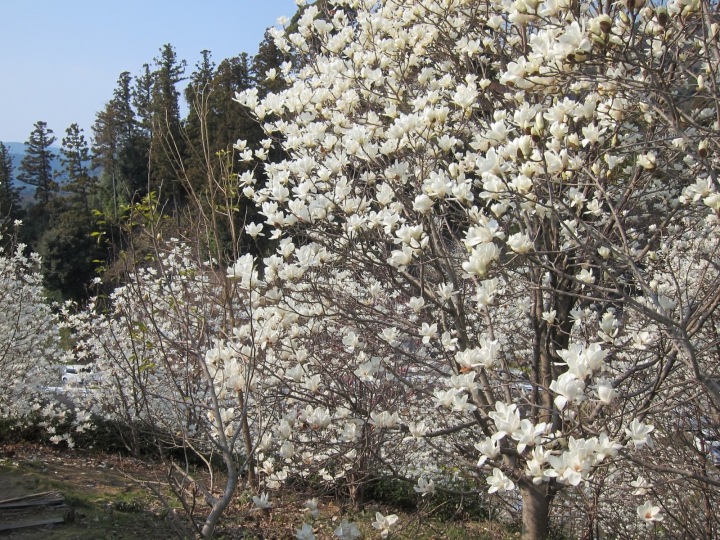 It is the beginning of spring and you can find everywhere plum blossom and cherry blossom. But there is another very beautiful flower you can find around whole Japan. The very beautiful magnolia in white or pink.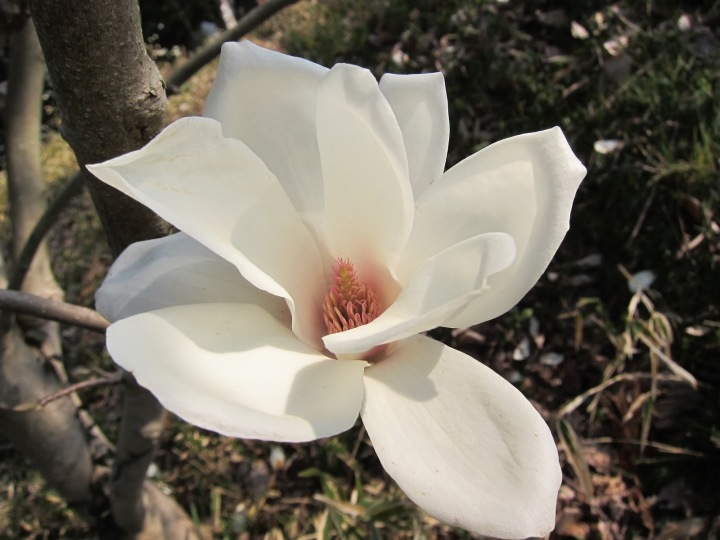 During my trip to Shizuoka I used the good weather to visit a magnolia festival. Southwest of Fujieda (Shizuoka) you can find the Jurinji shrine, which is a very small cute shrine. But the main attraction is the small hill next to the shrine.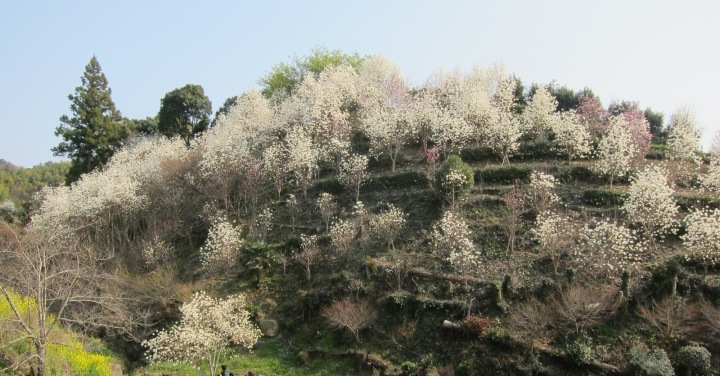 You can find many beautiful magnolia in white in pink there. It is like an ocean of white flowers. I´ve never seen so many white magnolia before. So I was very happy and enjoyed it very much.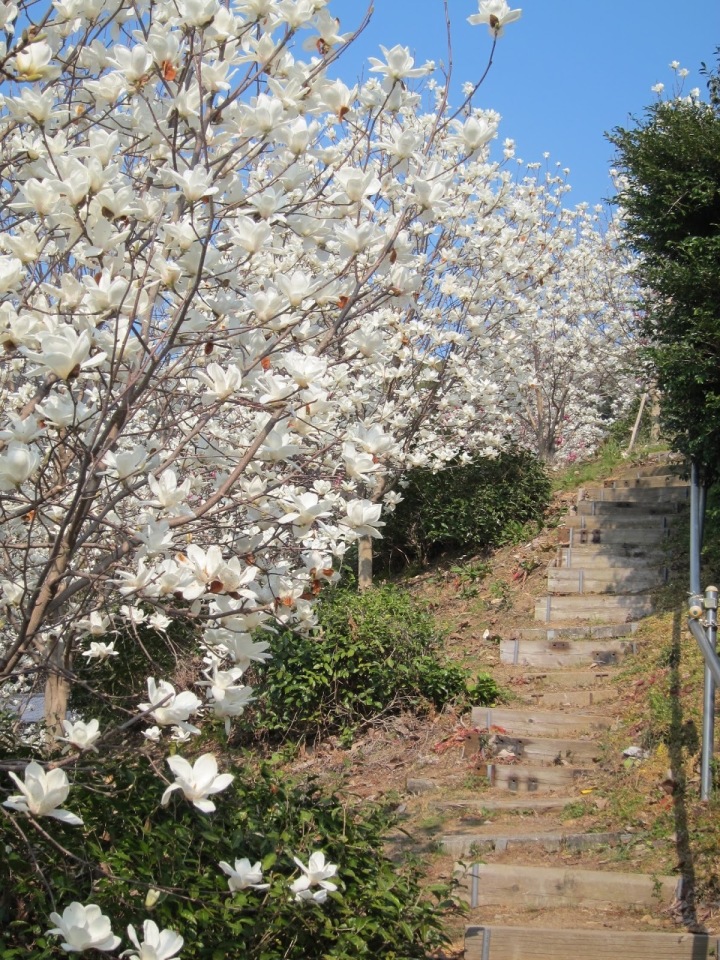 There is a small way around the hill where you can enjoy the flowers and also you will have a beautiful view over the city. If you are close to Shizuoka, I recommend to take a small stop there!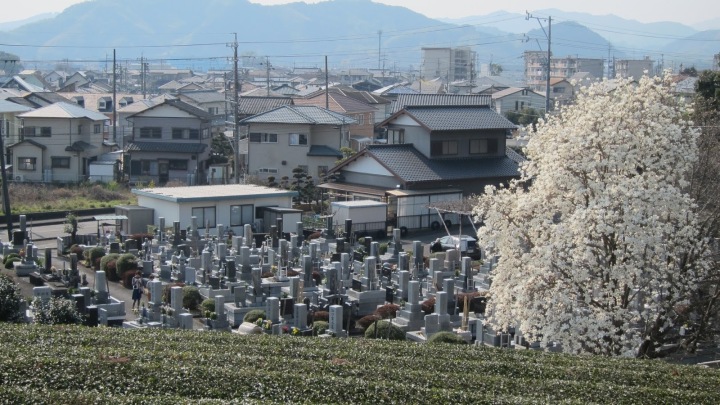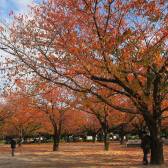 I´m a german girl living in the center of Tokyo. I love traveling (especially hiking), taking photos and handcraft.