Feb 24, 2017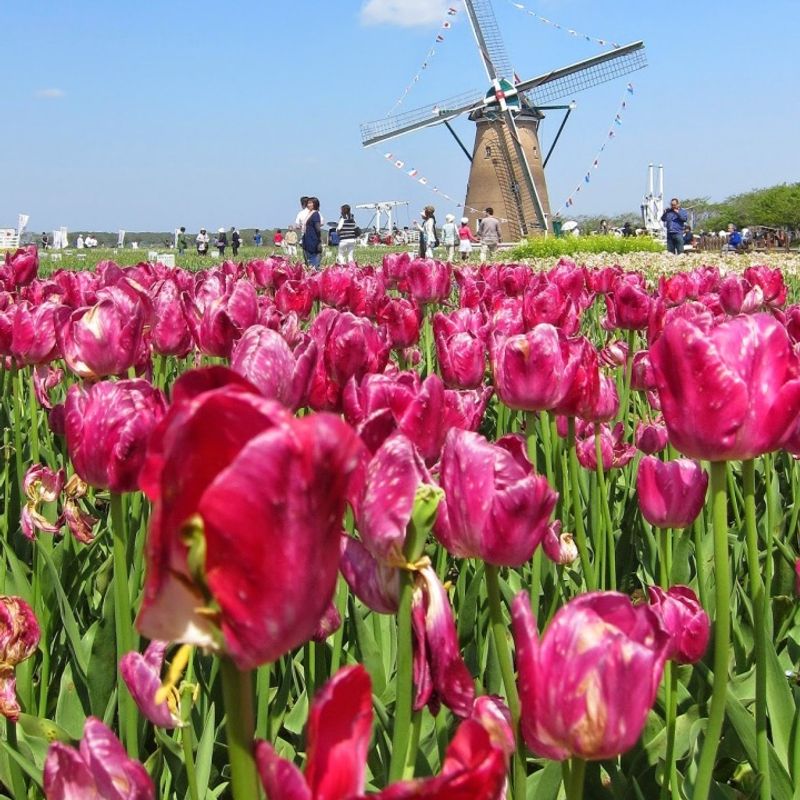 Every year at the beginning of march the tulip season starts in japan. In Sakura City (Chiba prefecture) you can find a huge field full of different tulips from around the world. In the middle of the field is a beautiful windmill from the Netherlands which has a small museum inside.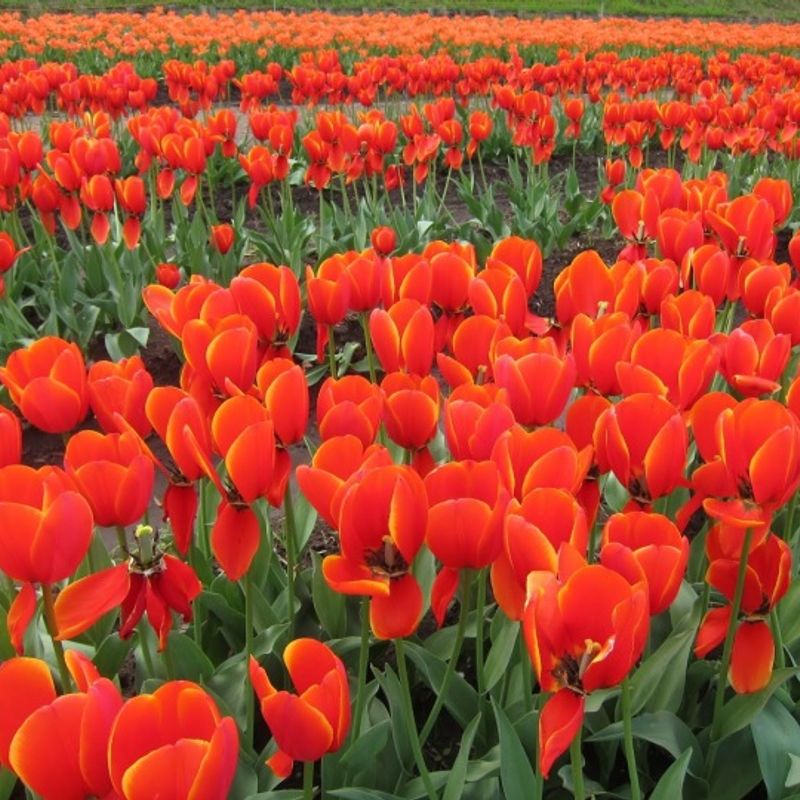 If you going at the end of march to the fields, you might be lucky to see most of the tulips fully bloomed. But every tulip is different and has different blooming time.
I love to walk around the fields and see the big variety of flowers. Also for around 500 Yen you can collect 10 tulips from the fields and bring them back to home. The good thing about tulips is that they come back every year again.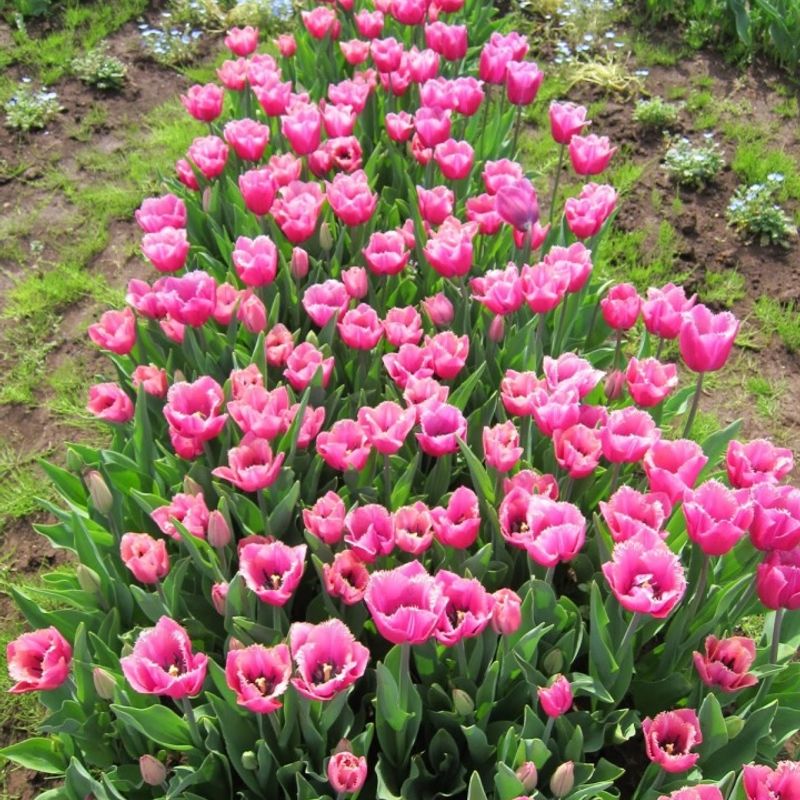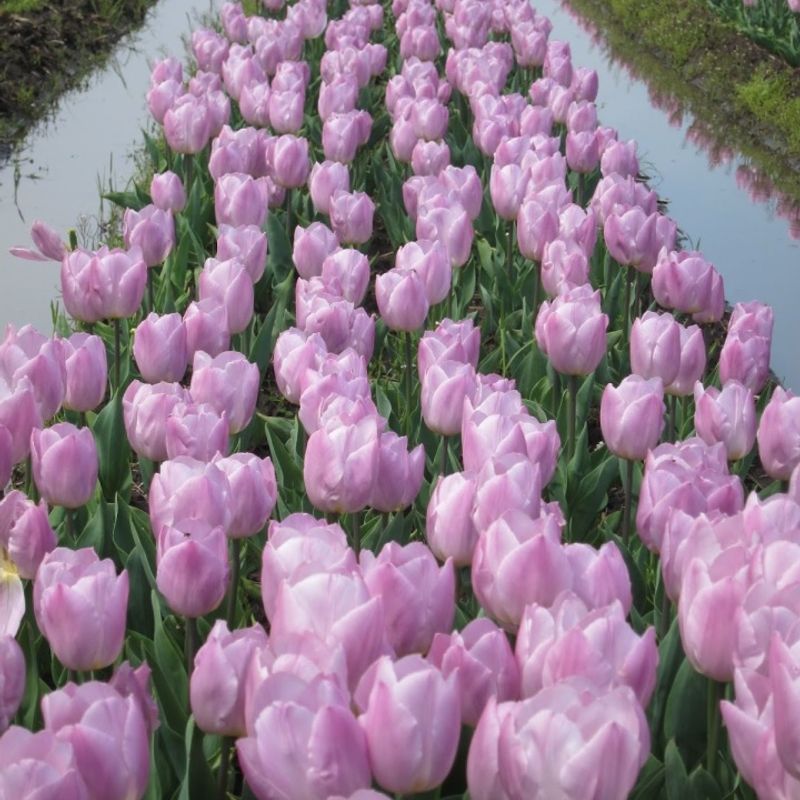 For your entertainment you can listen to a school choir or dress up in a typical Netherlands dress with wood shoes. Also you can have lunch at the nearby restaurant and food stands.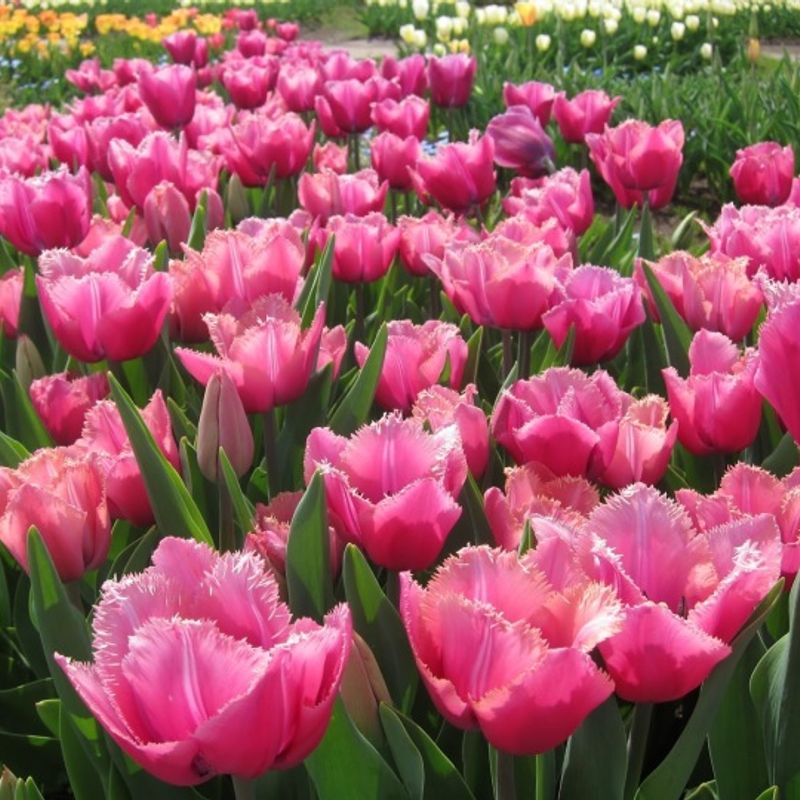 I visit that place every year because I like the nice atmosphere of the fields in the countryside and it gives me a little feeling of being back to Europe.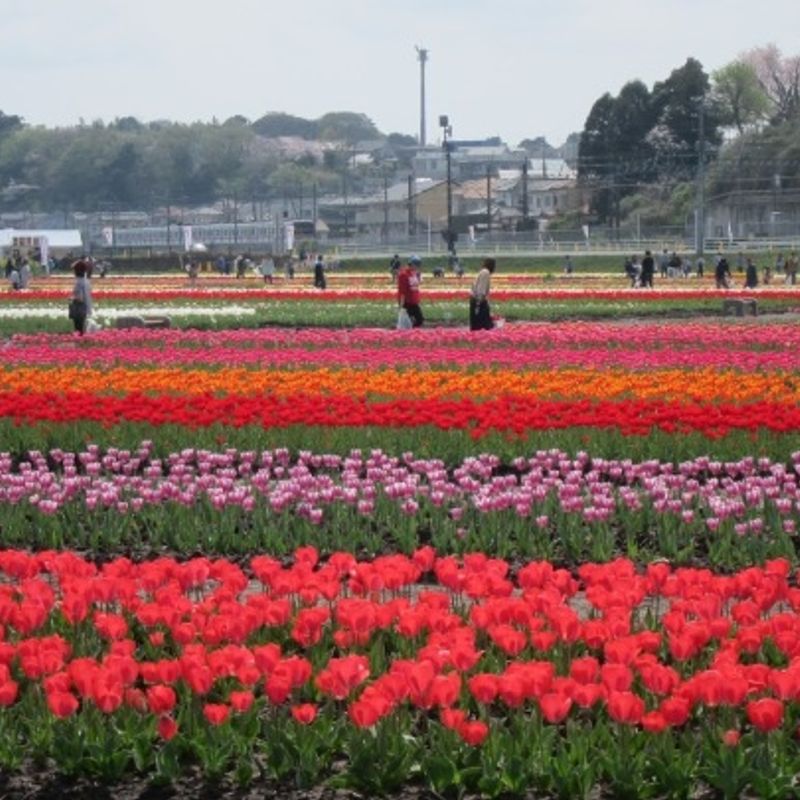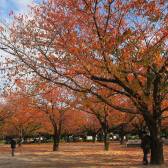 I´m a german girl living in the center of Tokyo, but my true love belongs to the countryside of Japan (especially Chiba and Hokkaido). I love traveling Japan and explore hidden areas.
I want to help people with my articles to get in touch with the Japanese culture and all the beautiful places you can explore.

Besides traveling around, I love trains, handcraft and my little rabbits.
---
1 Comment
I've seen that windmill many times when I was travelling to Narita airport and always want to pay a visit there. Thanks for your helpful information.