Aug 29, 2016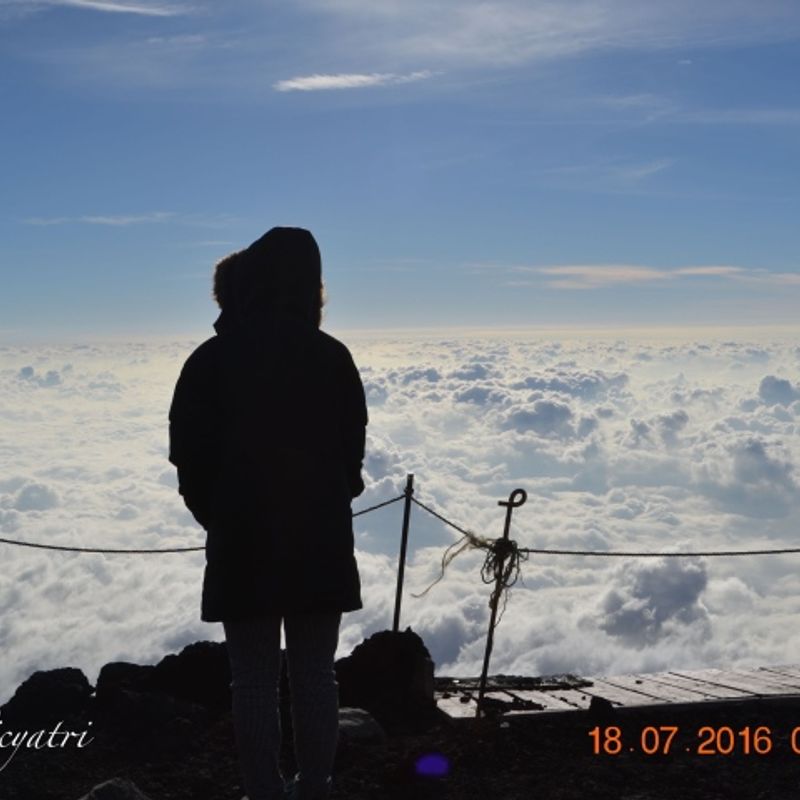 If you are planning to go weekend trip around mount fuji for hiking, then you are on the right page for getting summarize information about the hiking.We were group of 7 people,some were slow, some were fast but all were having strong determination to reach the top of summit with beautiful sunrise.If you are heading from Tokyo, then the best way is to take highway bus from Shinjuku bus terminal to fuji Subaru Line 5th Station (2700¥ each way fare).It takes two hours to reach there so, you can have a good nap in the bus to save energy for night hiking.
Note: Buy tickets in advance from Shinjuku bus terminal, It's hard to find ticket on same day.If you are confirmed about your return then book round trip ticket else just book one way.
There are several different trails to climb Mt Fuji. We took Yoshida trail starting at the Fuji Subaru Line 5th Station.This trail is considered as an intermediate level hiking to the summit. Depending on your pace, it will take 5~8 hrs climbing.The trail is approximately 7km long with an elevation change of around 1500m.The descent from the summit takes a slightly different trail and is quicker than to climb up, taking around 3~4 hrs.If you have time you can prebook 1night stay in huts (6000~7000¥) by phone on 8th~9th station with breakfast and enjoy sunrise from the top(Just 2 hrs from 8~9 station)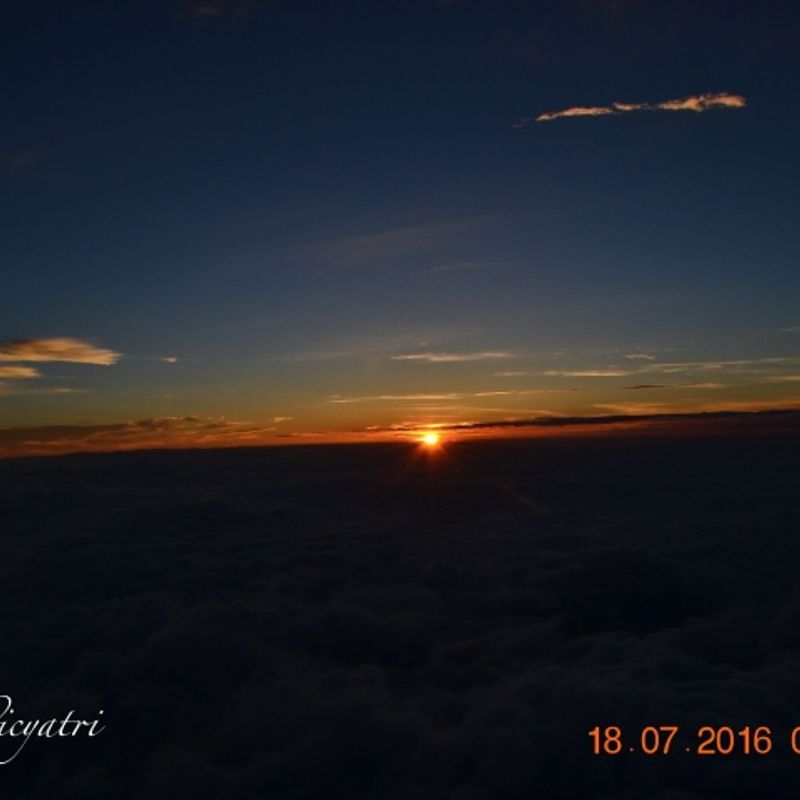 Sample itinerary
13:45 Board the bus in Shinjuku and leave for Fuji.
16:00~16:30 Arrive at Mt Fuji 5th Station (2305 m). Once you reached buy extra water/snacks etc if needed. There are lockers over there, where you can put your extra luggage. Click photos for sunset.
19:30~20:00 Start Hike to the 6th station, safety guidance centre,warm up, stretches and get used to the altitude.
20:30 Start from 6th station and stop for rests / toilet / snack breaks at all stations along the way.
1:00~1:30 Arrive at the 8th station.
04:00 You are suppose to be on top, so rest at the summit and watch the sunrise with floating cloud.
5:00~6:30 Optional 1~1.5hrs walking around the crater at the top(Really strong windy area, but good if you want to see highest post office and weather station).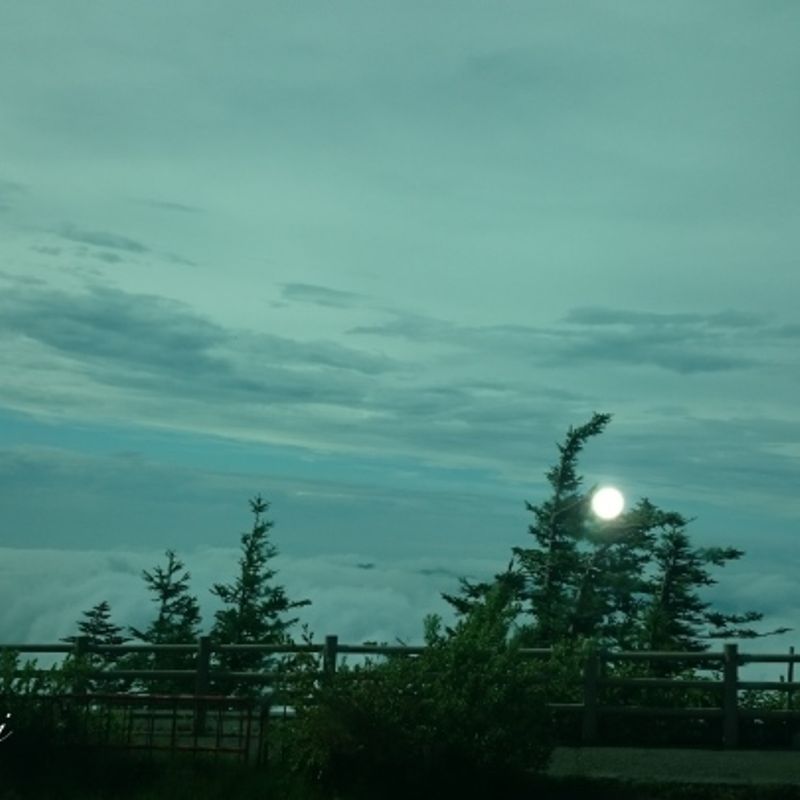 Note: From 9th station, it will take 1.5~2.5 hours to reach on summit.You can see summit from 8.5th station and yes its name is 8.5. Distance between 7th station to 8th station is too much as well as tuff to climb, so take care of all people with you.You can have optional visit after the hike to hot spring bath.
Must to do's
Bring some snacks like biscuit, chips,, bread or something light food which is easy to carry.
Bring 1~2 liter water or tea as water is expensive but available in each station (500¥~ 600¥).
Raincoat and 2~3 pair of shocks.
Plastic bag to carry out your trash.
Sturdy hiking boots/shoes.
Warm layered clothing, sunglasses, hat(while it may be nearly 40deg at the base of the mountain it can get to below freezing at the summit).
100 yen coins for the pay toilets on the way up the mountain.
Headlamp Or small powerful torch.
Carry more of energy drink and eat less solid food.
Note: For souvenir you can buy Hiking stick at base station and get stamp on it at each station around 300~400¥ per stamp.Finally I am totally agree with the proverb "A wise man climbs Mt. Fuji once, only a fool climbs it twice."(一度も登らぬ馬鹿、二度登る馬鹿。)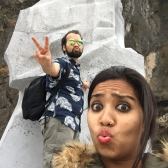 Myself a nomadic soul exploring the globe with my dream of letting my foot mark on every place on earth.Most of the posts are about travel and life in Japan. Stay tune on every Saturday for upcoming post :) and don't forget to catch me on my website :P https://cookievagabond.com
---