Nov 6, 2016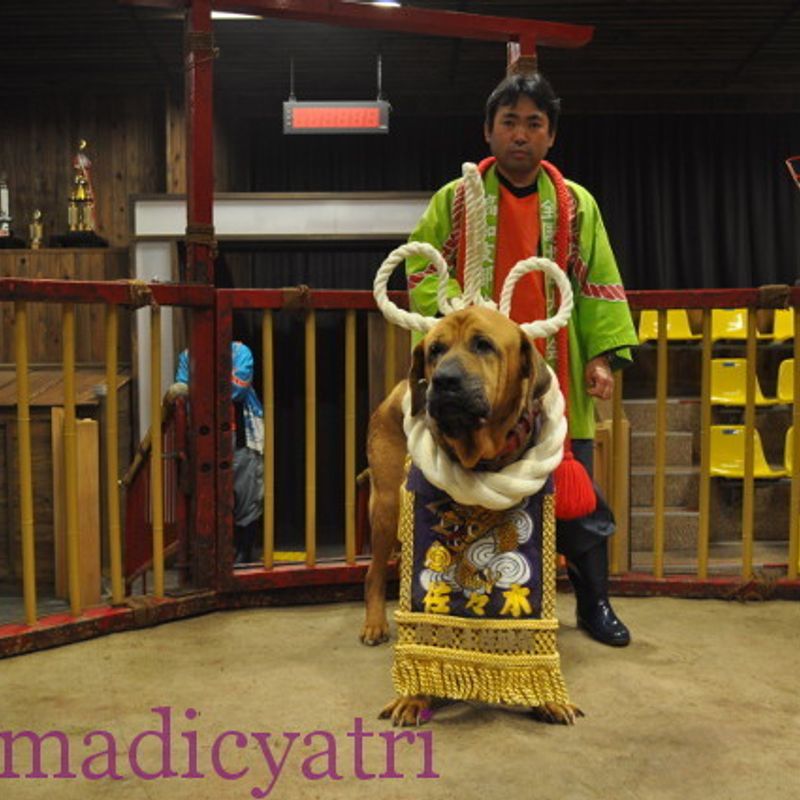 Have you heard about dog fight , I think most of us had heard about bullfight and cockfight but yes Katsurahama shikoku Japan is the place which organize dog fights events, few times in a month.Don't you think it's just a event it's "THE EVENT".There are special bread of the dog called "Tosa". Tosa dog came from breeding of kochi prefecture local dog and bulldog and now a days it's a cultural icon. The dog which I saw at the time of fight was 50~70 Kg , yes big and brave.Fight is arranged by Tosa token center inside the park and by the way Tosa is the old name of Kochi Prefecture.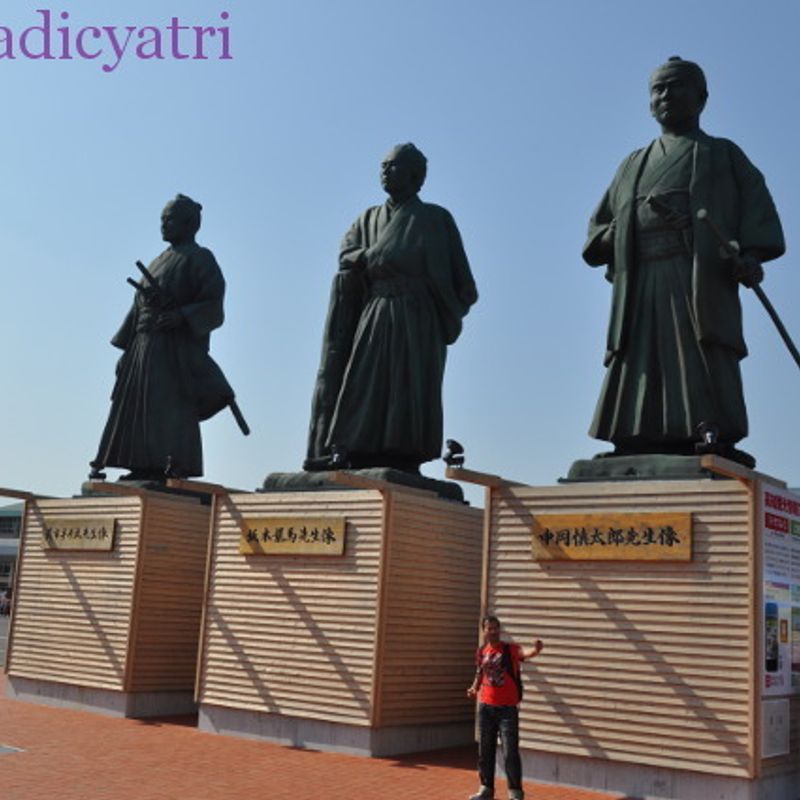 If you are thinking to have one day trip to Katsurahama park it's worth. Katsurahama Park is a bit far from the city center.If you start early in the morning, it will be always plus point for you to reach early, people reach this place around 12:00 ~ and this is the peak time when there is long queue of cars and yes you have to wait, drive and stop for an hour without a single step ahead.if you are coming from your own car then take exit on Kochi IC and secure a bit cheap parking compare to city center. If you are coming by public transport then in Kochi station just look for My Yu Bus which take 30 minutes to park.
We were on road trip to Kochi and planned to visit dog fight as well as coastal line there. There is sea aquarium and one beautiful shrine at the end of coastal route, which will give you panorama of the place and it claims to be most famous scenic spots in Kochi prefecture.
What I have seen that sea waves are strong here and swimming is not allowed in this beach so it avoids beach tourist but you can enjoy coastal walking road and near by attraction.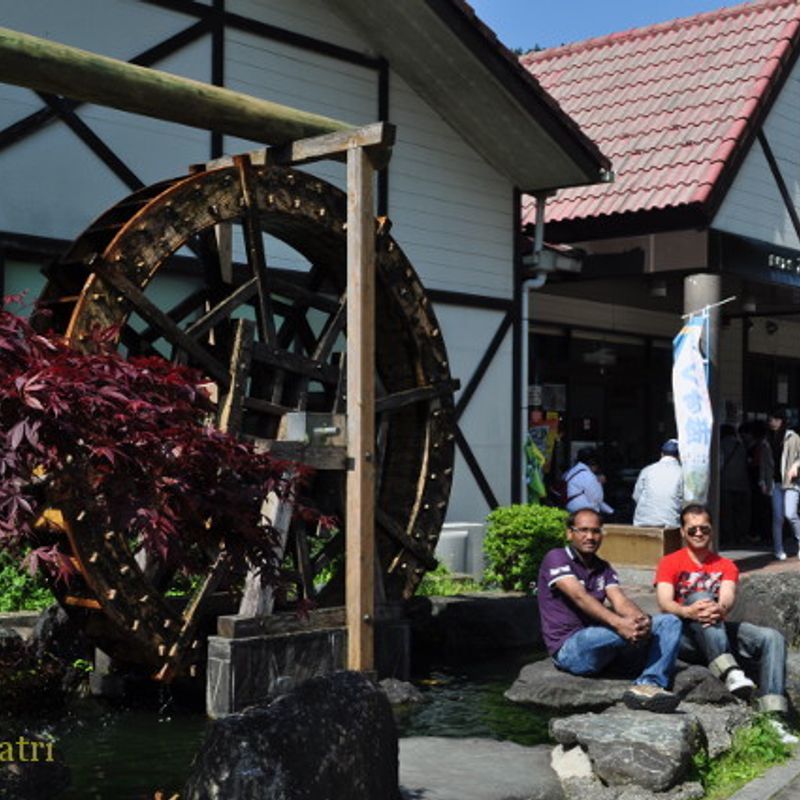 When you enter in stadium you can see fighting ring at the center, organizer will explain about both the dogs which are going to take part in fighting. Then the first dog will come and his master will show dog's features and his previous fighting record with ranking.Both dogs fight with some strict rules and always obey their master's commands.Once they will give signal to start the fight, dogs will just get wild and start to bite each other.
PERSONAL DECLAIMER: I DON'T KNOW IF IT IS NECESSARY OR NOT, BUT PERSONALLY I DO NOT SUPPORT THIS BRUTALITY .TOSA ARE FIGHTING FOR THEIR SURVIVAL AND SOMEHOW WE SHOULD TAKE CARE OF THAT :(
If you are weak heart person then better to avoid this place to visit.Firstly I was thinking the dog, which will make maximum bite will be considered as winner but what I saw from this fight, that they declare winner by fighting spirit of the dogs.If one dog will leave the ring or is about to leave,then that dog is declared the looser.Next to ring center there is Tosa museum too, where you can meet little little puppies and history related to Tosa dogs.

Tips: If you are buying a ticket, then just buy a ticket for back seats.If you are sitting nearby the ring you can get some splash of blood during the fight and there are chances you will be scared by dogs expression.
Tosa token center website: http://www.tosa.or.jp
TEL: 050-3033-3166
Do Not Forget To Catch me on @nomadicyatri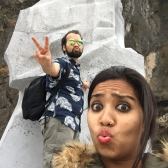 Myself a nomadic soul exploring the globe with my dream of letting my foot mark on every place on earth.Most of the posts are about travel and life in Japan. Stay tune on every Saturday for upcoming post :) and don't forget to catch me on my website :P https://cookievagabond.com
---
4 Comments
Wow. Dog fighting is just not something I'd ever though the Japanese would be into. Especially when you seen the way they dress up their little Dachshund pets over here. Where do they even get these fighting dogs from anyway? Sounds like you had an interesting (and difficult) experience down there.

@DaveJpn Actually they do breading in Tosa token center, even you can see little puppy over there :)

@nomadicyatri Oh, OK. That puppy doesn't know what it's in for. I'd like to take trip on that coastal road you mentioned. Sounds like it must be a really nice drive.

> That puppy doesn't know what it's in for. That so true :P Costal road is really good a complete package for a day :)