Nov 3, 2016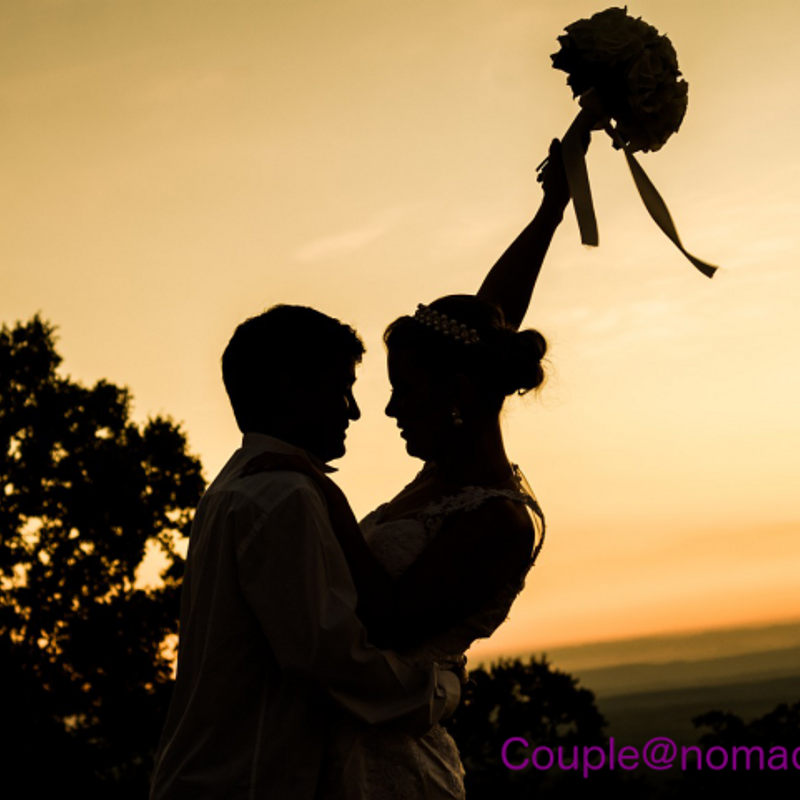 Indeed Japan is one of the most ordered place in this world. That's the advantage, If you are working in Japan - you should be aware of the busy work schedule, no personal time and minimum leaves. So what if you want to get married and you don't have time to go your homeland. Well you can call your "to be" to Japan or get their signatures on all the needed documents and wowhoooo without even knowing your status will change from single to double.This may sound crazy.But yes it's possible here as Japanese know the importance of time.
Note: In this post both bride and groom are not working in their home country. Bride is working in Japan with 1 year work permit and groom is in some other part of the world.
So, first and foremost you need to contact your city office. I will outline the basic procedure but it may vary little depending on your city office. You will need the following documents. All the procedures are same for all nationality but I am describing below my situation as an Indian national.
Passport of both parties (Parties means both bride and groom)
Nationality certificate (Contact your country embassy)
Fully filled and Duly signed notification of marriage.
Sarujoshuso. Form 3 & 4 will be in Japanese and would be provided by your city office.
Proof that you are single. This is known as marriage eligibility certificate or singlehood certificate. This should be apostille by the Ministry of External affairs and attested by your nearest Indian embassy(Your home country embassy). It would be better if this document is prepared by your parents and contains their signature as well.
Sworn affidavit - Stating your age + your singlehood status + your intent of marriage that you are mentally stable. This document should also be attested by the Indian embassy(Your home country embassy).
You might also be asked to submit your birth certificate.
Notice: You will need assistance from a Japanese friend in case you don't understand Japanese. In wedding form you also need signatures of two witnesses so make witness who can sign for you.
Once you have all these documents, duly filled, signed and properly attested, please translate all the Japanese documents to Japanese. You may ask your friends or take help of professional translators such as Saeculii, a bit pricey but no choice if you don't know Japanese(Help me by commenting for finding cheap and good translation services). You need to contact them by mail and accordingly they will send you their quotation.
All your documents will be ready within a week. After which you may proceed to your city office and submit all your documents. City office will take 2weeks to 3 months to process your document. Once they accept your application you will be considered as married man/woman. They will issue acceptance certificate for which you have to pay nominal fees(300~500¥).
If you are looking forward to add your spouse's name in your passport then you have to get your wedding certificate attested by MEA, Japan. You can contact any notary office for this purpose. Then you get this attested by your Indian Embassy.

I hope this information helps to all marriage aspirants in Japan.Please feel free to comment for questions and your own experience :)
Do Not Forget To Catch me on @nomadicyatri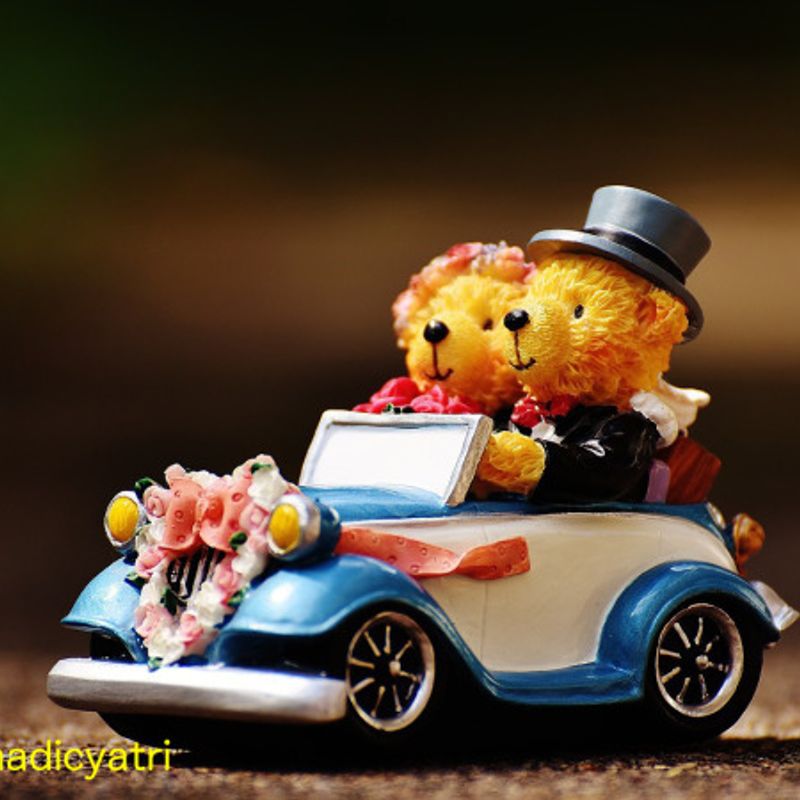 Good luck and happy wedding!!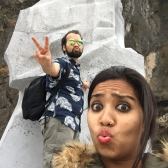 Myself a nomadic soul exploring the globe with my dream of letting my foot mark on every place on earth.Most of the posts are about travel and life in Japan. Stay tune on every Saturday for upcoming post :) and don't forget to catch me on my website :P https://cookievagabond.com
---
7 Comments
Wow! It can take the city office up to 3 months to process your documents?! That seems like a long time to me, but I don't know much about this.

@DaveJpn It just depend on which city you are living, some city its really shorter. It can be shorter than 3 months, Just go there, explain your scenario and see how much time it take :)

informative and interesting! Hope it helps a number of couples.

@19ART13 Thanks and I hope it help to people who are not finding much data in google :)

@nomadicyatri Ahh, got it. Thanks.

Very helpful information. I hope It will help a lot of viewers.

@kcsantosh Thank you dear :)