Sep 25, 2016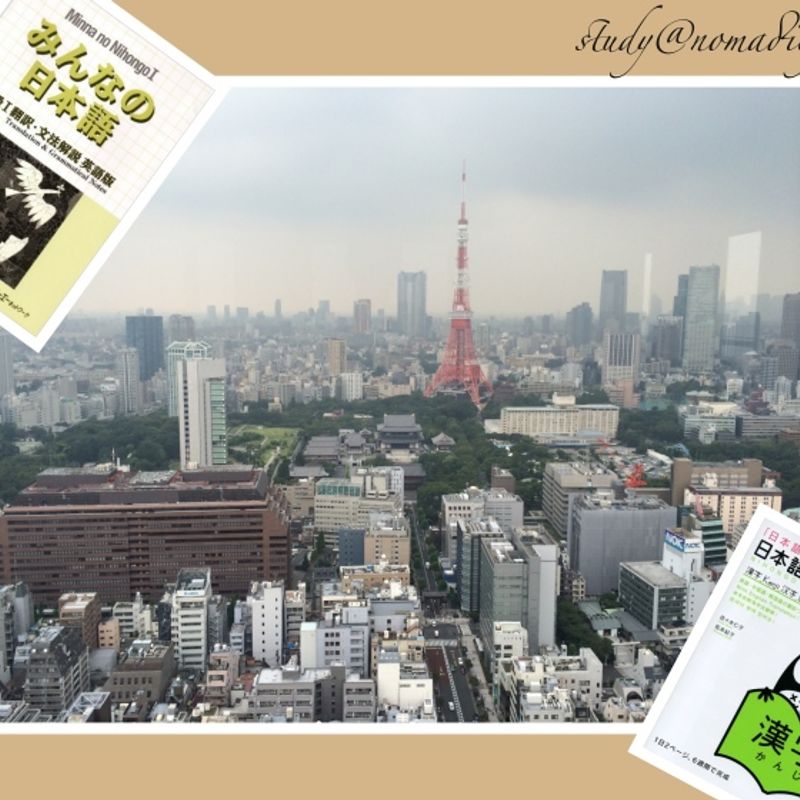 Several time people ask me, that how to approach Japan for study or job. I was having same question few years ago. I am covering this post in two section i.e study and work. Before elaborating, my personal opinion is that if you are thinking to come Japan you should have interest in Japan or Japanese culture. If you are interested in Japanese way of quality working , then it will give you motivation to study Japanese and adapt environment around you.
Study Section
These are plenty of option while you are approaching Japan as a student.
1- Higher Studies(Graduate, Master or Doctorate)

For higher studies you can apply for scholarship from your home country. There are many scholarships(company sponsored i.e Toyota, panasonic etc, president scholarship and government sponsored) to come japan for higher studies. There is Ministry of Education, Culture, Sports, Science and Technology(MEXT) , a common scholarship which I heard from many of my friends. MEXT provide you scholarship for max 3+ years and session start from October or march.
2- Japanese Language Course

You can apply MEXT for Japanese language course too and for that you still need basic knowledge of Japanese language. There are many private institutes in Japan which provide student visa if you are joining language course for 6 months + for pre-college studies. Osaka, Tokyo, Fukuoka, Okinawa, Nagoya and Hokkaido is the place where you can choose based on your interest and cost of living. Cost of living in Tokyo and Osaka is higher than others. Once you have conversational Japanese you can do part time job too (28 hrs in a week)
Job Hunting Section
Get set ready to read each advertisement and followup for the same, and you are about to get opportunity in job interviews.
1- Working holiday visa
You can engage in work for the purpose of supplementing your travel funds. There are only few nationalities which are allowed to do work on holidays in Japan.You can check the link for more details ( work holiday links )

2- Online Job Hunting
Nowadays many companies allow applicants to have Skype interview. You can apply online through company homepage, job consultant and online job hunting websites.Once you are hired they will sponsor visa for you.
3- Tourist Visa
You, can come Japan on tourist visa and give interview on the same time.You can not convert your travel visa to working visa. If you have job offer, then your company can apply work permit for you(Certificate of eligibility(COE)).Once you get COE, visit Japan embassy in your country to get entry permit and be ready for your landing in Japan.
4- Short time Japanese language course (Tourist visa)
If you want to brush up your Japanese while staying in japan as a tourist, you can join short term Japanese language course(3 months) and give interview on the same time. There are weekend startup meet-up too, where you will get opportunity to sharpen your skills.
5- INTERNSHIP
Many of the company provide internship for 6 months to 1 year.Internship give you opportunity to understand Japanese market and help you to upgrade your skills as per market need. If you are good at work and there is a vacancy in the company, further they can offer you long term employee position for the same.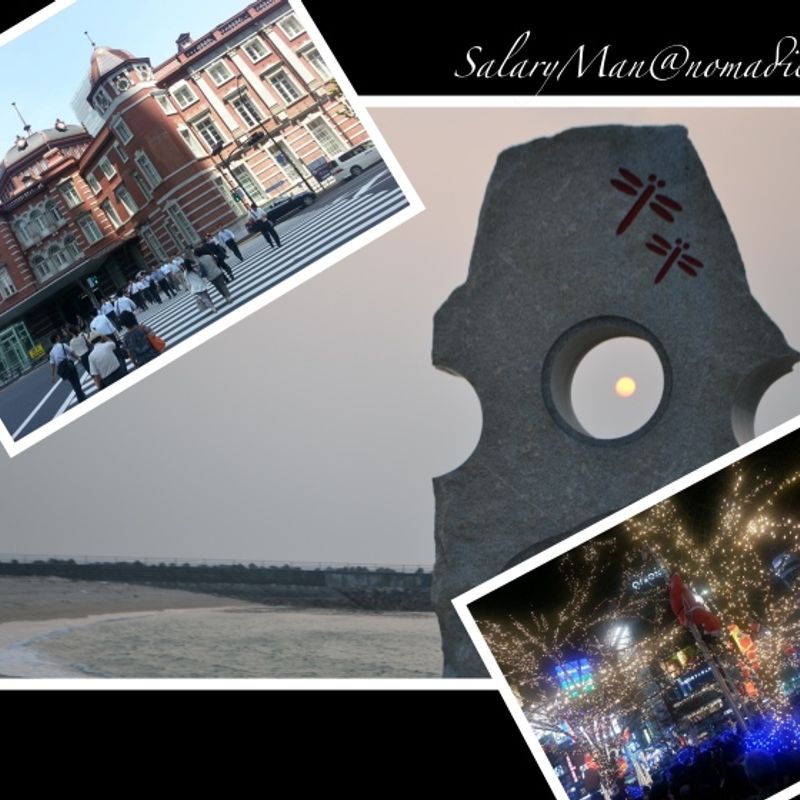 Special note:
You can register for your class online from your home country and join once you are in Japan. Institute will never change your visa type until unless you enter in 6+month course.
Catch me on @nomadicyatri
In both sections which I explained above need at least conversational level Japanese to broaden your way for Job hunting and Higher Studies. Better to research Japanese job market and list up companies which are ok with beginner Japanese level skills and business level english during work.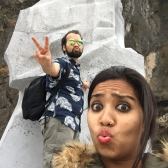 Myself a nomadic soul exploring the globe with my dream of letting my foot mark on every place on earth.Most of the posts are about travel and life in Japan. Stay tune on every Saturday for upcoming post :) and don't forget to catch me on my website :P https://cookievagabond.com
---
2 Comments
Great information really helpful

@travellinghost Happy to hear that, it is helpful to you :P