Oct 15, 2016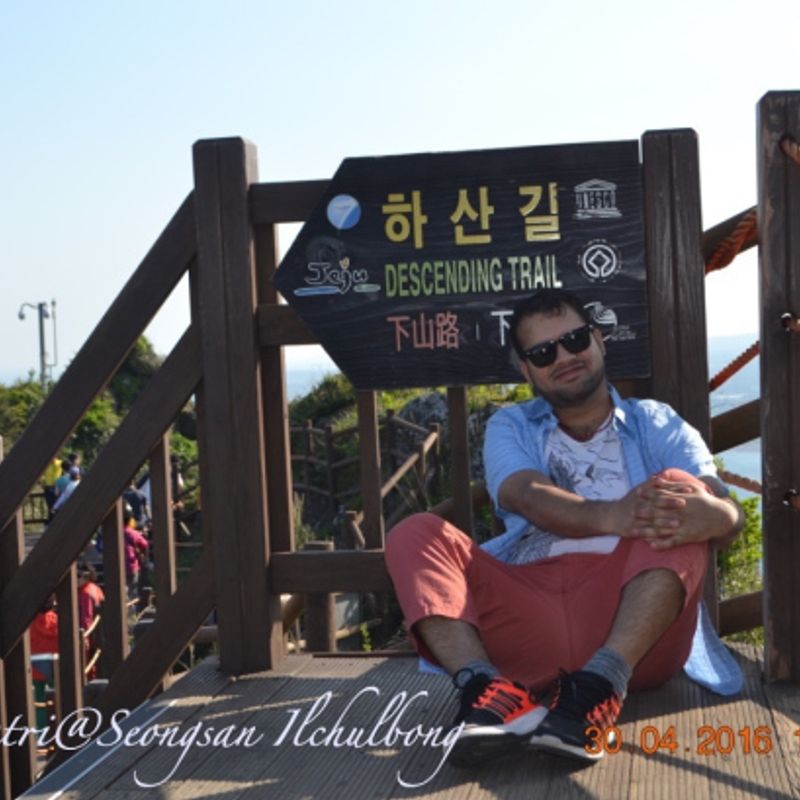 Today, I want to share information regarding how to leave japan temporarily during visa extension processing state (申請中). My visa expired during golden week (1 May 2016) and I was on preplanned program to visit JEJU South Korea. It was very confusing situation.Firstly I was scared to leave the country at this point due to lack of information, secondly I was not having any way to get this knowledge. Fortunately I was having meeting with my colleague who has undergone same situation like me. He told me that you can leave Japan while your visa extension is in process just be aware to keep your registration card with you , which has stamped "visa extension in processing(申請中)". You can come back to Japan with expired visa within 2~3 months from the date of submission of your application.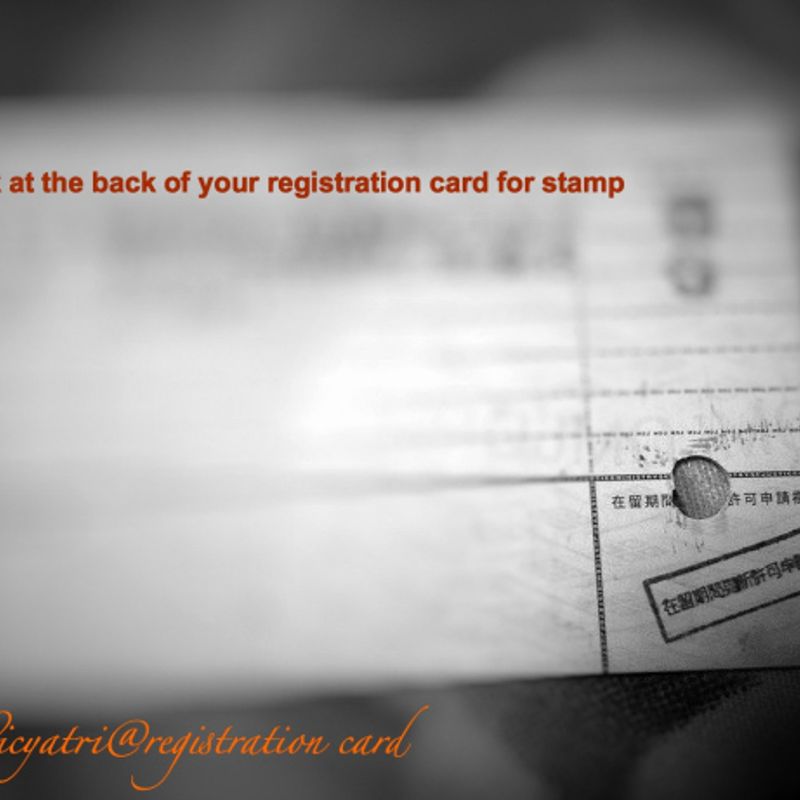 My friend is from Europe and have visa waiver with Japan, now my task was to make sure is it same for Indian passport holder? I wrote down post on "Indians in Japan" facebook group.The reply was mix .Some people said its ok to leave Japan in your situation while others made it complicated with their 50-50 opinion. I am thankful to all the guys for their suggestion. But to confirm things officially, I consulted my company lawyer and she said it's ok to leave without any issue.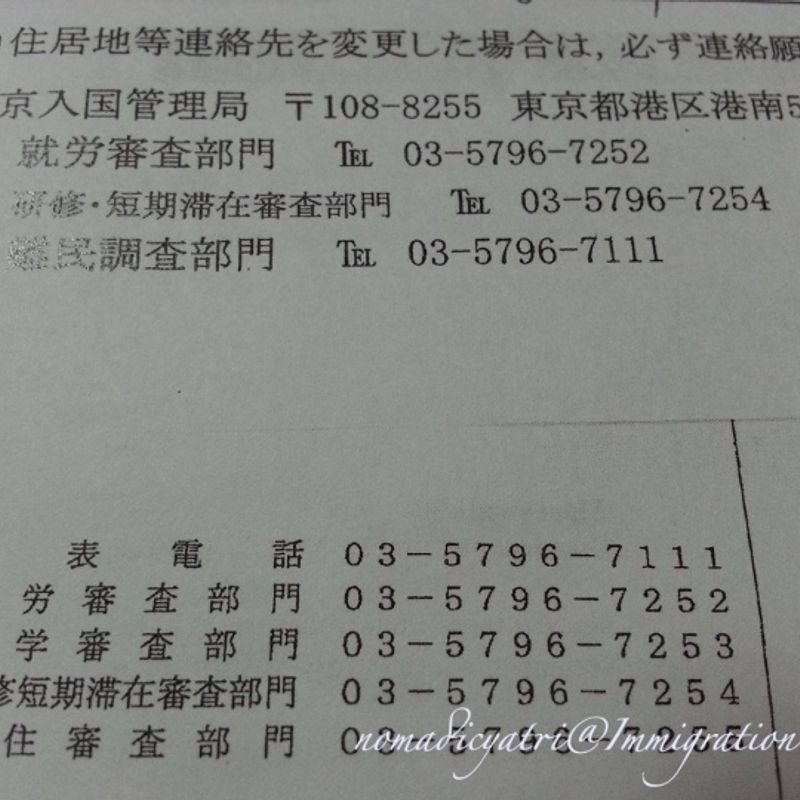 Finally to make it more than 100% sure I called immigration office regarding this situation and they said its perfect to leave during visa processing.So after this I was confident and left for Korea. I enjoyed my working with sightseeing and came back after golden week.In my case the only formality I needed to perform was to sign a paper given by airlines. Paper stated that if I will get deported, then only I will be responsible for bearing all the expenses not airline.I signed that and proceeded to immigration gates.Both in Korea and Japan, immigration officers didn't ask me a single thing about my visa status.I safely landed to Japan without any hustle and bustle. The main goal of this post is to spread awareness regarding to visa problems.
Need to know more about me and my post follow or ping me #nomadicyatri
Tips:
Immigration rules changes time to time so better to enquire immigration office #Shinagawa OR #Tachikawa and consult your lawyer before leaving Japan.This scenario which I explained above is dated 1 May 2016 and its correct according to my personal experience.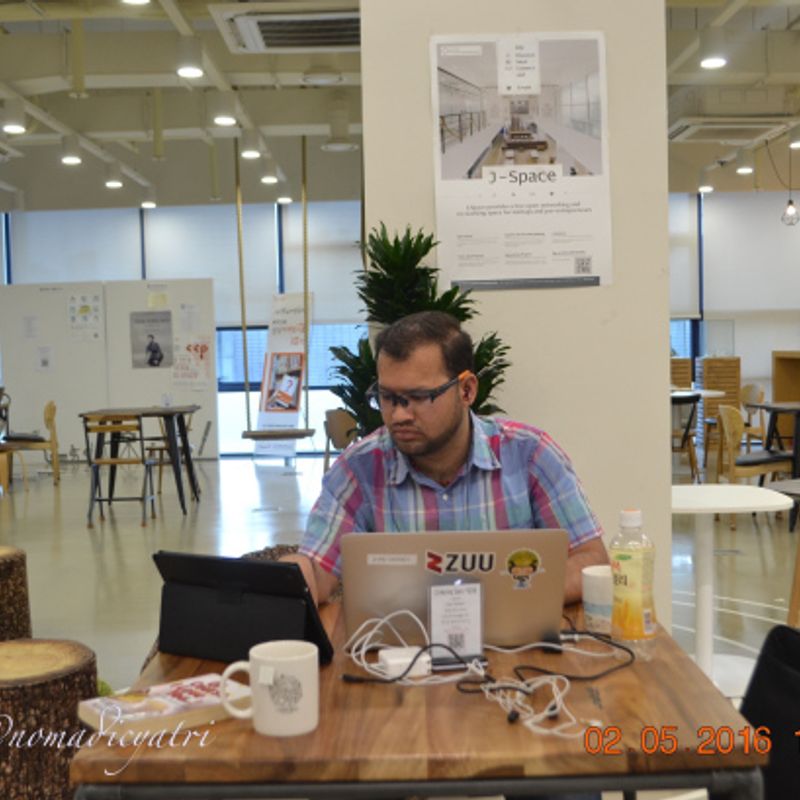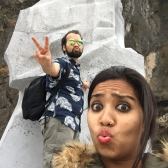 Myself a nomadic soul exploring the globe with my dream of letting my foot mark on every place on earth.Most of the posts are about travel and life in Japan. Stay tune on every Saturday for upcoming post :) and don't forget to catch me on my website :P https://cookievagabond.com
---