Oct 1, 2016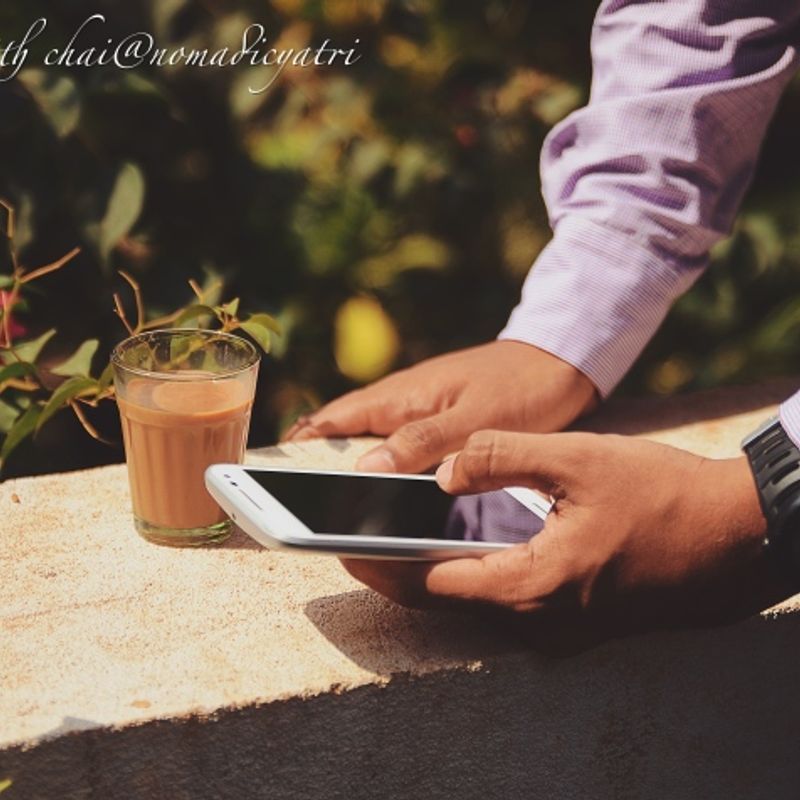 October and April are the months for new graduates as well as is a period of student admission.Once you are in Japan the first thing you may required, is communication with family and friends in some handful amount of money. Here I am listing few mobile carriers apart from common and giant service providers i.e NTT docomo, Softbank and Au , which provide sim card for you with your own handset or new handset with sim. If you want to purchase sim only, on that case your handset (iOS or android) must be unlocked or sim free for all networks.I hope this information will help new students and people who are looking for some cheap and good mobile plans.
Biglobe
Biglobe provide various monthly plans starting from 2130¥ ~ your limit. You have two options either you buy sim only or you buy sim with mobile.In case, you are buying mobile you have again two options
1- You can pay mobile set price with one time lump-sum amount.
2- You can pay in 24 months installments.
One thing, I have noticed that while you are buying biglobe mobile online, they ask you about credit card details with mobile number associated with it. So if you remember your mobile number at the time you bought credit card ,then only you can apply online to buy their plans.
Website: http://join.biglobe.ne.jp/mobile
Price range (Sim + Smart Phone): 2130¥ ~
U-mobile
U-mobile give you choice between prepaid and postpaid connections. For prepaid connection you can buy from narita airport, some hotels around Tokyo or in some convenience store(like mini). If you are planning for postpaid connection you can go for sim which is used either on your existing NTT docomo phone or any unlock simfree phone. For more details you can check you link below.
Website: http://umobile.jp
Price range (Sim + Smart Phone): 1980¥ ~
Nifmo
This is the provider, which I heard from my colleague who was using their service. You can check simulator, which will give you fair idea about your monthly bill with minimum 3Gb data plan. You can go with maximum 10Gb monthly plan with some unlimited call options in just 4500¥. Once you complete 2 years no need to pay for mobile set so , you will pay only 1600¥ per month with 3Gb data.Currently, I am using this service with 5Gb monthly plan which cost me around 3304¥.

Website: http://nifmo.nifty.com
Simulator: http://nifmo.nifty.com/simulator
Price range (Sim + Smart Phone): 2604¥ ~
OCN mobile
I used to think that OCN is an internet provider, but recently I heard that they sell sim as well as combo(mobile + sim) with competitive price. OCN is a part of NTT telecom and provide you some selected smartphones with discounted price. Keep eye on their promotional campaign specially for people who use too much calls in a month.
Website: http://service.ocn.ne.jp/mobile
Price range (Sim + Smart Phone): 2000¥ ~
Iijmio
Iijmio is good name in rental phone and sim for tourists. You can order there sim online using amazon and they too have simulator to check monthly bill.

Website: https://www.iijmio.jp
Price range (Sim + Smart Phone): 2000¥ ~
UQ mobile
I have been seeing UQ mobile advertisements regularly on trains and youtube. They have some special discount for people who are living in Okinawa.
Website: http://uqmobile.jp
Price range (Sim + Smart Phone): 1980¥ ~
Y-mobile

This is the last one, I want to introduce. You can see y-mobile shops in many stations. You can checkout their mobile phones on website and do online shopping for the same. They have 3 plans(S, M, L) with minimum from 2980, they will give you some family and first year discount, but the data limit start from 2Gb instead of 3Gb as other providers.
Website: http://www.ymobile.jp
Price range (Sim + Smart Phone): 1980¥ ~
Note: All data plan price range explained above are from 1Gb ~ 3Gb.
Tips
Each service has there toll free number which works on Saturday too, so you can call or mail them to get exact idea about your minimum monthly bill. Each provider will give you some discount for first year, while you need to pay for mobile set + monthly data plan for 2 year and after that data plan price only. All above service provider have minimum 2 year contract and you have to pay fine if you break in between.
Prepaid connection

There are numerous provider who serve you prepaid connections. It's on you whether you want data sim with prepaid connection or simple flip flop phones. Prepaid connection cost you monthly 1000¥ ~ 2000¥ with less formality for 1~2 year contract. You can go for common providers like docomo, au and Softbank. Many online services like Rakuten and Econnect-Japan have prepaid option available with wide range of data plans.
Skype number
I think no body need much description, for setting number on Skype. You can login with your Skype account and manage features section, select Skype Number and follow the instruction to get your own Skype number.You can subscribe for 3 ~ 12 months.Once your address and payment are verified, you can start using the number.
Special Tips
All above providers serve you sim only services too, if you have your own unlocked phone or you have bought unlocked mobile phone online (10000¥~). Sim only plan is always cheaper than mobile (1000¥~). Major electronic stores like Labi, Yodobashi and big camera have sim in there display. All these carrier are cheap if you are completing 2 year contract but can be expensive if you are breaking contract
Do not forget to catch me on #nomadicyatri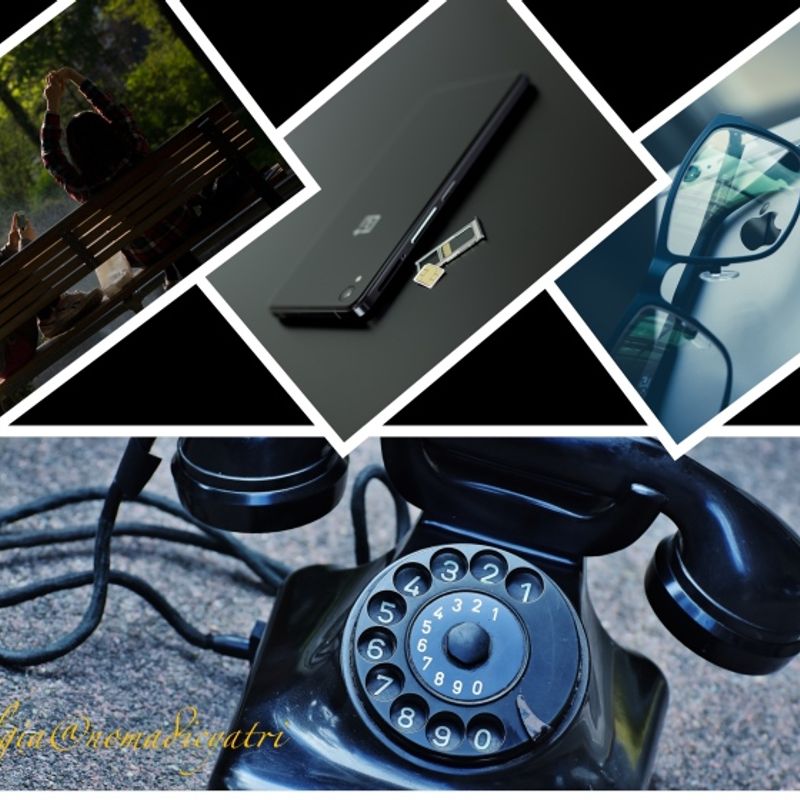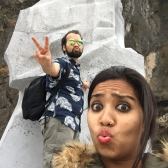 Myself a nomadic soul exploring the globe with my dream of letting my foot mark on every place on earth.Most of the posts are about travel and life in Japan. Stay tune on every Saturday for upcoming post :) and don't forget to catch me on my website :P https://cookievagabond.com
---
3 Comments
Please feel free to comment if you are using some other service provider with cheapest rates :)

IIJMIO and OCN start ~1700 yen and IIJMIO has 1 year contract, at least year ago it was so. also, it is important to know that usually, you need to have Japanese credit card for payments which might be hard to get if you are new in Japan

@Natali Yes most of them required Japanese card, but still few have access for foreign visa card like Rakuten (http://mobile.rakuten.co.jp) and no wonder at least one year contract. Thanks for sharing information.