Sep 19, 2016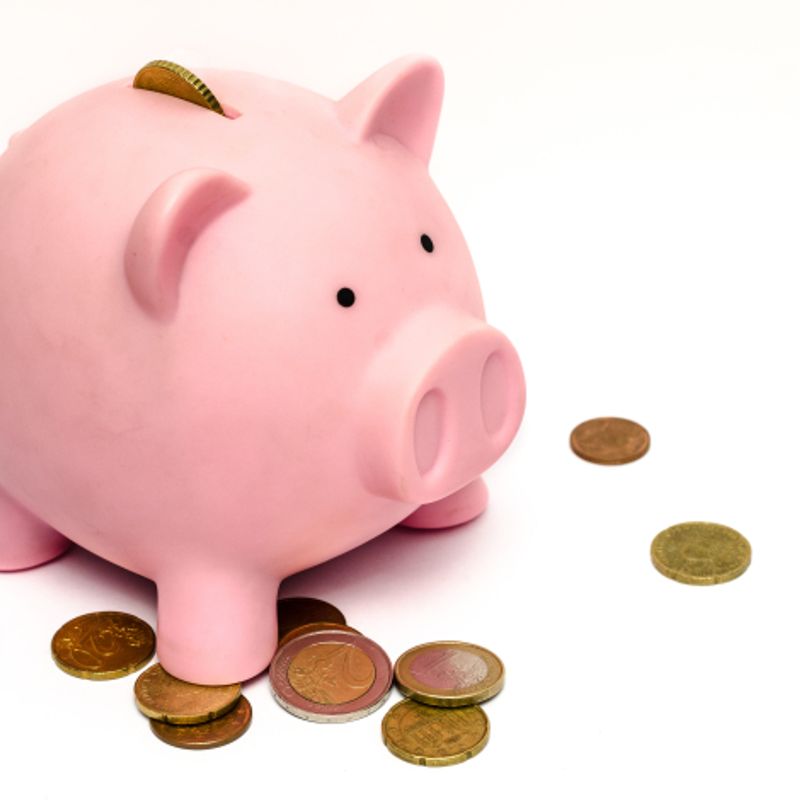 In many groups, people are continuously asking about remittance system and providers in japan. Here I am going to introduce few of remittance companies which are used by me or in friend circle :P
UAE Exchange
Few days ago, I sent money via UAE Exchange, recently established remittance company based in shibuya tokyo. If you are interested to send money via them, you need to register first by sending registration form with multiple beneficiary accounts details. It take around 2-3 days. Once you are registered, you can send money any time just letting them your customer id, amount details and beneficiary name. In your welcome kit there is accounts number of UAE exchange, you have to deposit money in that account after that they will send money to the beneficiary which you will mail them.One thing I have noticed that they are quick responsive to your mail and have smooth remittance process. They will give you better rates if you are sending more than 50,0000¥ in a single transaction.
Note: First time remittance by each customer has service fee is 0¥(Promotional events on most of the time).
Website: They have website but not specific to japan yet (http://www.uaeexchange.com)
Email: customer.care@jp.uaeexchange.com
Telephone: 03-5354-5584
Brastel remit
This was the first company which I used for remittance and still using it. Registration for brastel is very simple, all the process i.e. form filling, identity documents and multiple beneficiaries details are online on there website. Once they will verify your documents they will send you online user id ,password and dedicated account to each beneficiary. Now you can start sending money without any issue. You need to deposit money to dedicated account shown on your online user information(Brastel provide their own account number for depositing money connected with individual beneficiary) and they will automatically send money to respected beneficiary. They give you more special rates if you are using brastel calling cards.
Website: http://brastelremit.jp
Email: imt@brastel.co.jp
Telephone: 03-6869-4851
SBI Remit
Few years ago , I had opportunity to used this service. Exchange rates are quite competitive and registration process is very smoother, somehow similar to brastel remit. They usually contact via email for transfer and other type of communication like your account activation or delivery of your welcome kit etc. Using this service you can find good rates in asian countries vietnam, Philippine, India etc.
Website: https://www.remit.co.jp
Email: mail@remit.co.jp
Telephone: 03-5652-6759
Kyodai Remit
I never used this service but many of my friends are using this service and they found good exchange rates and easy to process. You just need to submit your identity documents with current address as well as beneficiary details via post. Kyodai will provide you one post bank card and you can start sending money by using postbank card. Kyodai has many shops in tokyo so you can go there and do whole process manually too in the presence of representative.
Website: http://kyodairemittance.com

Email: info@kyodai.co.jp
Telephone: 03-6869-6003
Bank of India(BOI) & State bank of India(SBI)
We can send money using remittance service provided by the bank shown above but rates are a bit different than the above mentioned remittance services. You can open NRI/NRE account in India from here with BOI while SBI is under process this scheme. You don't need to go to bank by person instead you can perform all process using email communication. Services are good and always welcoming.
Website: http://www.boijapan.com/ and http://sbijapan.com/
Email: boitok@gol.com and admin.tokyo@statebank.com
Telephone: 03-3212-0911 and 03-3517-3711
Special Tips: if you want to send money, then call or email for asking current rates to above remittance institutes and send with best exchange rates.Apart from above mentioned other banks also provide online remittance services by just registering with beneficiary details.
Blog Disclaimers: I am writing pros and cons of remittance of the company based on my my experiences and other people view whome I know, so it's not related to any promotional event or defaming any company.If some company has issue with my post please leave me a message on my mail.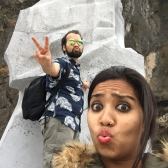 Myself a nomadic soul exploring the globe with my dream of letting my foot mark on every place on earth.Most of the posts are about travel and life in Japan. Stay tune on every Saturday for upcoming post :) and don't forget to catch me on my website :P https://cookievagabond.com
---