Oct 10, 2016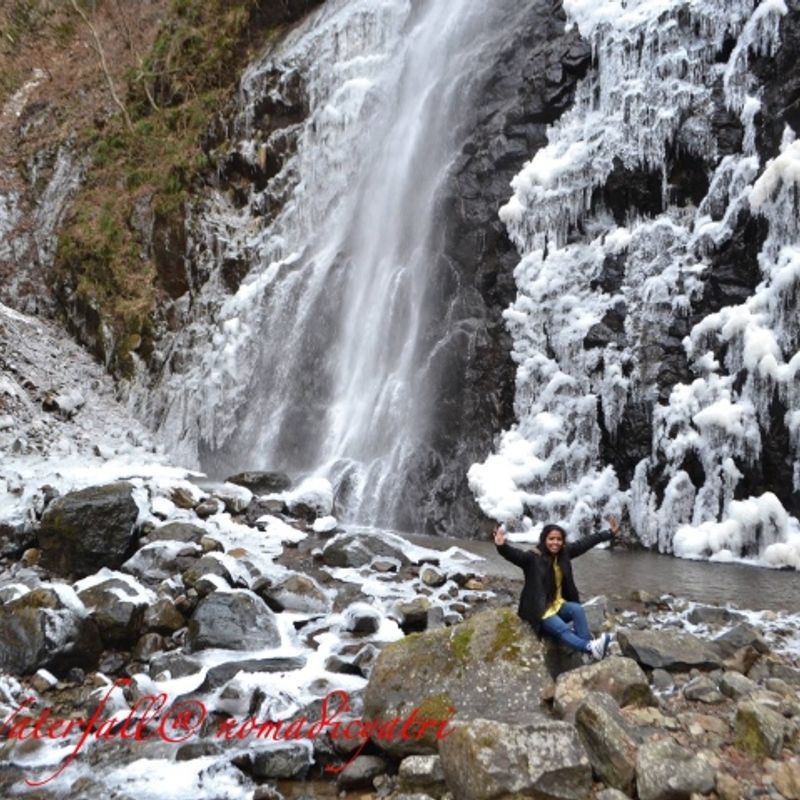 It was continues 3 days holiday in Japan, and I hope that everybody enjoyed these 3 days (8, 9 ,10 Oct 2016). I was thinking to skip Tokyo for few days but it was raining continuously , which ruined the program. Today I will take you to the city famous for hot water springs(onsen 温泉) and sweet oranges(みかん) named Matsuyama. I was in Matsuyama the capital of Ehime for three years, and here I want to give you virtual tour of the city which I loved with its onsen and lively life style.
Matsuyama (松山) is biggest city in Ehime Prefecture. The famed novel Botchan by Natsume Sōseki was settled in Matsuyama. As a result, there are numerous sites and localities named after the main character, including Botchan Stadium, the Botchan Ressha (an antique train that runs on the streetcar route), and Botchan dango.
Here are few places which are must visit if you are in the city.
1) Dogo Hot spring (道後温泉) –This is one of the oldest hot springs in japan. The pure water of the hot spring is said to be able to heal different ailments. We used to visit this place in the evening of the winter to enjoy footbath in 大和屋本店 café (足湯) and resting place in front of the clock tower.If you are there in april don't forget to enjoy hanami party in dogo park.
2) Matsuyama Castle (松山城) –This castle is built on the hilltop of Mt. Katsuyama and now it's a unique place in town for cherry blossom and panoramic view of whole city.Couple of minutes ride from a ropeway will take you up to the castle even by walking it just take 20 minutes. Best view of the castle can be enjoyed in festival season around august and november during illumination.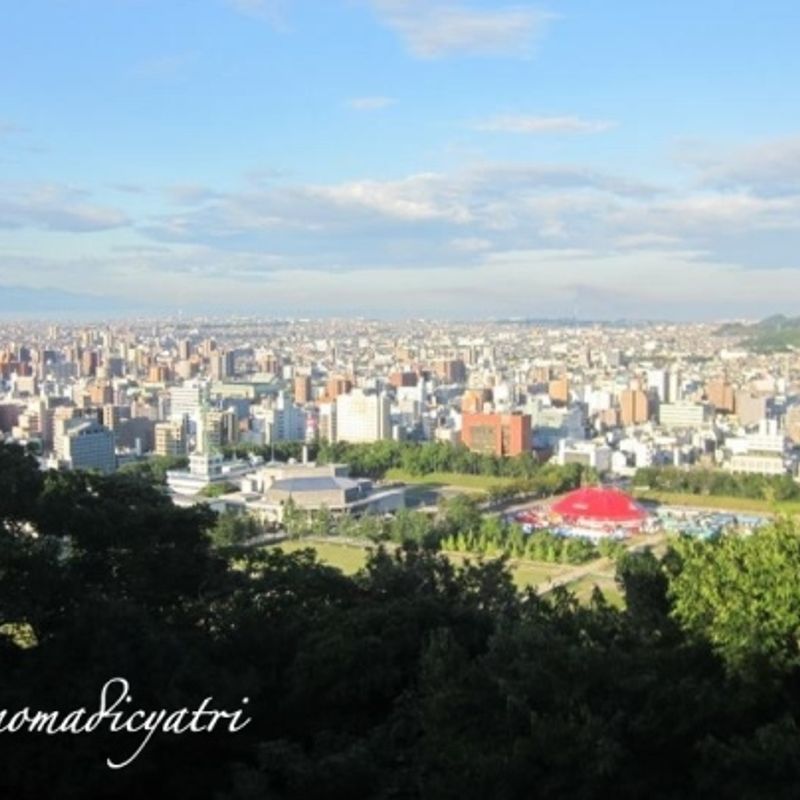 3) Tobe Zoo (とべ動物園) – It was my first time to enjoy Zoo in night, yes tobe zoo opens in night for few dates and regular for day time.You can go there by bus from Matsuyama-shi Station to Dobutsuen-mae in every 15 minute.
4) Futami Beach – This is the clear water beach near the city and you can go there by train. Beach has best sunset views , evening lighting and good place for barbeque during summer. It's very windy during the winters but good to visit in summer or autumn.

5) Frozen waterfall (白猪の滝)- This place is always recommended whether in summer or in winter. We used to go there in early morning of chilling winters with packed breakfast to see frozen waterfall and enjoy some local food. Best way to reach here by your own car else paying for cab can make a hole in your pocket. Once you reached the waterfall, the view is just 900 meters away from base parking area.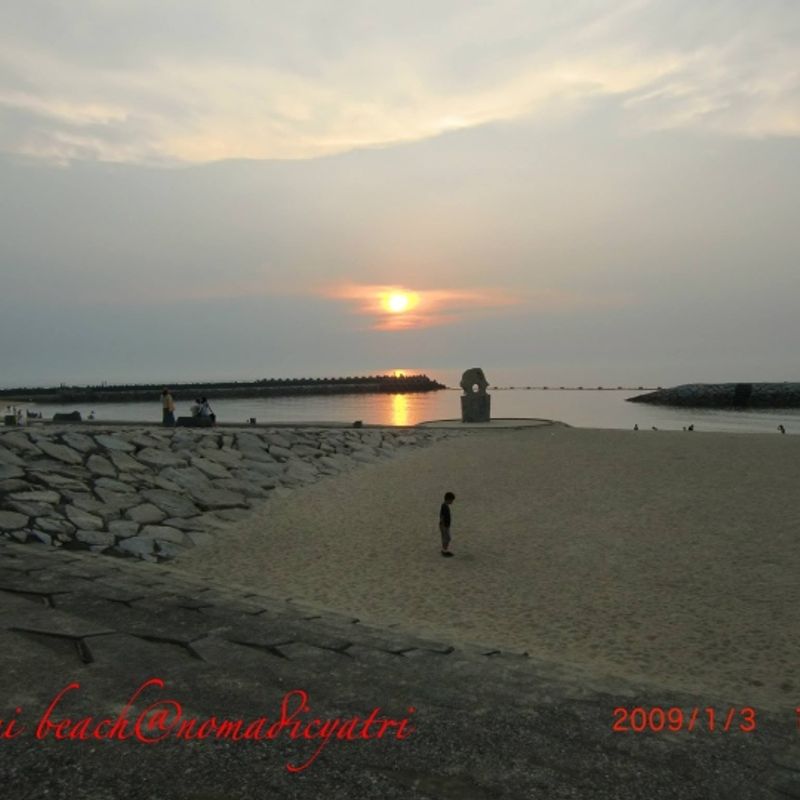 Weekend is always crowded in Matsuyama specially Okaido, Gintengai Arcade, 1, 2 and 3 Bancho Streets. Sometimes there are different kinds of exhibition on weekends or dance performances by schools kids. On weekend evening, you can have light beer with billiards cues in hand and slow background music in many bars around the city.
If you are interested in bowling I will suggest "KISUKE" bowling centre is the place always crowded and lively. In Kisuke there is a onsen where you can enjoy some electric water string too with normal other onsen activities(flavor bath , sauna and chill water bath). Driving around outskirts of the city is always fun with friends. I always miss Matsuyama, driving with friends and playing billiards.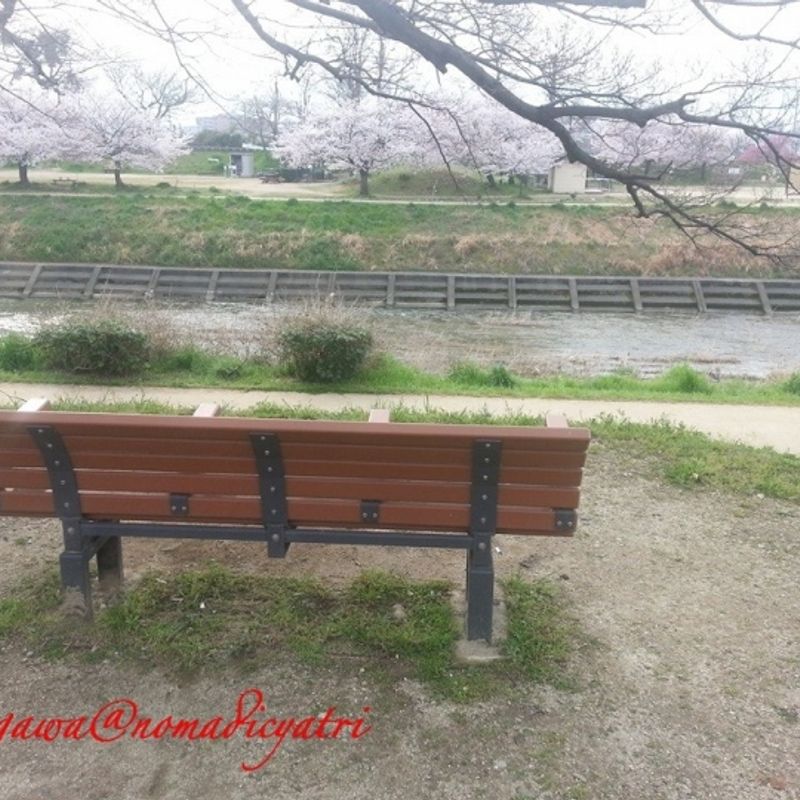 Transport to approach Matsuyama from Tokyo:
1- LCC Jetstar airline (6000¥-10,000¥) round trip depends on season while ANA and JAL will cost you you 2,5000¥ one way.
2- Night bus (9000¥-14,000¥) depart from shinjuku bus terminal.
3- Train (Bullet train upto Okayama + Okayama to Matsuyama Shiokaze Limited Express )
Transport to approach Matsuyama from Osaka:

1- LCC Peach airline (2500¥-4000¥) round trip depends on season.
2- Night bus (2500¥-55000¥) depart from Shin-Osaka terminal.
3- Train (Bullet train upto Okayama + Okayama to Matsuyama Shiokaze Limited Express )
4- Ferry - You can use overnight orange ferry to reach iyo port while sleeping (7000 - 10000 with bus up-to Matsuyama) in shared cabins.
Do not forget to visit me at #nomadicyatri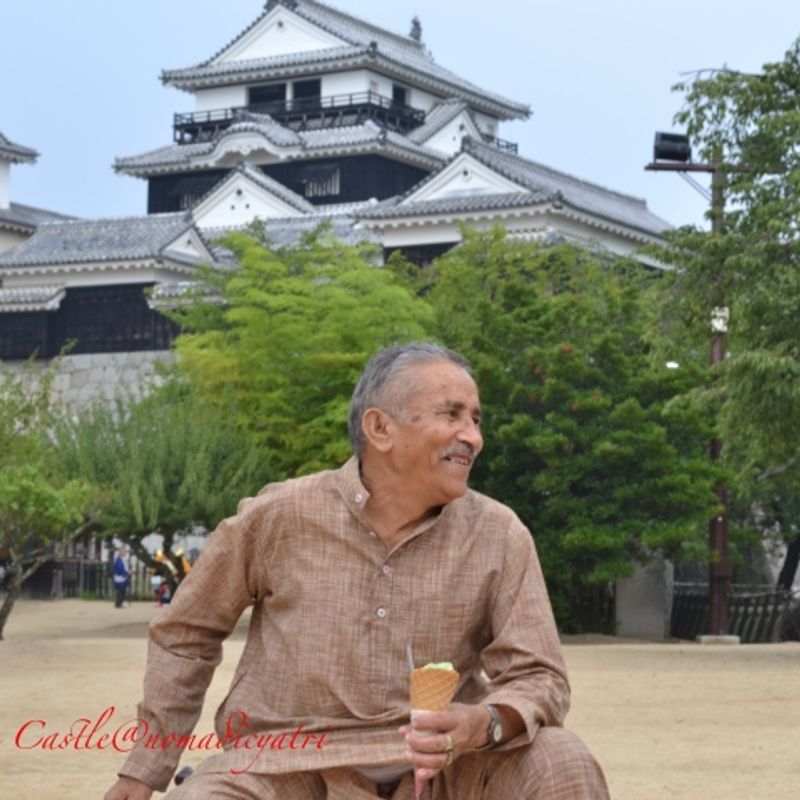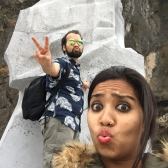 Myself a nomadic soul exploring the globe with my dream of letting my foot mark on every place on earth.Most of the posts are about travel and life in Japan. Stay tune on every Saturday for upcoming post :) and don't forget to catch me on my website :P https://cookievagabond.com
---
2 Comments
That waterfall looks pretty spectacular. Were there a lot of people there?

Its a frozen waterfall in Ehime, Its hidden charm and less people in winter :)