Sep 28, 2016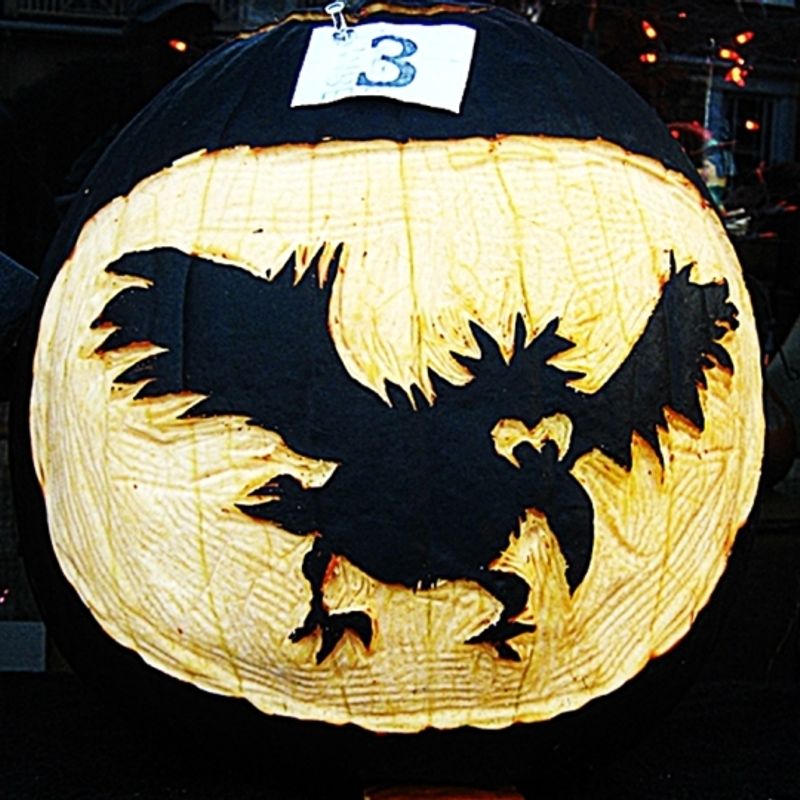 With Halloween around the corner, there are two things you need to start preparing. First, your costume and next, to organize a fantastic spooky party. The event may be a new thing in town here in Japan but no worries, we are here to help with ideas on how to make a great halloween party!
In our earlier article "What's The Deal With Halloween Costumes in Japan?", we talked about the need to get your costume sorted out as early as possible given the limited selection you can find in stores. The same goes for Halloween party supplies. Bearing that in mind, one objective we have is to enable you to gather props and items necessary for the party of the year, which calls for even earlier preparation.
What makes a good party:
Scaring the life out of people!
Come on! Would it be a Halloween party if it weren't scary?
Having a solid theme
Even though scary is a theme, I think you would need to be more concise, which would then make it easier for you to think about decorations and activities. It's definitely more than just pumpkins.
Designing a number of games and activities
Moving people from one game/activity to another reduces boredom and keeps people on their toes if your aim is to continuously spook them.
Create lots of photo opportunities
In this social media crazed generation, it wouldn't be a successful party if pictures were leaked and no one was talking about it to 'outsiders'.
So here goes, the ingredients for that spookiest Halloween party in Japan!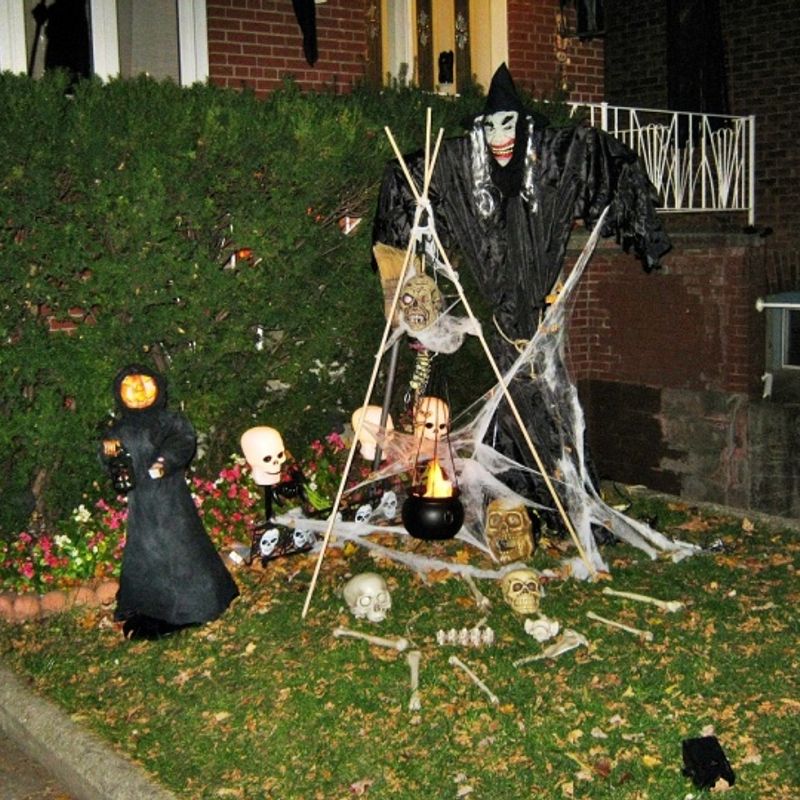 Natural "wastes" makes the best Halloween props

Items such as dead leaves, twigs, dried flowers, seashells, dried fruits, feathers, etc can all make very good props. The best part is you can have a fun day at the park, perhaps with the kids, to gather these materials.
Best way to get rid of old, unwanted items around the house

If anything, this is the time to bring out all that waste paper, fabric, old glass mugs or bottles, broken furniture or electronics. Such decorations can definitely add "abandonment" to your space and you won't worry about anyone breaking anything precious should the party get a bit wild.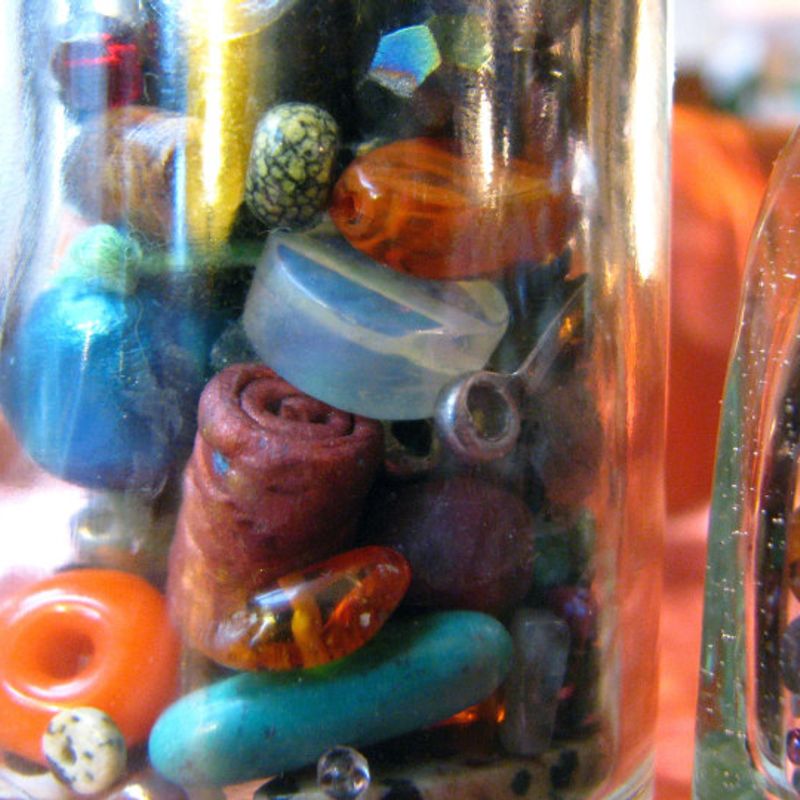 Imagination
Corals can look like old dried bones, old sponge can be brain matter, ping pong balls can be eyeballs… there is really no end to the scary things you can make out of the items you have gathered. Bring your kids into the picture, young fresh minds can often dispense the best ideas!
Bring on the colors and dyes
You can of course color anything into the traditional Halloween colors, but be daring and use colors and dyes to spruce up the atmosphere and make real things unreal. For example, blue potatoes, red rice and black apples will definitely test your guests guts and make the party a lot more interesting!
Dress yourselves and your lights
Believe it or not, it doesn't take much to change the atmosphere of a place just using lights. You can either wrap your lights with color paper, cast shadows with cut outs, or even have a few blinking bulbs to help you with the chill factor!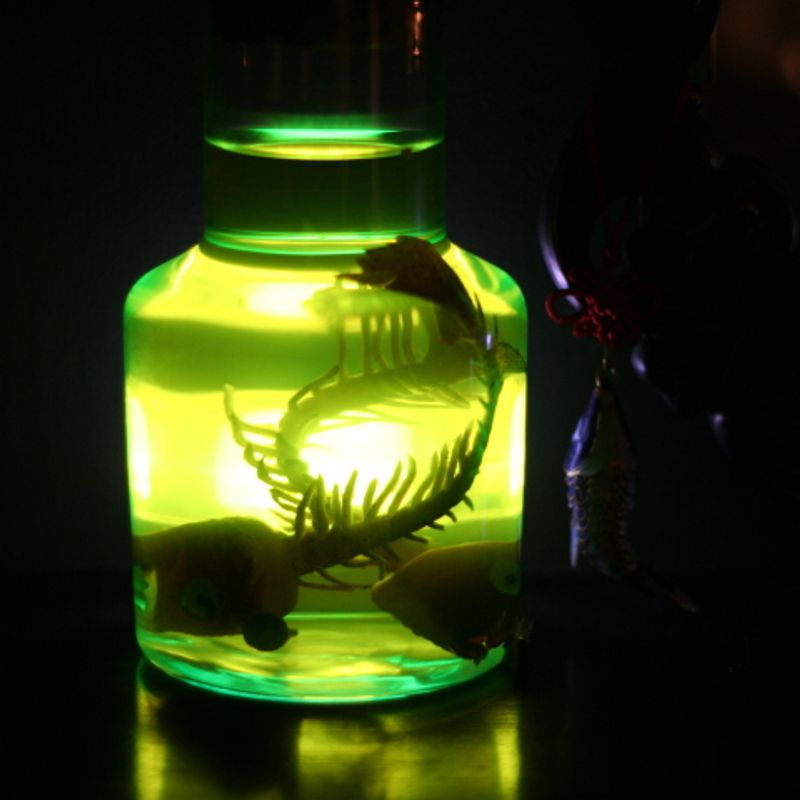 Keep chill
Lastly, remember to keep things cool! It ain't Halloween if everyone is sweating their guts out under those costumes. Besides, it's true when they say you are more wary when your blood is chilled!
Now go ahead and have a blast! We're waiting to see the pictures of your Halloween here in Japan.
See us on ...
Twitter: @City_Cost_Japan
Facebook: @citycostjapan
Photo Credits:
Top two: Amelia Extra
Middle: Homini
Bottom: Scott
Creative License: Flickr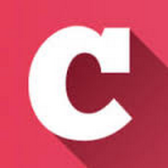 A Q&A and blogging community about life in Japan (plus a load of life-in-Japan stats!). Get your questions answered, share your experience! | Inquiry -> KyodoNewsDigital International Media | Tokyo, Japan | +81 3 6252 6402
---