Feb 14, 2019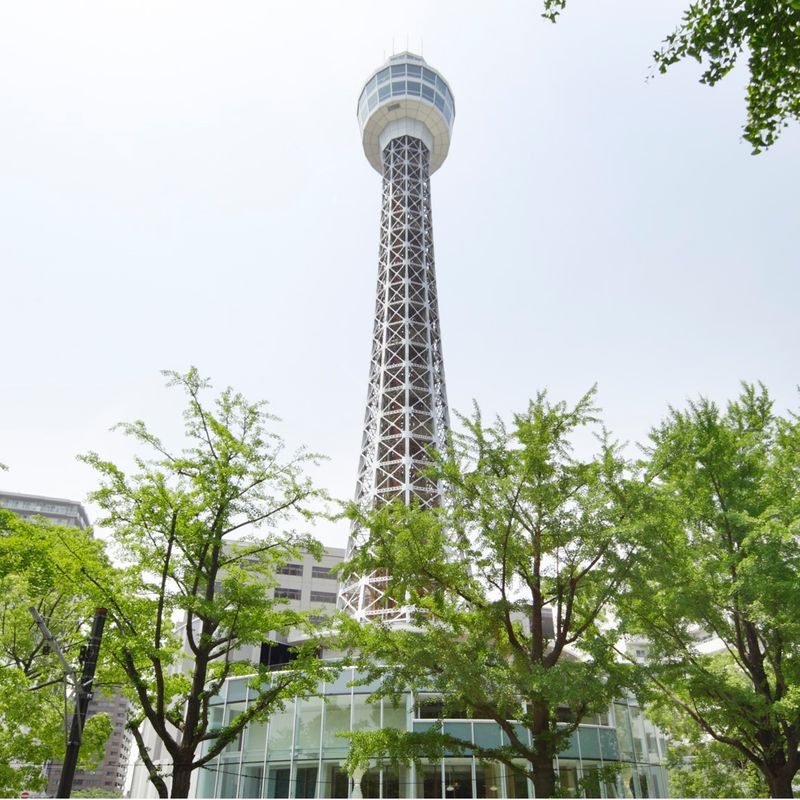 The city of Yokohama's iconic Marine Tower is to host a special thank you event featuring live performances and video messages from related artists ahead of maintenance work that will see the tower closed to visitors until 2022.
During the "Thank You Event" Yokohama Marine Tower, which has been keeping watch over the port city near Tokyo since 1961, is set to host a number of programs throughout March this year before closing from April 1.
Forming the centerpiece of the event, the 29th-floor Observation Deck of the 106-meter-tall tower will be used to display a number of movie messages from artists who have a relationship with the tower. Among them is the tower's Honorary Director Ken Yokoyama, lead vocalist and founder of the popular Japanese group Crazy Ken Band. Other video messages have been recorded by folk rock duo Yuzu, and the singer Crystal Kay, all of whom have ties to Yokohama.
During the final week before the tower's temporary closure visitors will be able to enter the observation floors at half price.
Saturday March 23 will see the final edition of the popular Tower of Music series, a free event of live music hosted by radio DJ Teppei Uematsu and the Yokohama-based musician Saku.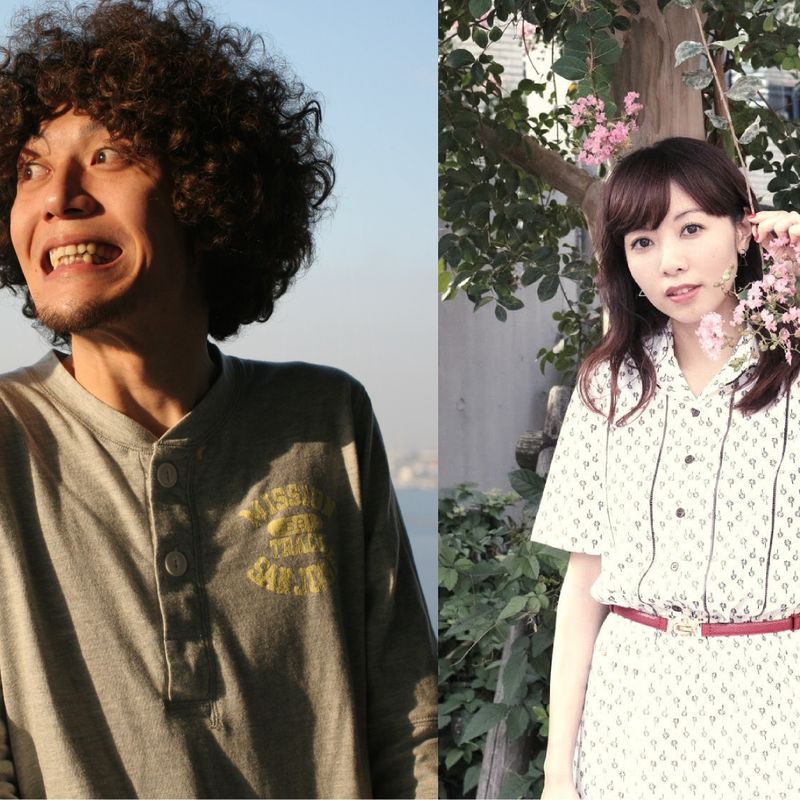 The tower's restaurants and bars will be offering special menus during March, among them the first-floor Mizumachi bar which will serving a selection of cocktails created in collaboration with Yuzu and Crazy Ken Band, one of which is the aptly named Marine Tower GO! GO!
Expats in the area might have their eyes on the roast beef special dinner at terrace restaurant The Tower Restaurant Yokohama.
Tower management announced the scheduled temporary closure of the tower on their website in December 2018. Maintenance work is planned to be carried out by the City of Yokohama with a scheduled completion date of March 31, 2022.
Yokohama Marine Tower was built in 1961 to mark the 100th anniversary of the opening of the port in Yokohama. It underwent renovations around time of the port's 150th anniversary, re-opening in May of 2009. According to the tower's homepage, it has received over 25 million visitors since first opening.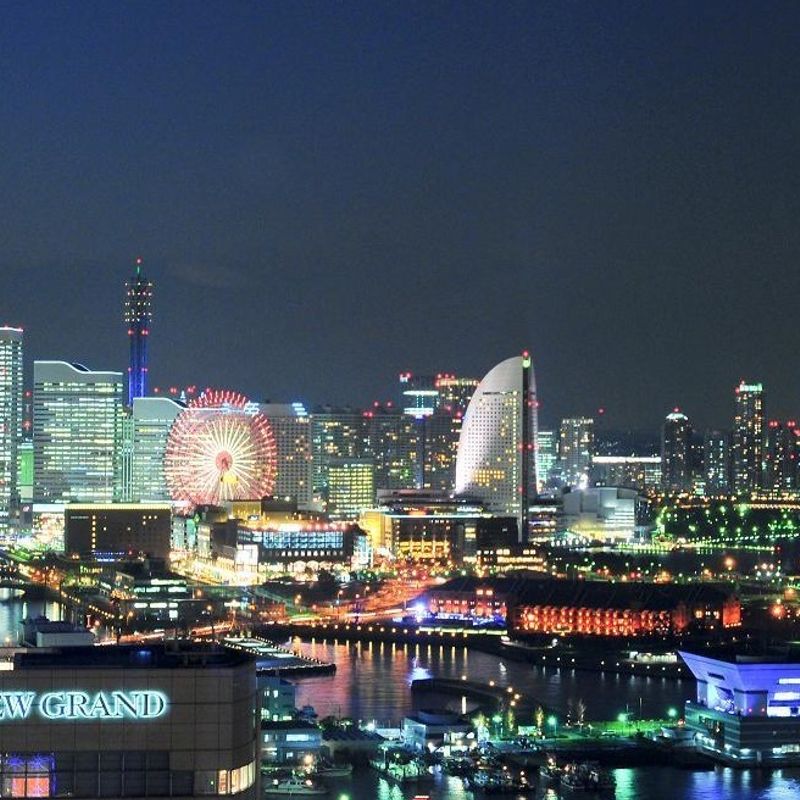 Yokohama Marine Tower "Thank You Event"
| | |
| --- | --- |
| Hours | 10:00 - 22:30 |
| Tower of Music event | March 23, 13:00 - 15:00 |
| Half-price observation deck entrance | March 25 - 31 |
| Web | http://www.marinetower.jp/ |
Map: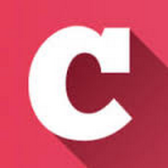 A Q&A and blogging community about life in Japan (plus a load of life-in-Japan stats!). Get your questions answered, share your experience! | Inquiry -> KyodoNewsDigital International Media | Tokyo, Japan | +81 3 6252 6402
---