Dec 13, 2017
TOKYO - Japanese online services firm GMO Internet Inc. said Tuesday it will begin paying part of its employees' paychecks in bitcoin next year to promote the cryptocurrency.
Starting in March, the company's 4,000-plus domestic workers will be given the option to receive up to 100,000 yen ($880) of their monthly pay in bitcoin. GMO Internet earlier this year set up a virtual currency trading service, and has announced plans to begin bitcoin "mining," or obtaining the decentralized digital currency by using powerful computers and special software, in January.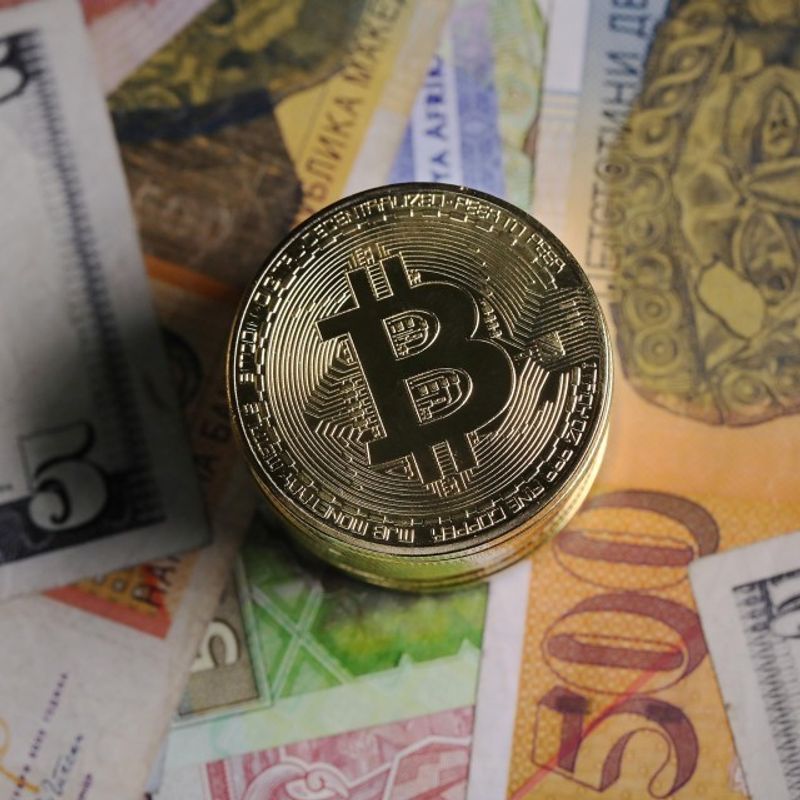 Japan's labor code stipulates that businesses must pay employees in a recognized currency such as the yen.
GMO Internet said the move is in accordance with the law because any payments in bitcoin would be consensual, with a chosen amount to be deducted from paychecks and put toward purchasing bitcoin.
The cryptocurrency, which last week leaped above 2 million yen for the first time on a major Japanese exchange, is seeing a rise in popularity in Japan, with an increasing number of retailers accepting it as a form of payment.
© KYODO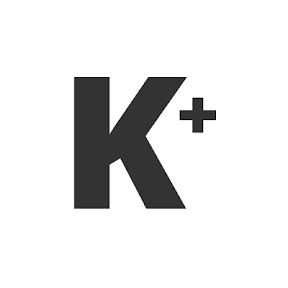 Kyodo News Plus is an online publication delivering the latest news from Japan. Kyodo News Plus collaborates with City-Cost to bring those stories related to lifestyle and culture to foreigners resident in Japan. For the latest news updates visit the official site at https://english.kyodonews.net
---