Sep 24, 2017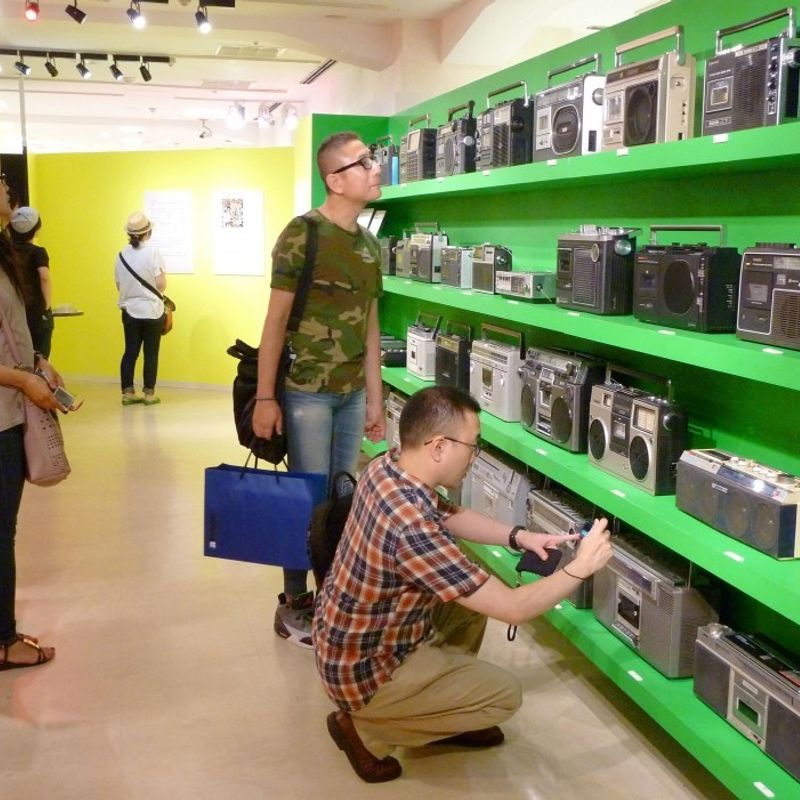 TOKYO - Along with vinyl's recent resurgence, another throwback from the 1970s gaining in popularity in the digital age is the boombox portable music player.
While radio-cassette players are viewed with nostalgia among older generations, they represent something new and fresh for young people, even if the machines themselves are considered dinosaurs.
At a "big radio-cassette player" exhibition held at Seibu Shibuya department store in Tokyo in August, 24-year-old Takuya Gomi's eyes sparkle with excitement as he checks out the lineup of clunky, unsophisticated music players lining the shelves.
"They're big, heavy and awkward, but that's why they're unique," said Gomi, who purchased a boombox about a year ago. Gomi, an office worker who plays guitar as a hobby, said he enjoys the sound of cassettes when he practices. "You can also record the atmosphere of the occasion," he said.
In Japan, manufacturers of household electric appliances began producing radio-cassette recorders in the 1960s. According to the Japan Audio Society, the portability of the machines made it possible to listen to music outdoors, leading to their widespread use.
But the advent of the internet changed how people consumed music, and the boombox all but faded into the shadows.
According to the Japan Electronics and Information Technology Industries Association, domestic deliveries of radio-cassette recorders, which peaked at about 6.1 million units in fiscal 1989, plunged to around 1.1 million in fiscal 2010.
The current excitement over the machines is being boosted by demand from older generations who want to hear the sounds of cassettes once again and young people who are perhaps experiencing radio-cassette recorders for the first time.
According to Sogo & Seibu Co., operator of Seibu's department stores, which hosted the exhibition, the venue mostly drew men in their 40s to 50s, along with many young people. "There is increasing attention being given to nostalgia items," said the organizer.
Manufacturers have not been slow to notice.
In June this year, Sony began selling a simple portable CD radio-cassette player.
Last year, Hitachi Maxwell replicated the design of one of its throwback cassettes that was popular in the 70s, making a limited number available for sale.
Junichi Matsuzaki, 57, a collector of home electronic appliances who supervised the exhibition, confirmed that analog devices are making a comeback, even in an age where digital music reigns supreme.
"People don't just want to hear digital music, they want to listen to music on many platforms. The fascination with records and other analog goods is spreading," Matsuzaki said.
What makes the boombox popular is "their unique designs and other things that make them instruments that speak to one's personality, and there is a strong fashion element," he said.
© KYODO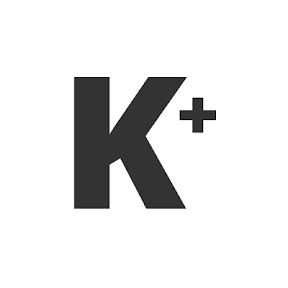 Kyodo News Plus is an online publication delivering the latest news from Japan. Kyodo News Plus collaborates with City-Cost to bring those stories related to lifestyle and culture to foreigners resident in Japan. For the latest news updates visit the official site at https://english.kyodonews.net
---